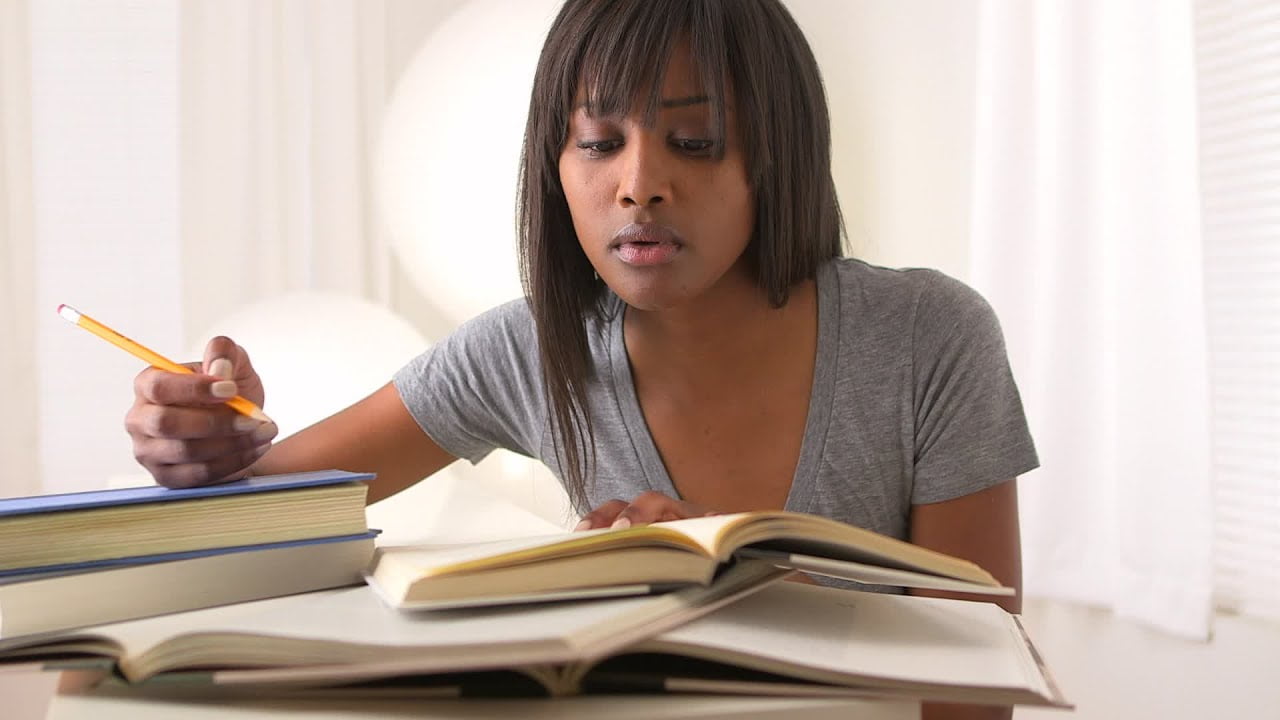 Preparing to Move Forward with a GED
The Center is proud to provide more than just shelter to the mothers and children we serve. In the past three years, 40% of the women sheltered at the Center have less than a high school diploma. The lack of education is a significant barrier to finding employment and moving toward financial independence.
Earning a GED is a difficult task that takes determination, focus, and the right resources to support the effort. Moms in the Center often identify earning their GED as a primary goal and are willing to do the hard work to meet their goal, but they do not have the tools needed for success.
Recently, with the help of a generous donation from 100 Women who Care, the Center purchased 13 GED kits to help moms prepare for this difficult test – and we will continue to provide them to any interested mom. Each GED kit contains a general study book, two practice tests, a math-specific book, and a set of flashcards.
We believe education is a cornerstone for breaking the patterns of poverty and homelessness. We're hopeful these GED kits will enable moms in the Center to take the first step in pursuing educational goals.
We asked some of the moms in the Center what having a GED would mean to them, and here is what they said:
"I took the GED test three times and keep failing, but I never had a way to study for it. This kit will help me get ready to take the test again because I'm not going to give up." -Jill, Mom of 2.
"Having my GED means that my kids can be proud of me."-Carrie, Mom of 4. 
"Getting my GED is the first step in my goal to get a job and be independent."- Tia, Mom of 1. 
Thank you to everyone who adopted a family this holiday season! Our staff and families were blown away by all of the presents! A special thank you to the amazing volunteers who came in and threw a holiday party for all the mothers and children in our programs. This...
read more