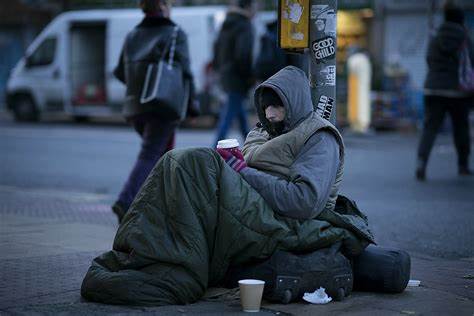 Preparing for the Cold Weather
For most of us, winter means holidays, family gatherings, and gift-giving.
But for people experiencing homelessness, winter is a brutal challenge. The cold weather makes life on the street even more dangerous than usual, and the societal focus on togetherness and holiday cheer can create a sense of even greater isolation.
There are some simple steps you can take to help those in our community who are experiencing homelessness as we head into the coldest months of the year. 
People experiencing homelessness in winter months are four times more likely to require emergency medical care than their counterparts who have a safe place to live.
Donate blankets, socks, and coats: Cleaning out your closets? Don't let those coats and hats go to the trash. Many local thrift stores have partnerships with shelters and will distribute items to people in need. Keep a few things in your car to hand out when you see someone in need.
Lead a holiday gift drive: People experiencing homelessness need toiletries that are geared toward winter months. Items like lip balm, hand warmers, dry shampoo, and lotion are needed in cold weather.
Donate money: Shelters often have agreements with local businesses, allowing them to negotiate better prices for items needed. Shelters also need financial donations to meet all the expenses that every business and home has. From electricity and heat to cleaning supplies and household goods, shelters need funds to meet the demands.
Show compassion: Treat people with dignity and respect. A kind word this holiday season can make a difference in a person's life.
To support local Families experiencing homelessness this winter, please consider making a donation to St. Paul's Center to help cover the expense of security deposits that stand in the way of a family's chance of moving into a home of their own.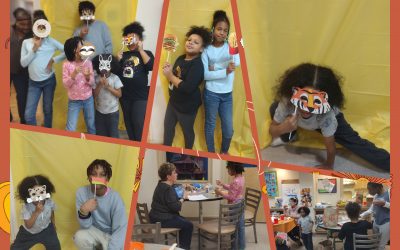 When the weather gets too cold for the playground we have a fall festival! A special thanks to the Zonta Club for bringing all of our kids gifts and brand new books. This is the second event this year the Zonta Club held for our families and we couldn't have asked for...
read more