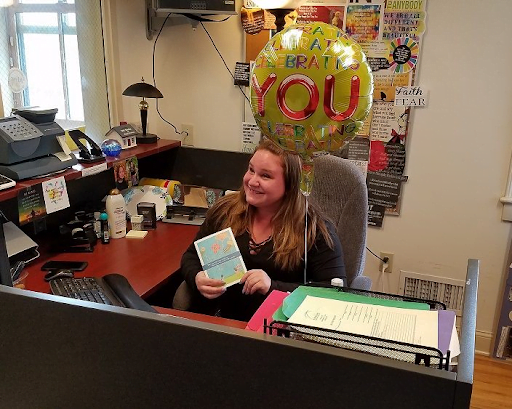 RENSSELAER COUNTY RENTAL SUPPLEMENT PROGRAM
New York State set aside $100 million to provide rental supplements to individuals and families experiencing homelessness or who are facing an imminent loss of housing, regardless of immigration status. St. Paul's Center administers the program for Rensselaer County.
The current focus for assistance is individuals or families:
Are currently homeless or received a notice of eviction
Are not receiving rental assistance from another source including from Rens.Co. DSS
Have household income no more than 50% of the Area Median Income (see graphic below)
The program's intent is to assist those with the intention of increasing their income. This is not long-term rental assistance that may or may not be renewed by the NYS Legislature.
To qualify:
Complete the program application
Provide proof of income for the household
Housing must be in Rensselaer County
Your commitment to the program:
30% of your household income will go toward monthly rent
The household will recertify yearly providing required documentation
Other information:
Rental assistance will be provided until the household's income reaches 30% or more of their monthly rent, at which point the housing is considered affordable and the supplement will end
This is not a long-term program for rental assistance, like Section 8 or Public Housing vouchers. It is meant to be short-term assistance for those intending to increase their income so to make rent affordable.
Those in need of long-term assistance may use this program as they apply for other assistance
Support services are not provided through this program
Interested in applying, send the fully completed application along with income documentation to Charlee Stead, [email protected]. Feel free to share with Charlee any questions you may have.