Holiday Wreath Sale
Holiday wreaths are now available for the 2021 season. Each wreath is $30, includes a bow, and free delivery. Give the gift of shelter this holiday season.  You can find more details and place your order here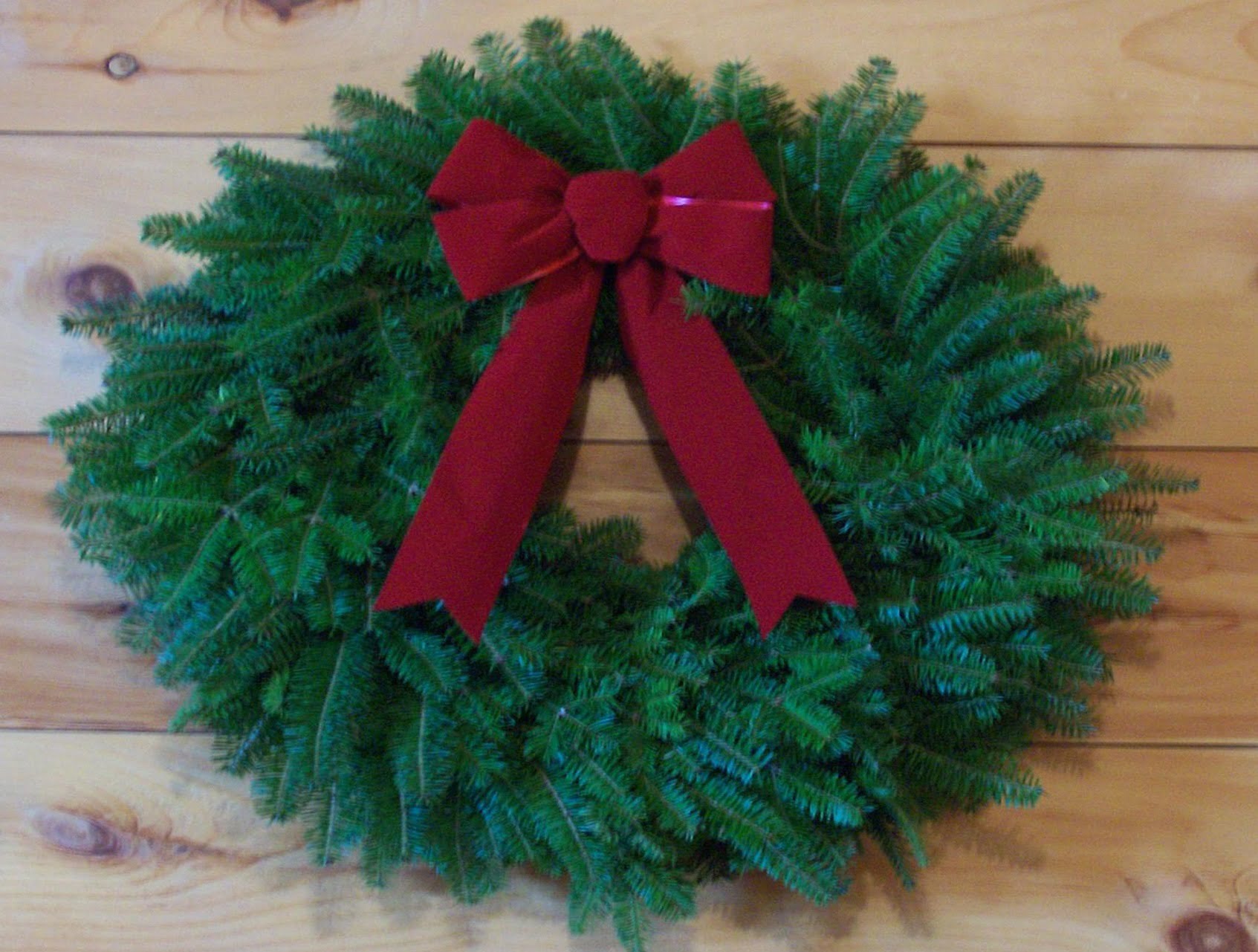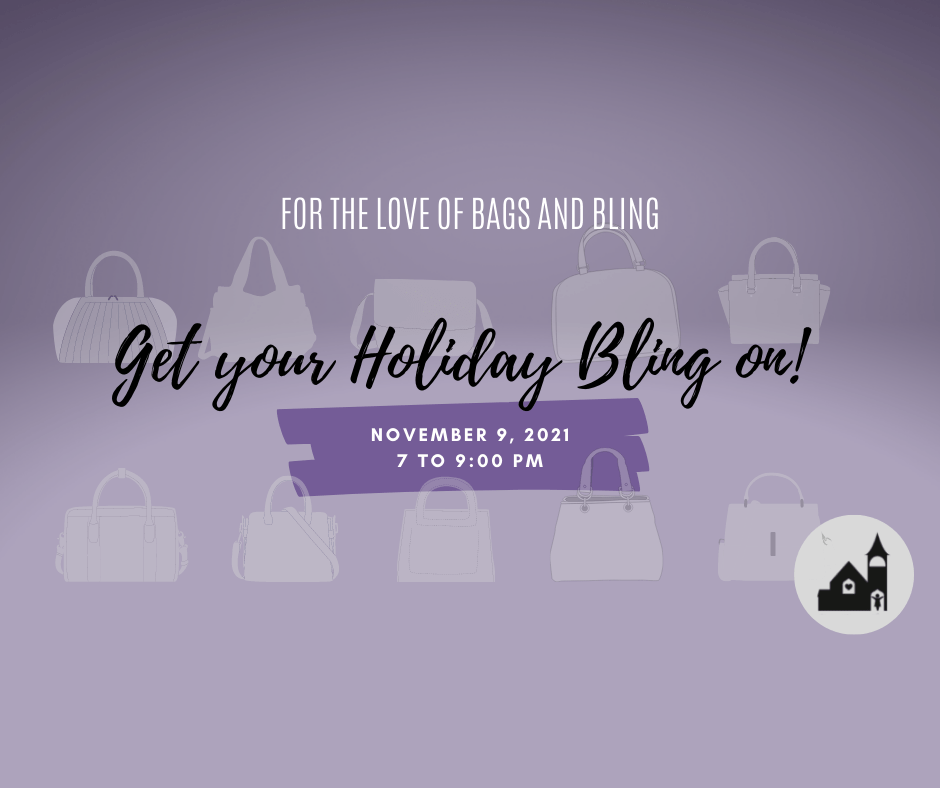 For the Love of Bags & Bling
Join us for our 2021 For the Love of Bags and Bling Facebook live party on November 9, 2021. Have some fun and get your Holiday Bling On!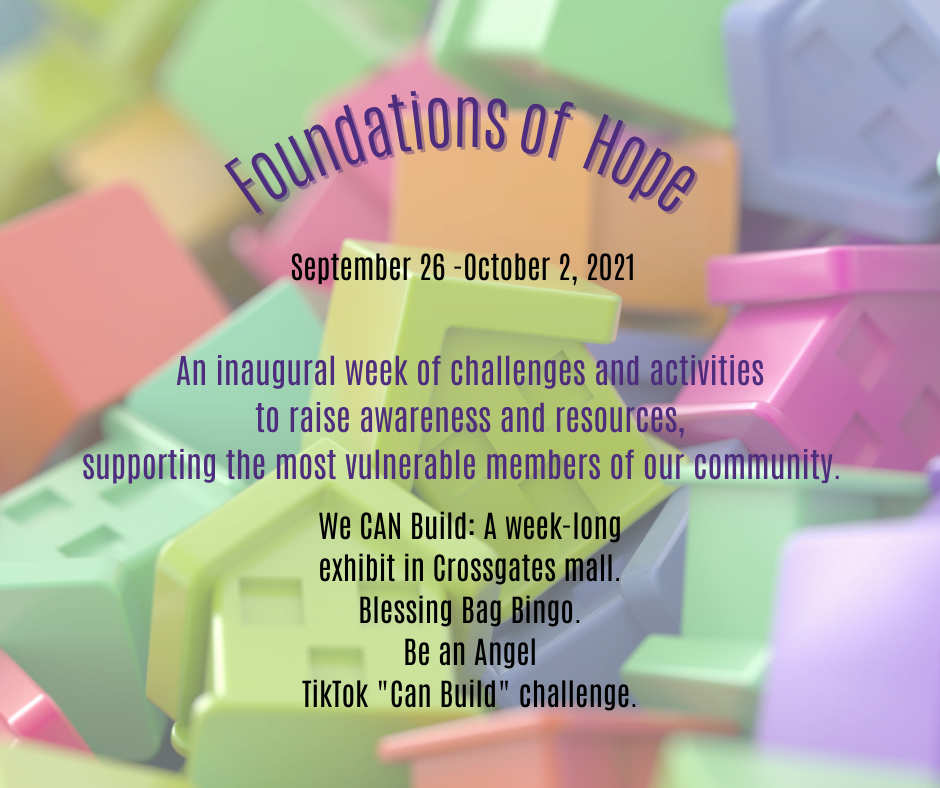 Foundations of Hope 
Thank you to everyone who participated in our inaugural Foundations of Hope campaign. You supported the families we serve throughout the week with gifts of books, clothing, school supplies, nonperishable foods, and angel fund donations.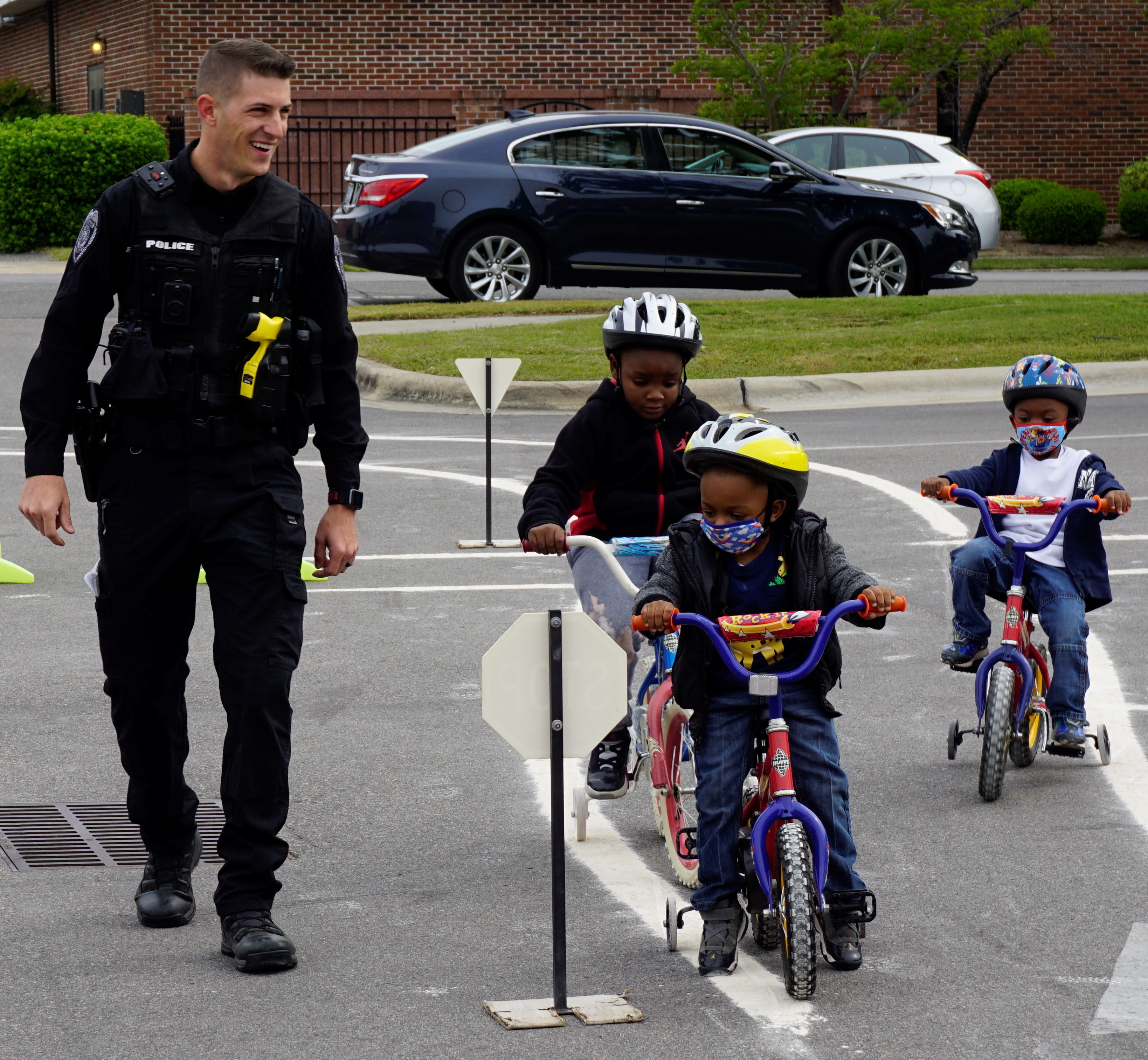 Chain Reaction
Thank you for participating in our inaugural community bike safety event. We look forward to seeing you in 2022. Bring your bikes for a free safety check, and participate in a bike rodeo to test your skills and safety knowledge. 
Since our start in 2006, special events have provided
for homeless families in Rensselaer County.
Become a Volunteer Today
With the support of our volunteers' time and energy, St. Paul's Center
is able to continue providing our services to the community.
Join Now