Moxxi Coffee Gift Sets
Moxxi Coffee has partnered with St. Paul's Center for unique gift sets this holiday season. Proceeds benefit the families of St. Paul's Center. Order your gift set today.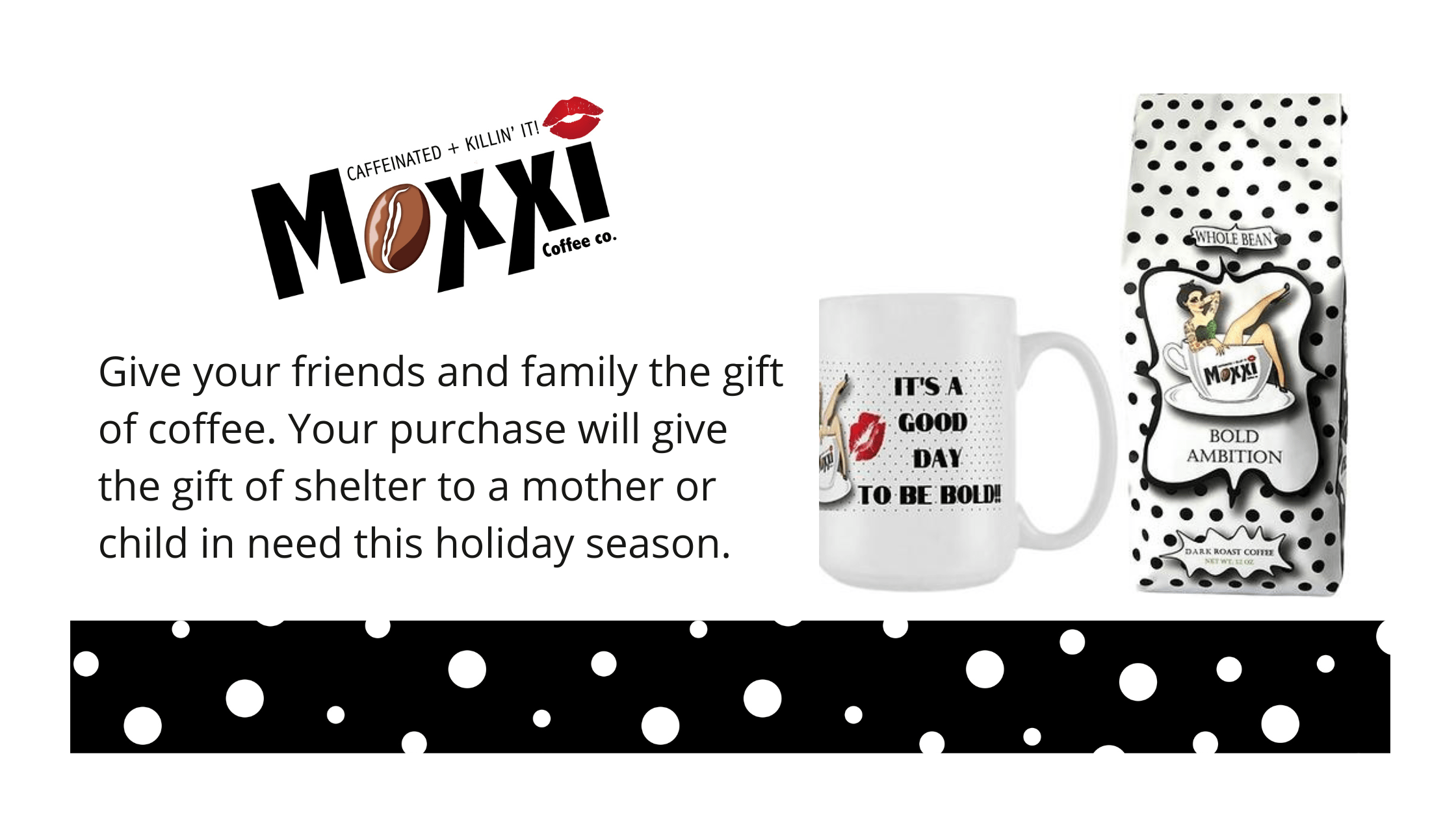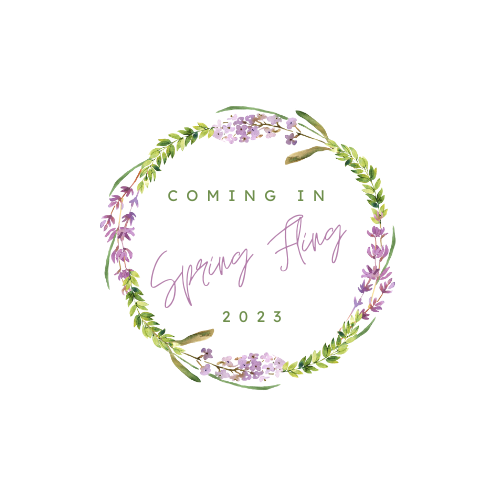 Spring Fling 2023
Stay tuned for details as we reinvent our spring fundraiser. We're sure it will be entertaining and a great day for all.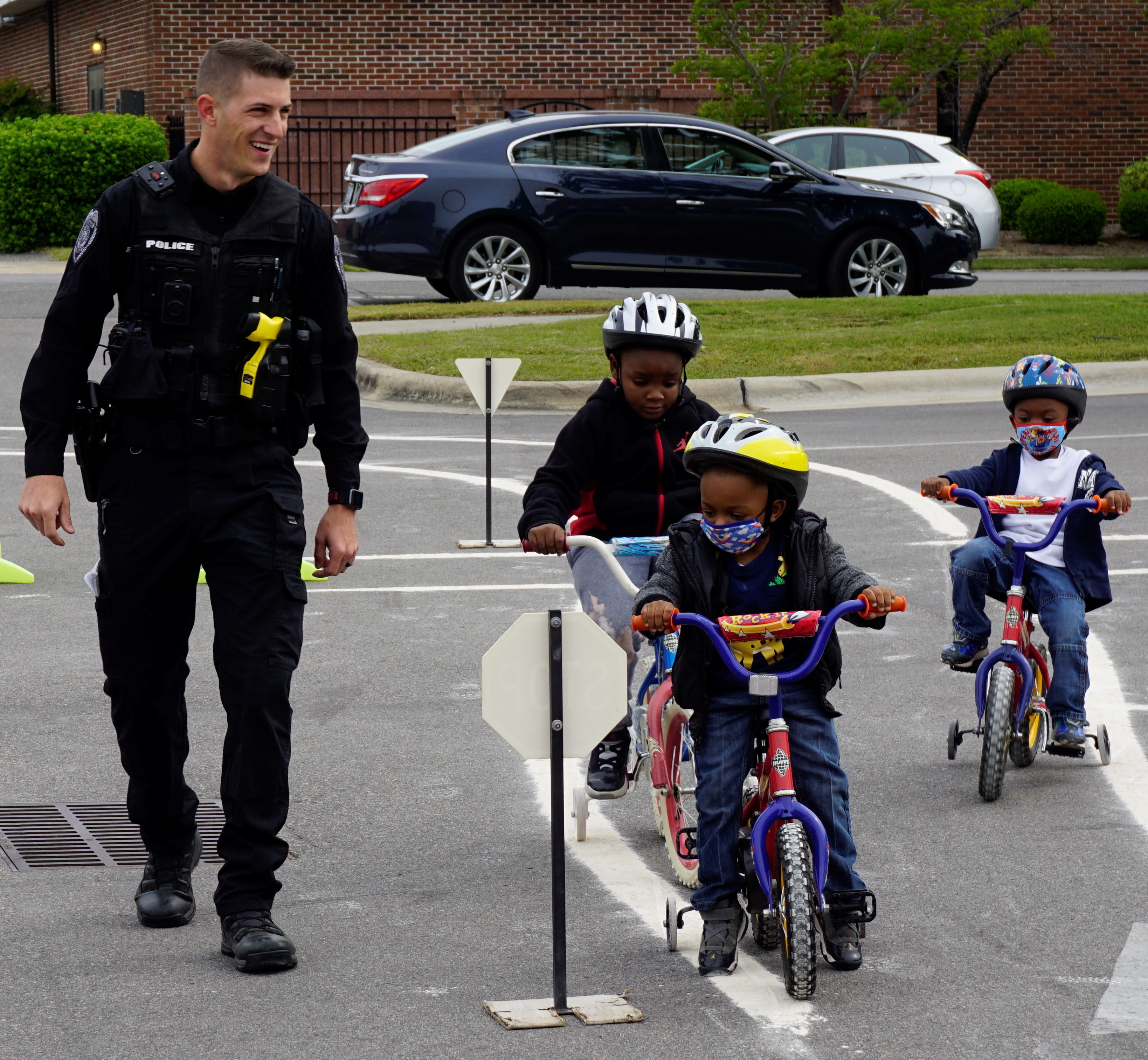 Chain Reaction
Thank you for participating in our inaugural community bike safety event. We look forward to seeing you in 2023. Bring your bikes for a free safety check, and participate in a bike rodeo to test your skills and safety knowledge.
Since our start in 2006, special events have provided
for homeless families in Rensselaer County.
Become a Volunteer Today
With the support of our volunteers' time and energy, St. Paul's Center
is able to continue providing our services to the community.
Join Now