During their time at St. Paul's Center, residents will experience a comfortable, safe, and welcoming environment. With eight rooms, plenty of common areas, and internet access, mothers are able to spend their time searching for apartments and finding employment without feeling overcrowded. Yet, our shelter maintains a sense of community through family dinners each night.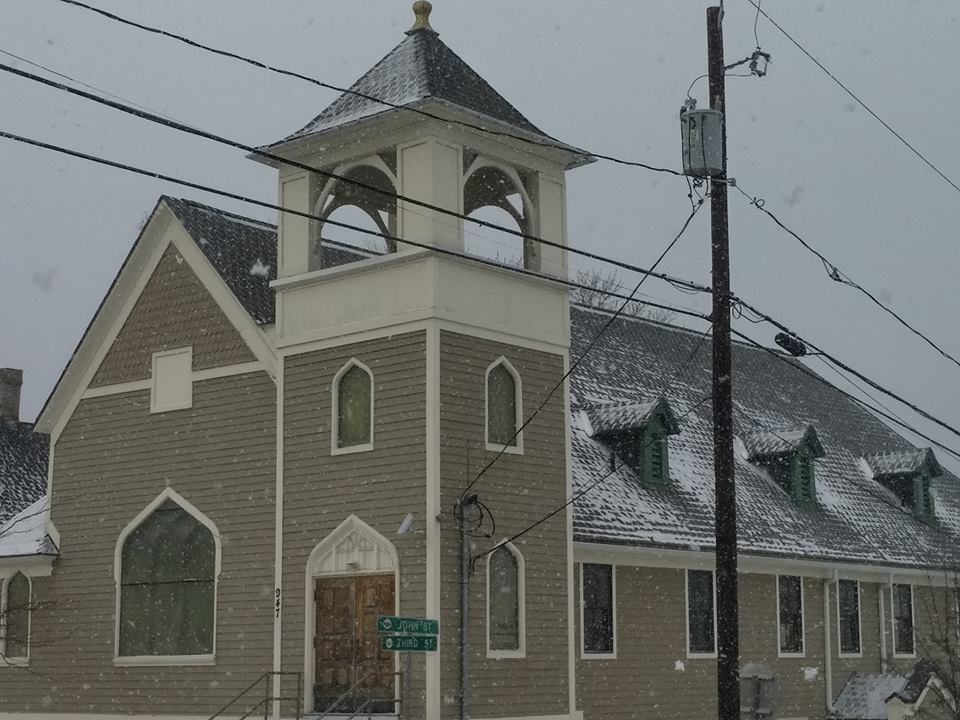 "St.Paul's helped me see that I'M POSSIBLE. St. Paul's was the bridge to my brighter future."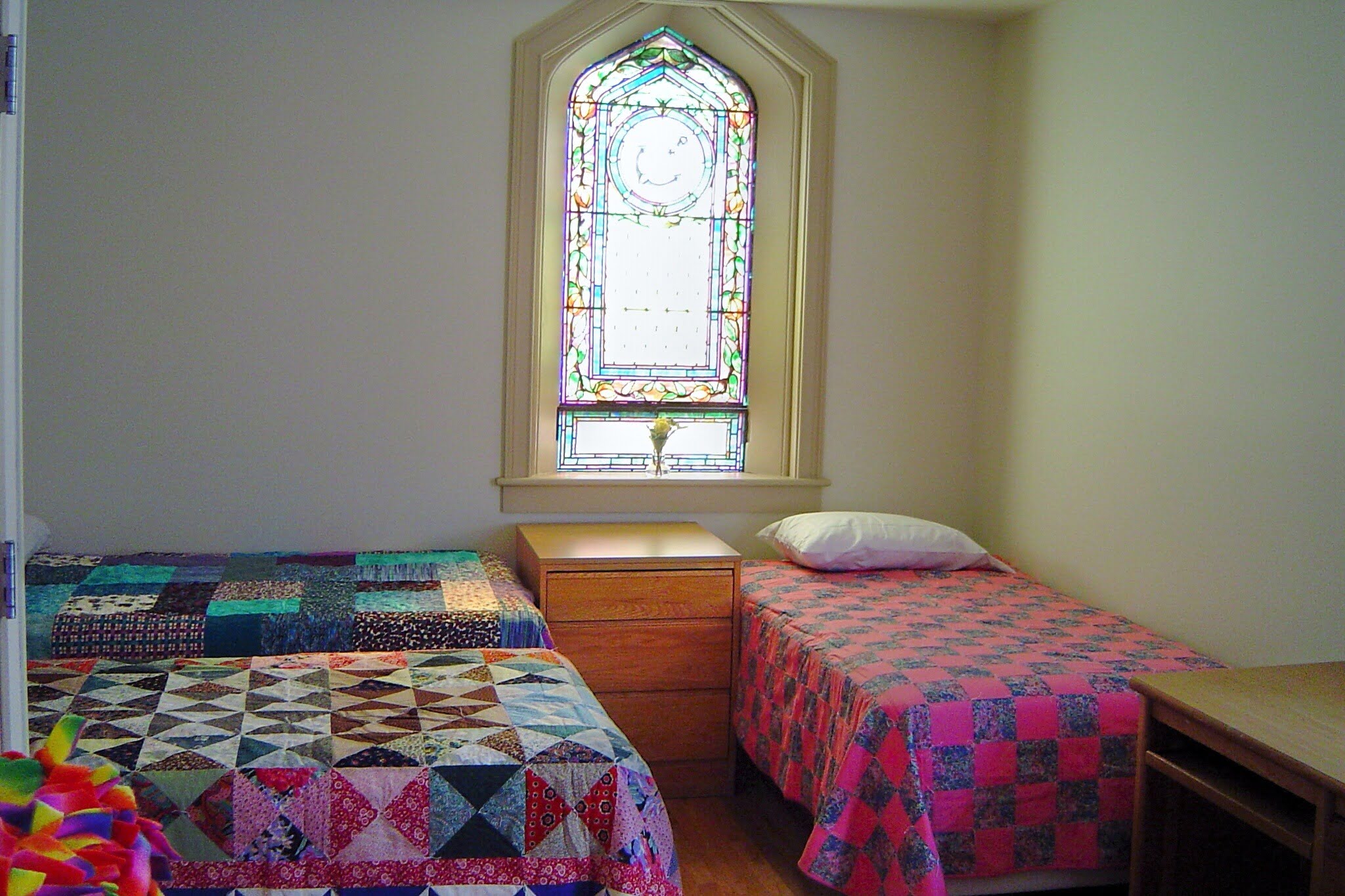 Our shelter spans two floors, providing a peaceful, spacious atmosphere. Designated quiet hours and curfews help to ensure restful nights in a safe setting. Our location in Rensselaer allows for easy access to public transportation. Amenities including toiletries and diapers (most of which are kindly donated) are available upon request.
OUR SHELTER TEAM PROVIDES GUESTS WITH SUPPORTIVE SERVICES INCLUDING
OF FAMILIES REMAIN STABLY HOUSED AFTER 1 YEAR
Discharged to a Positive Environment
Do Not Return to Homelessness
Sheltered Hearts Program
Our daily babysitting program is run by generous volunteers who facilitate fun, educational activities with the children staying at our shelter. This allows mothers to continue working during their stay, run errands, and attend appointments.
APPLY TO VOLUNTEER
Donate to our Wish List
Support St. Paul's Center and local families in need by donating to our wish list. Our shelter is always in need of items to help make our guests feel at home during their time with us.
Kitchen Items
Pots and pans
Serving utensils
Matching dishes, glasses, and cups
Coffee pots
Can openers
Strainers
Microwave ovens
Dish drainers
Mixing bowls
Cutting boards
Tupperware (matching lids w/ bottoms)
Toasters/toaster ovens
Bedroom/Bathroom Items*
Shower curtains
Shower liners
Toilet brushes
Towels
Washcloths
Toiletries
Deodorant
Sheets (twin size)
Pillow cases
Blankets (twin size)
*Must be new and unused
Baby/Child Items
Diapers
Baby wipes
Walkers
Pack n' Plays
Rattles/infant toys
Infant/toddler clothing
Car/booster seats (inspected by NYS Police if used)
Miscellaneous Items
Gift cards (Target, Wal-Mart, Hannaford, Price Chopper and ShopRite)

Iron/ironing board
Sewing Kits
Birthday cards, candles, cake mix*
Bus tokens
Pajamas/slippers*
*Must be new and unused


Feel like giving? Check out our Amazon wishlist to donate items to our Rensselaer shelter the next time you're shopping!
Next time you shop at smile.amazon.com, choose St. Paul's Center as your charity and we will receive 0.5% of your purchase at no cost to you!