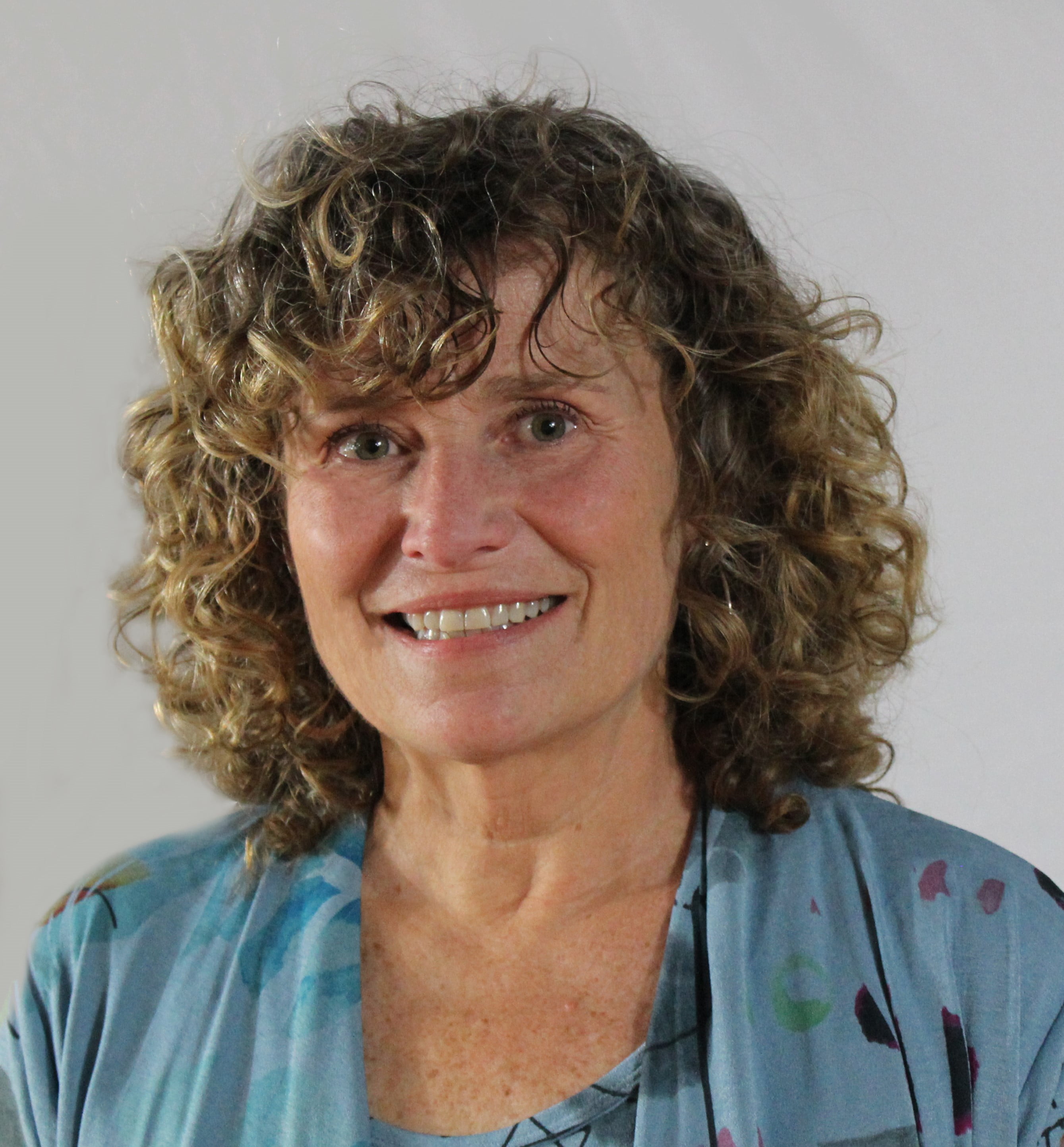 Tracy J. Pitcher
Executive Director
[email protected]
(she/her/hers)
After working at a credit union, Tracy turned to social work as a continuation of her dedication for "people helping people." Her social work career includes community mental health, cancer support, and homelessness. Helping moms and children has been especially rewarding because of the impact on the local community. Housing renovation, junking, gardening and animals all help to balance out a busy life.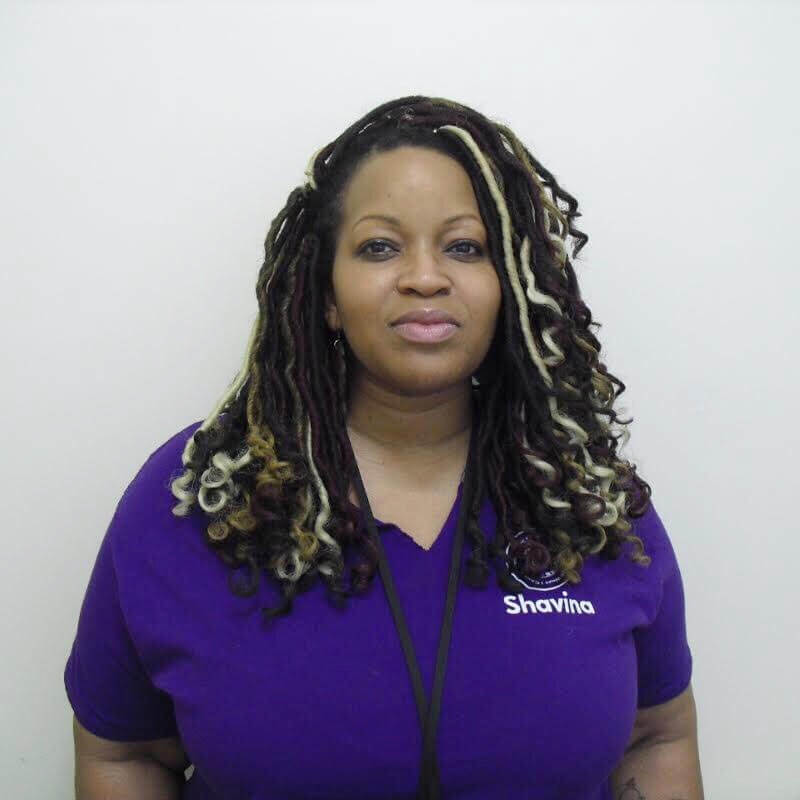 Shavina "Shay" Richardson
Associate Executive Director
[email protected]
(she/her/hers)
"Shay" is a Master's level social worker proud of her solution-focused outlook on life. She is currently pursing a graduate certificate in Nonprofit Management and Leadership. Shay believes in empowering individuals, in line with a "hand up, not a hand out" philosophy. She is the proud mother of three bright "little people" as she often calls her kids and enjoys expressing her creative side in a variety of different art forms.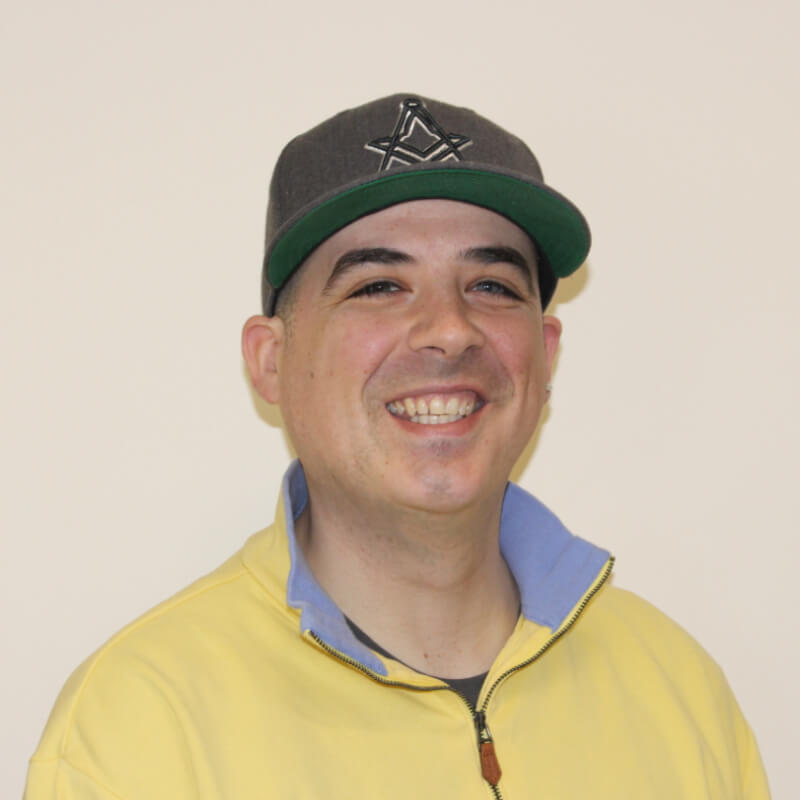 Jason Chaplin
Housing Stability Advocate
[email protected]
(he/him/his)
Jason has been working in the human services field for more than 15 years. Before coming to St. Paul's Center, he gained experience working with boys in a group home setting and with families at a residential center operated through OCFS.  In Jason's free time he enjoys reading, biking, and spending time with his daughter, two bulldogs, and cat.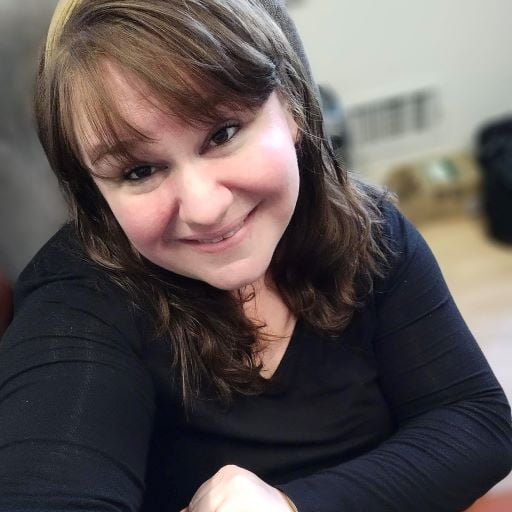 Charlee Stead
Administrative Services Manager
[email protected]
(she/her/hers)
Charlee is our Administrative Services Manager at St. Paul's Center. She went back to college in 2016 and found her passion in business. She does a variety of things for St. Paul's considering herself a "jack of all trades". Charlee steps in wherever needed and has a lot of passion for making sure things run smoothly, and helping people be successful. Charlee says "She is not bossy, but aggressively helpful". In her free time, she spends time with her husband her two children. She enjoys cooking, watching movies, and spending time with her friends.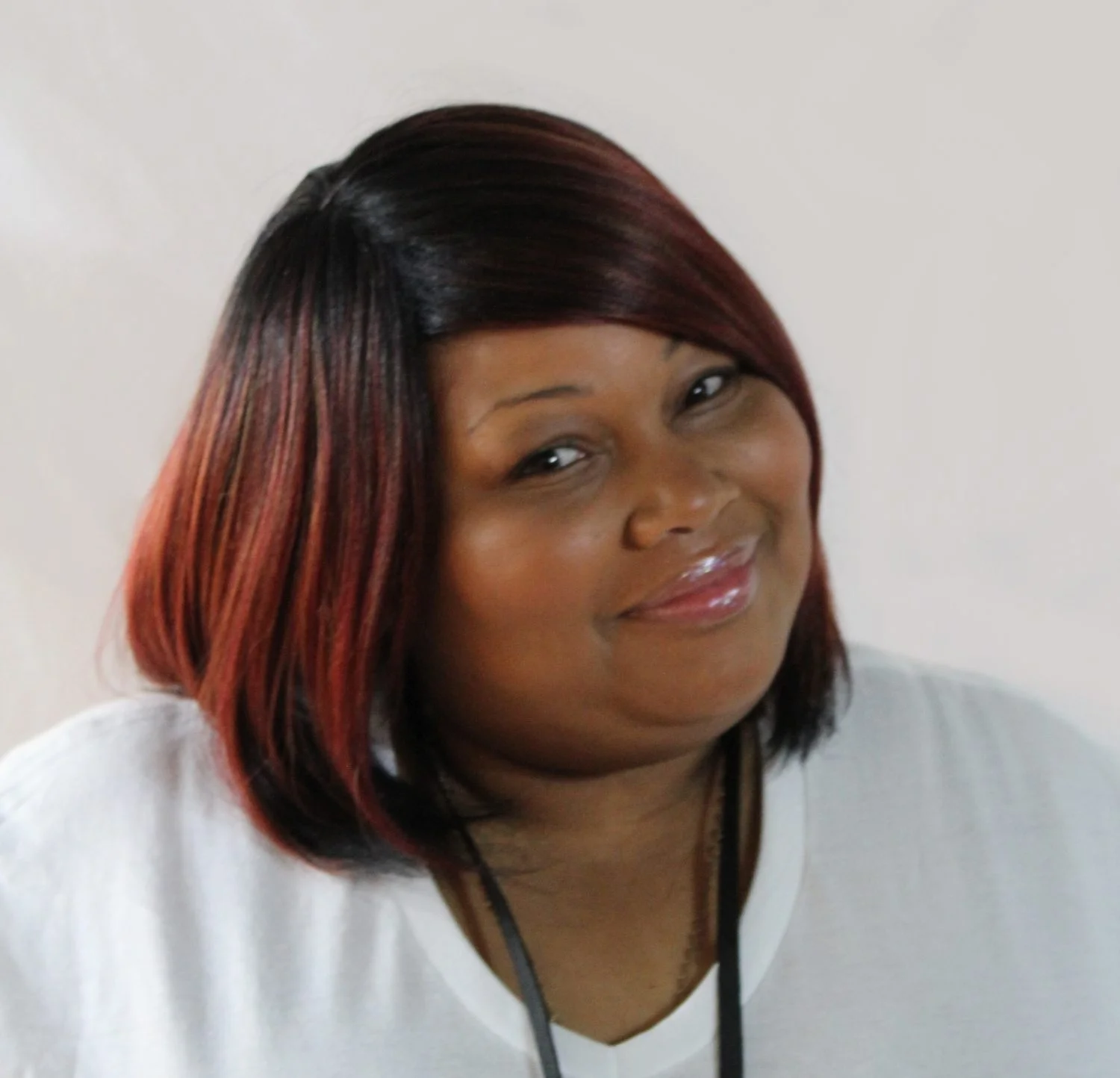 Tammy Cobb
Family Advocate
 [email protected]
(she/her/hers)
 Tammy has been with St Paul's Center coming this January for 7 years. Tammy is caring, kind and open minded. Tammy is a mother to two amazing children. She believes in helping others and that's what makes her a wonderful family advocate. She is a hardworking down to earth woman that has tackled life's toughest obstacles. Tammy believes that our guests need to see people like her to give them hope that things will get better. Tammy started as a Program Aide, then Food Nutritionist and now Family Advocacy worker.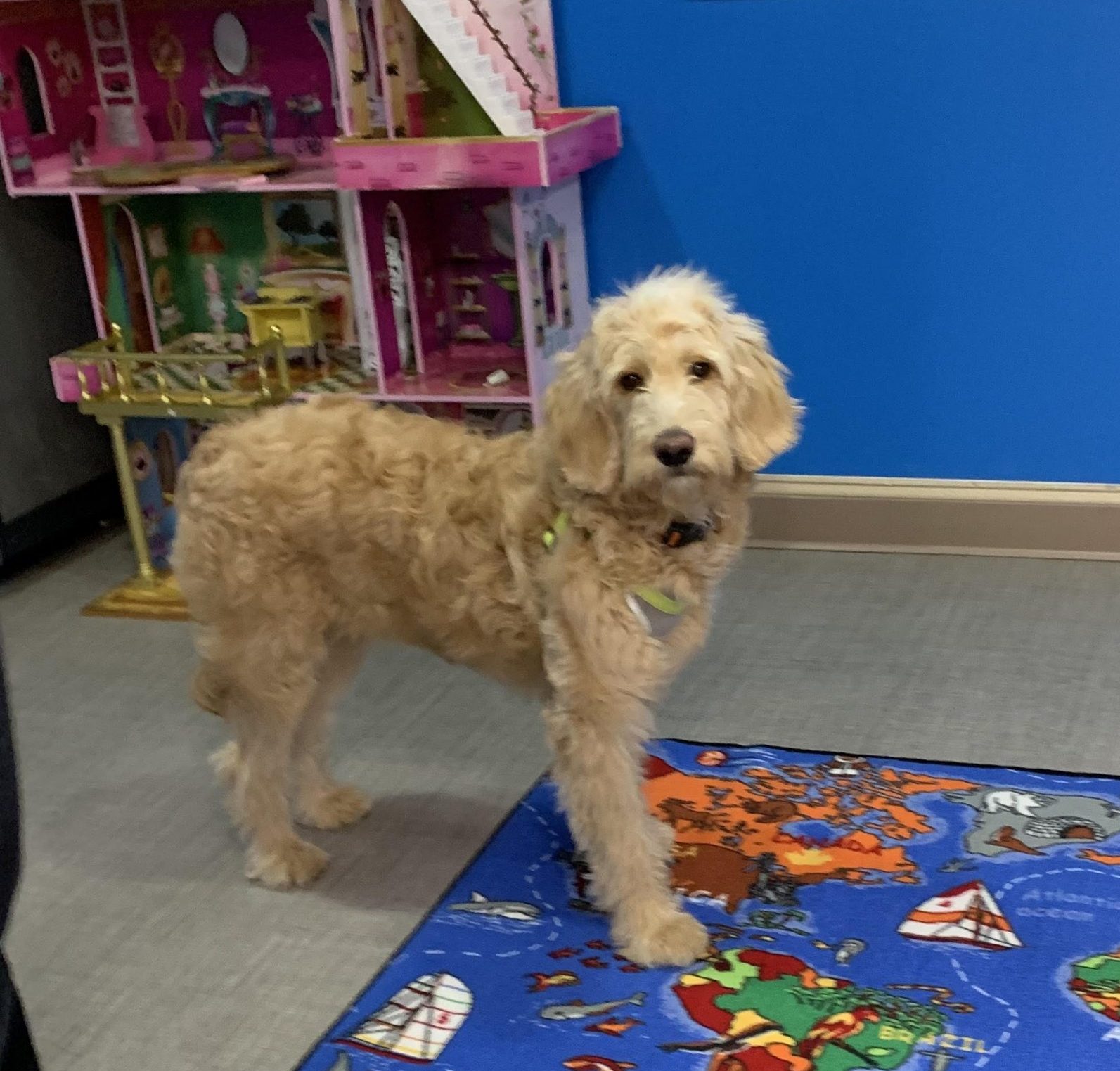 Lucy
Best Friend
Lucy is a Golden Doodle pup who lives full-time with her human, Tracy. Lucy loves coming to the Center every day and spends her time visiting with people, sleeping on her bed, playing with toys, and taking walks. Lucy is a great listener and specializes in finding joy in every situation. 
Ready to make a difference?
Explore our employment opportunities and join the team.