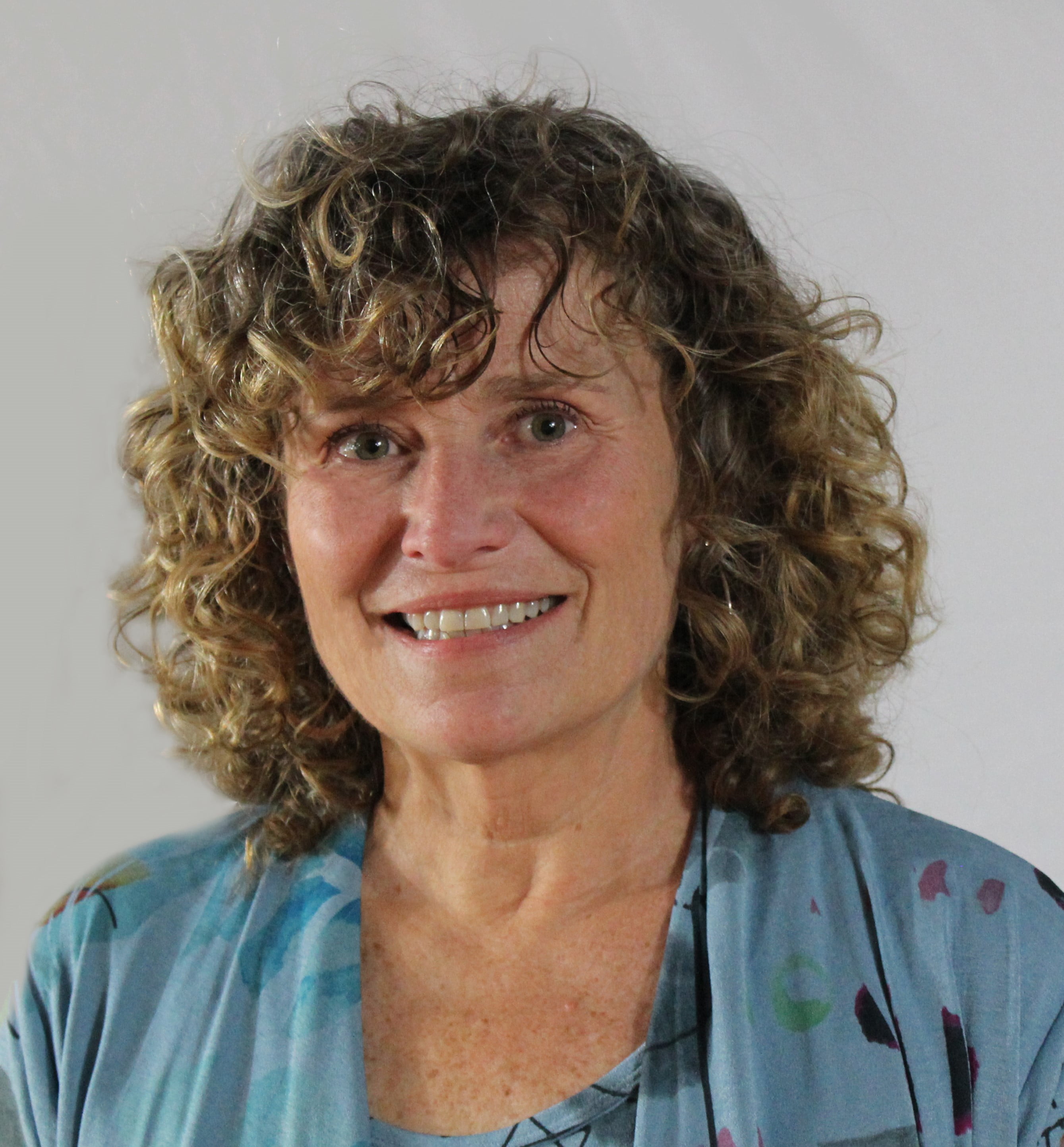 Tracy J. Pitcher
Executive Director
[email protected]
(she/her/hers)
After working at a credit union, Tracy turned to social work as a continuation of her dedication for "people helping people." Her social work career includes community mental health, cancer support, and homelessness. Helping moms and children has been especially rewarding because of the impact on the local community. Housing renovation, junking, gardening and animals all help to balance out a busy life.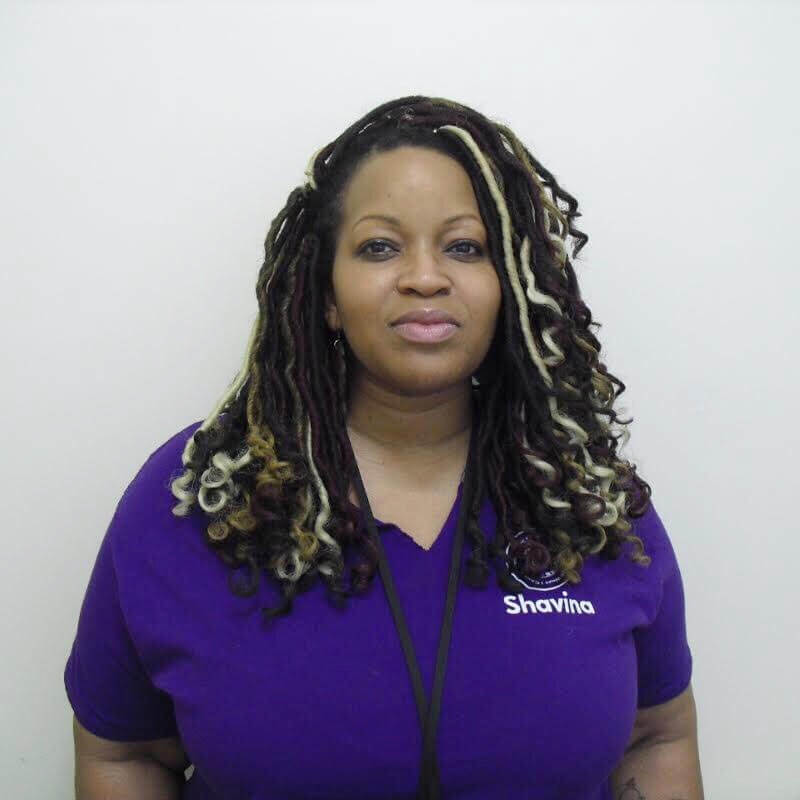 Shavina "Shay" Richardson
Associate Executive Director
[email protected]
(she/her/hers)
"Shay" is a Master's level social worker proud of her solution-focused outlook on life. She is currently pursing a graduate certificate in Nonprofit Management and Leadership. Shay believes in empowering individuals, in line with a "hand up, not a hand out" philosophy. She is the proud mother of three bright "little people" as she often calls her kids and enjoys expressing her creative side in a variety of different art forms.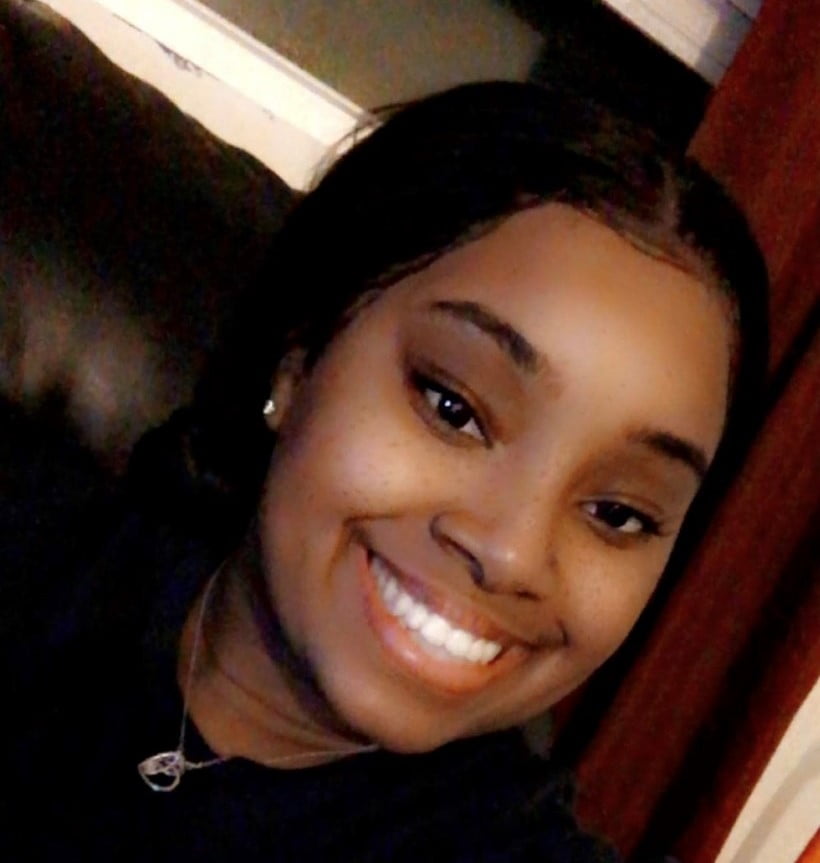 Lenai Gordon
Family Advocate
[email protected]
(she/her/hers)
Lenai is currently working towards her master's degree in Social Welfare at Fordham University  Lenai enjoys helping and supporting others when they feel that they have no one looking out for them. She thinks of herself as a person with a light, and uplifting personality, which drove her to pursue this career path. Lenai is very passionate about her work and excited to see what comes next. In her spare time she is a dance choreographer.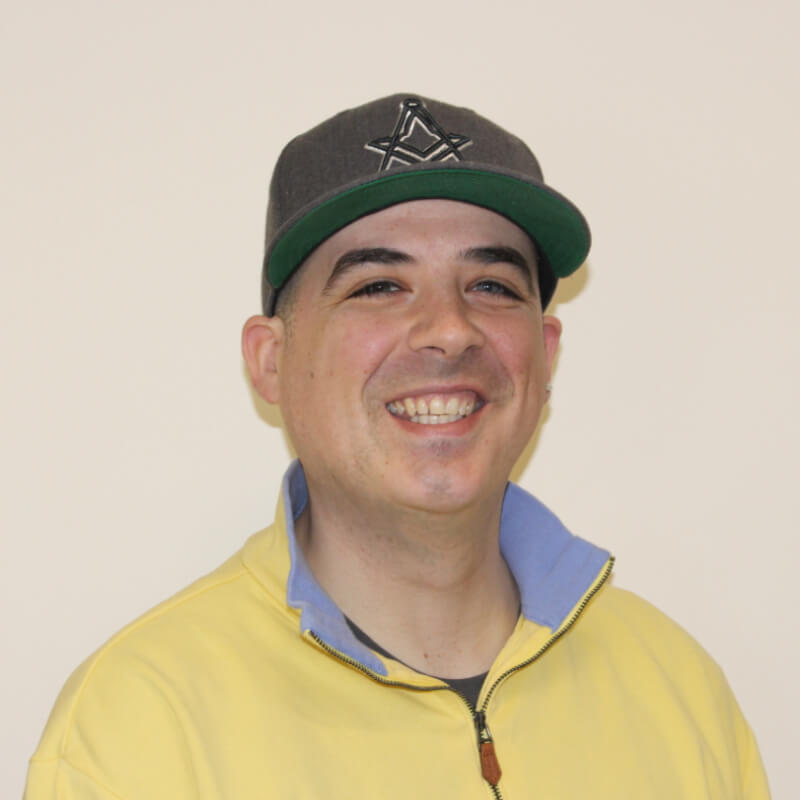 Jason Chaplin
Housing Stability Advocate
[email protected]
(he/him/his)
Jason has been working in the human services field for more than 15 years. Before coming to St. Paul's Center, he gained experience working with boys in a group home setting and with families at a residential center operated through OCFS.  In Jason's free time he enjoys reading, biking, and spending time with his daughter, two bulldogs, and cat.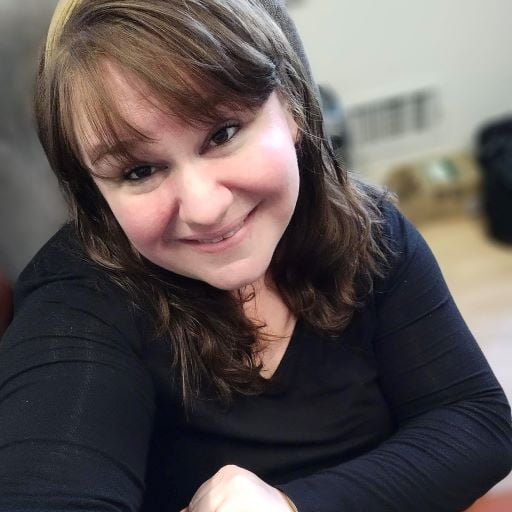 Charlee Stead
Administrative Assistant
[email protected]
(she/her/hers)
Charlee thinks of herself as an uplifting individual and found her passion in business. She believes it is important to feel deeply with everything you do, and live everyday with confidence. Charlee says that we can all make a difference in the world if we set our mind to it and reminds us to smile on rainy days because the sunshine always comes back.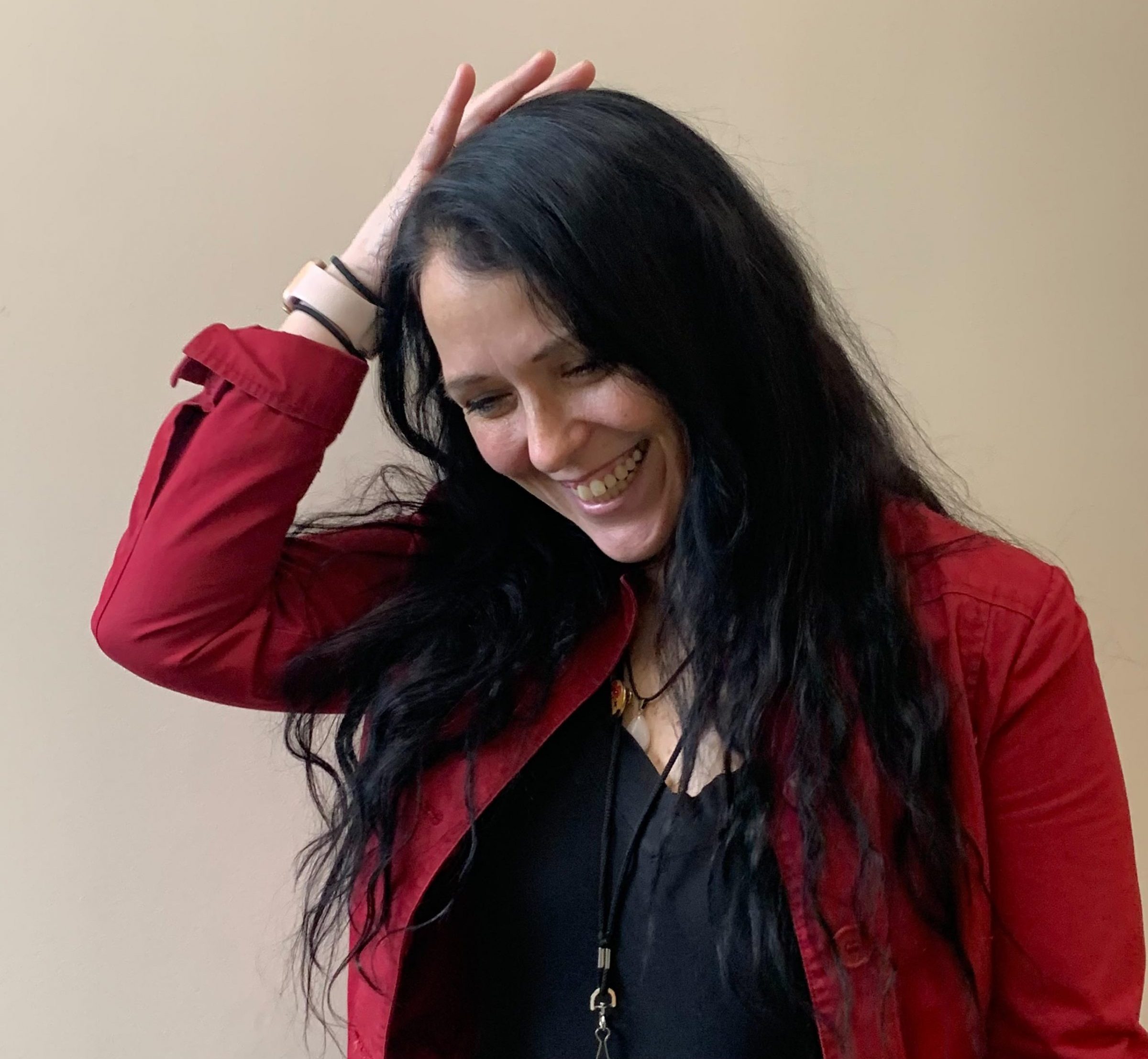 Amesha Ovitt
Personal Development Coach
[email protected]        (she/her/hers)
Amesha has a degree in Human Services from Hudson Valley Community College. She joined our team as a Housing Advocate and enjoys working with the Moms at the Center. She takes great pleasure in watching families get stronger and move toward sustainable housing. In her free time, Amesha enjoys reading, spending time with her sons, and taking long rides in her jeep.
—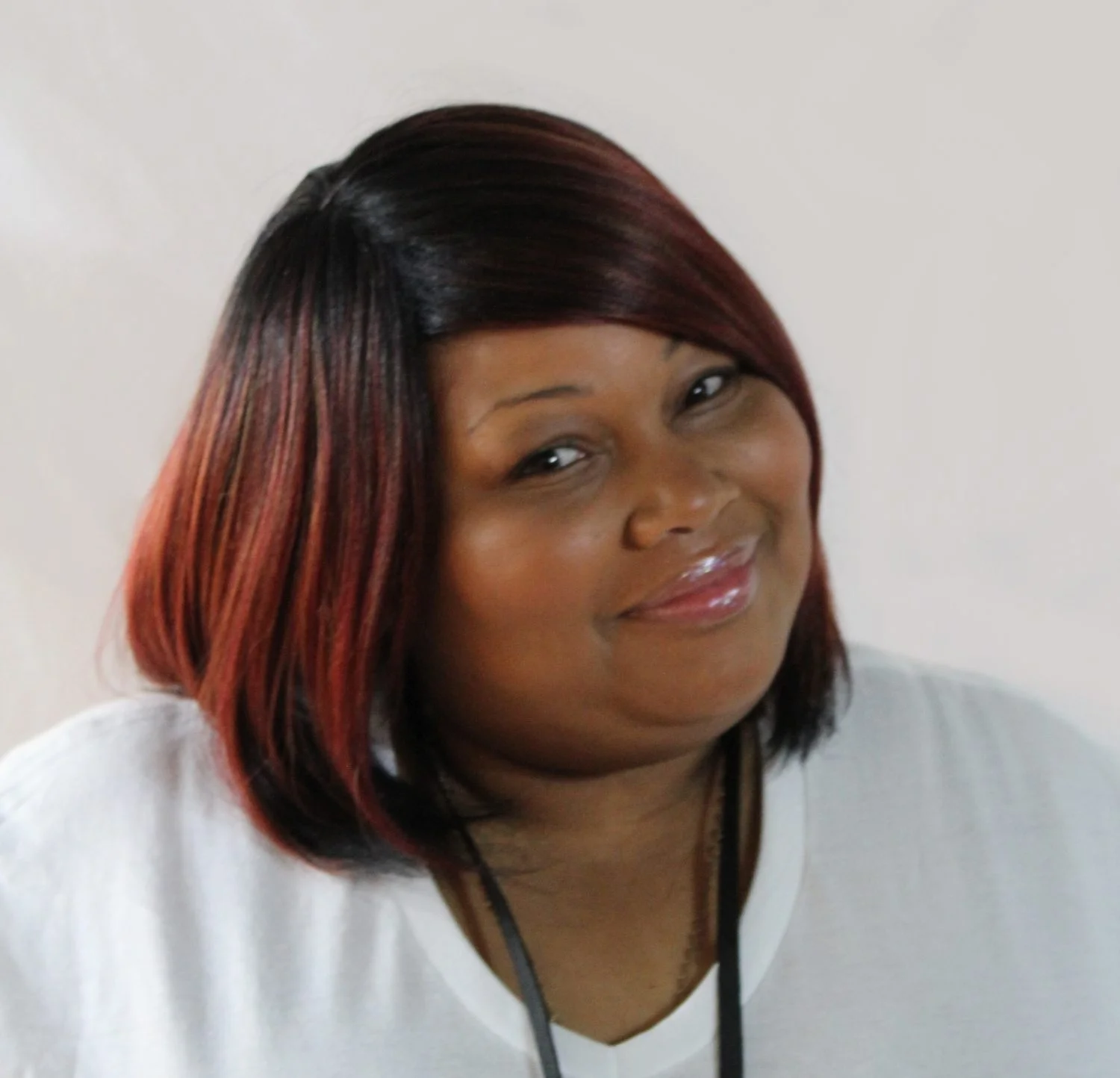 Tammy Cobb
Nutritionist and Program Aid
[email protected]
(she/her/hers)
Tammy has been with the Center as a Program Aid for several years. Recently, she has stepped into the Nutritionist role at the Center. With a passion for cooking, Tammy was the perfect candidate for this role. She enjoys planning healthy, well-balanced, and tasty meals for guests staying in our shelter. In addition to her role as a nutritionist, Tammy provides after-hours support services to the moms and children we serve.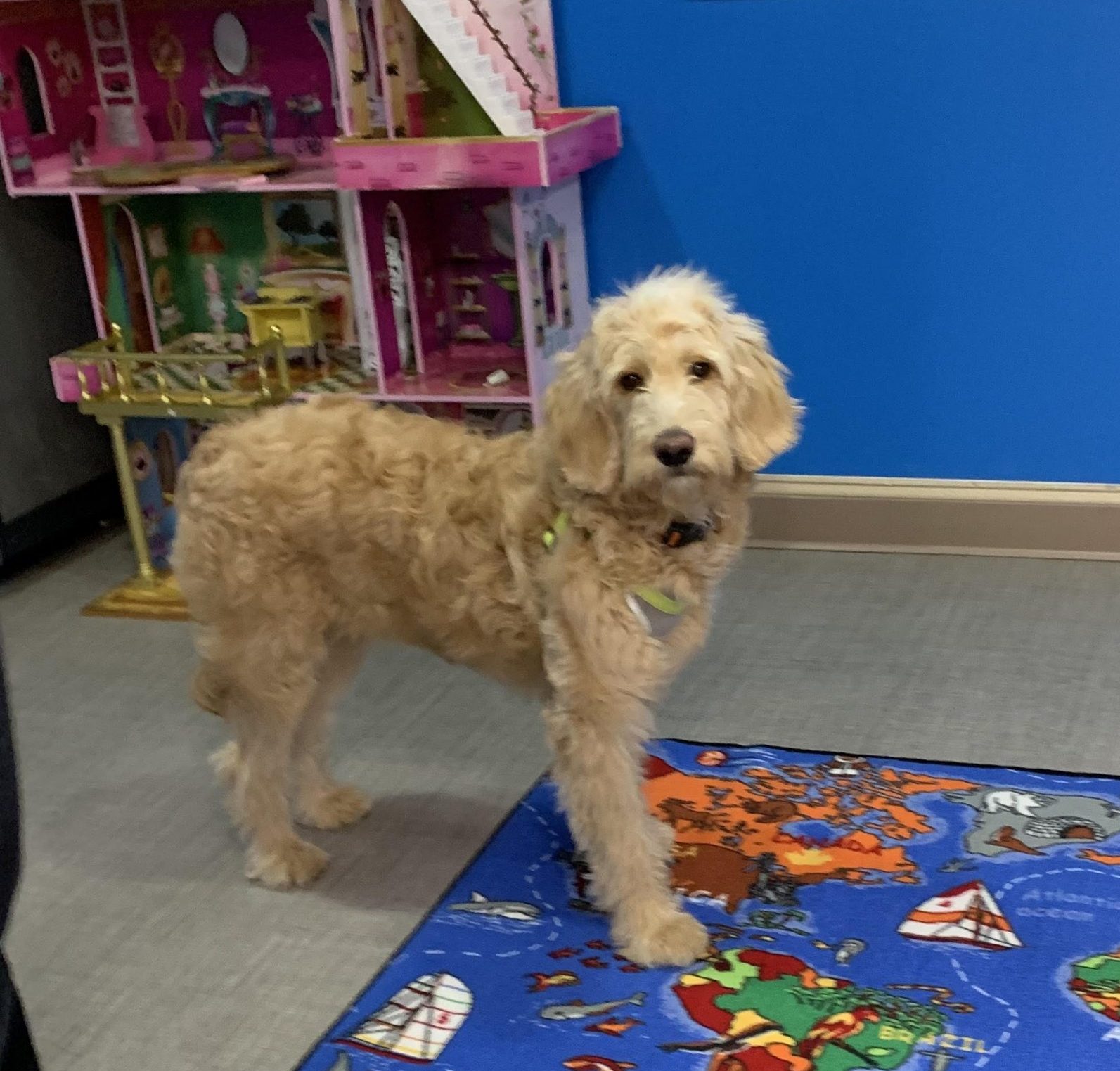 Lucy
Best Friend
Lucy is a Golden Doodle pup who lives full-time with her human, Tracy. Lucy loves coming to the Center every day and spends her time visiting with people, sleeping on her bed, playing with toys, and taking walks. Lucy is a great listener and specializes in finding joy in every situation. 
Ready to make a difference?
Explore our employment opportunities and join the team.