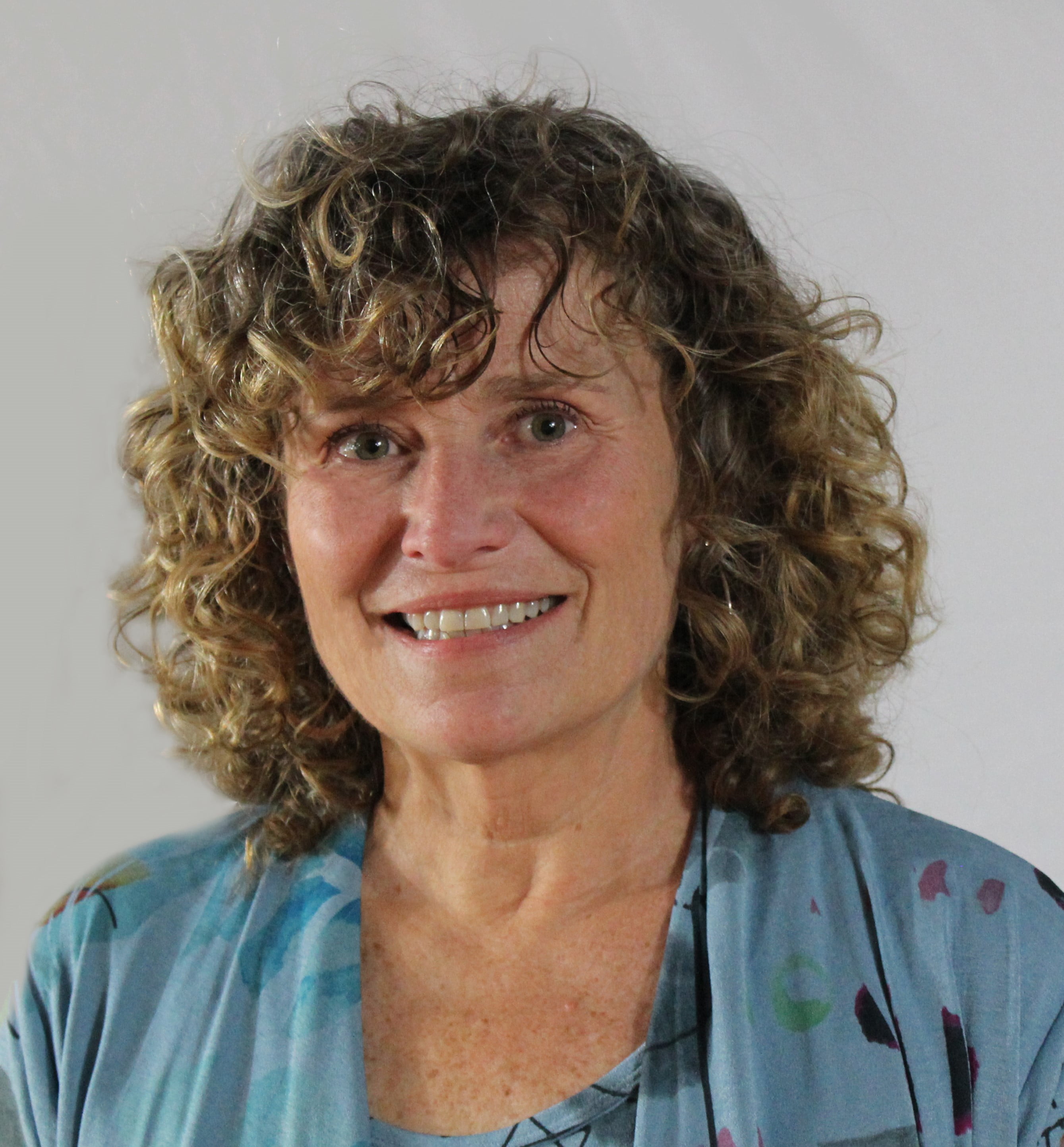 Tracy J. Pitcher
Executive Director
[email protected]
(she/her/hers)
After working at a credit union, Tracy turned to social work as a continuation of her dedication for "people helping people." Her social work career includes community mental health, cancer support, and homelessness. Helping moms and children has been especially rewarding because of the impact on the local community. Housing renovation, junking, gardening and animals all help to balance out a busy life.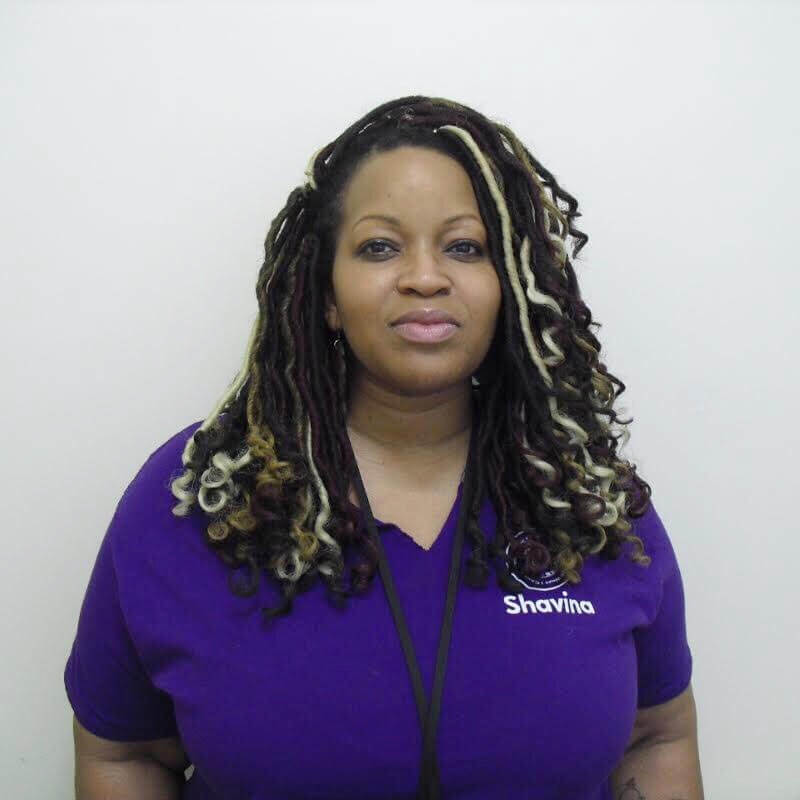 Shavina "Shay" Richardson
Associate Executive Director
[email protected]
(she/her/hers)
"Shay" is a Master's level social worker proud of her solution-focused outlook on life. She is currently pursing a graduate certificate in Nonprofit Management and Leadership. Shay believes in empowering individuals, in line with a "hand up, not a hand out" philosophy. She is the proud mother of three bright "little people" as she often calls her kids and enjoys expressing her creative side in a variety of different art forms.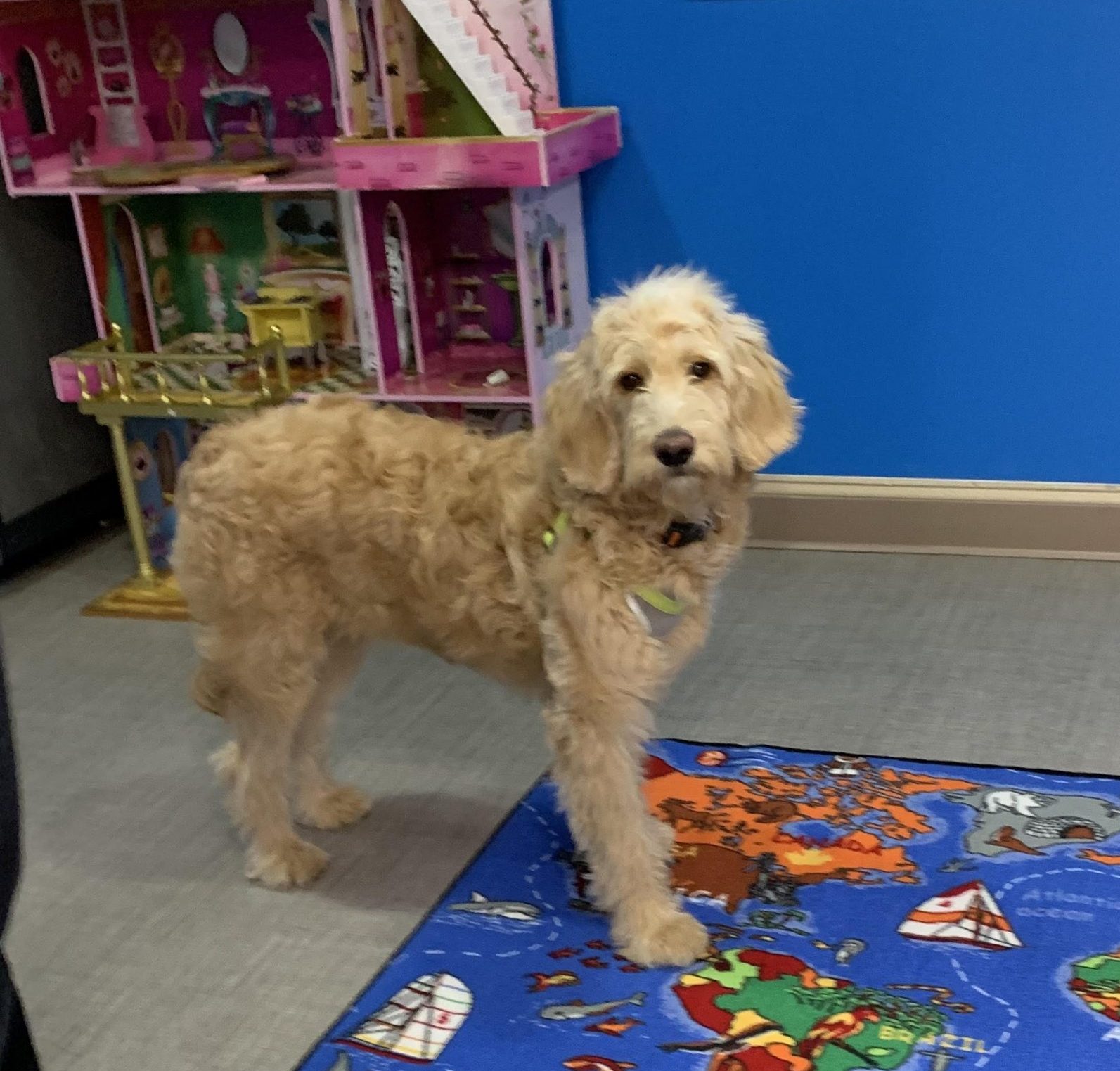 Lucy
Best Friend
Lucy is a Golden Doodle pup who lives full-time with her human, Tracy. Lucy loves coming to the Center every day and spends her time visiting with people, sleeping on her bed, playing with toys, and taking walks. Lucy is a great listener and specializes in finding joy in every situation. 
Ready to make a difference?
Explore our employment opportunities and join the team.