2021 was a year of transitions, challenges, and growth for our St. Paul's Center community.  View our financials to better understand where your money goes when you choose to make a gift to St. Paul's Center and join us in recognizing the community members who supported the families of St. Paul's Center in the past year.
Join the community of changemakers determined to end family homelessness in the Capital Region.
On any given night of the year up to 20 mothers and children seek the support of St. Paul's Center. By adopting a night in the Center you support families with a safe place to sleep, healthy meals, and access to supportive services to move from experiencing homelessness to a sustainable future.
Through our hard work we have impacted over 2,300 families
Click on the photos below to read their stories.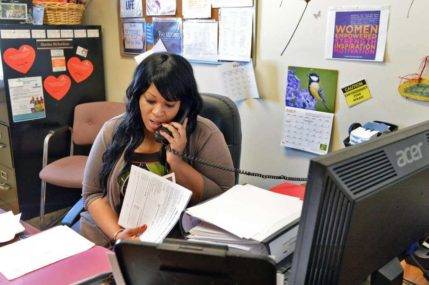 Rensselaer County Shelter
St. Paul's Center provides emergency shelter to mothers and their children without a place to call home. Our 19-bed facility operates year round so families always have a place to go in times of need. Our dedicated staff provides support and individualized services to families as they transition to independent living.
Rapid Rehousing Program
Our rapid rehousing program, also called Enhanced Bridges, is a hand-up for those families that need a little boost to get back on track. This program provides short-term financial assistance to cover rent, security or back utility payments for families that qualify. Six months of case management support rounds out the service provided to homeless families in need.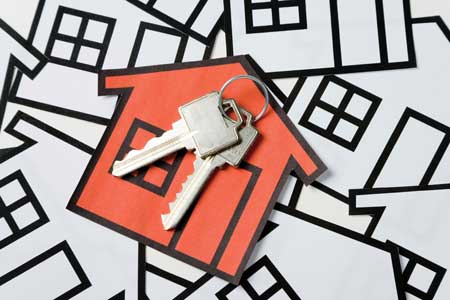 Become a Volunteer Today
Through our volunteers' sustained commitment and support, St. Paul's
Center provides continued services to our community.
JOIN NOW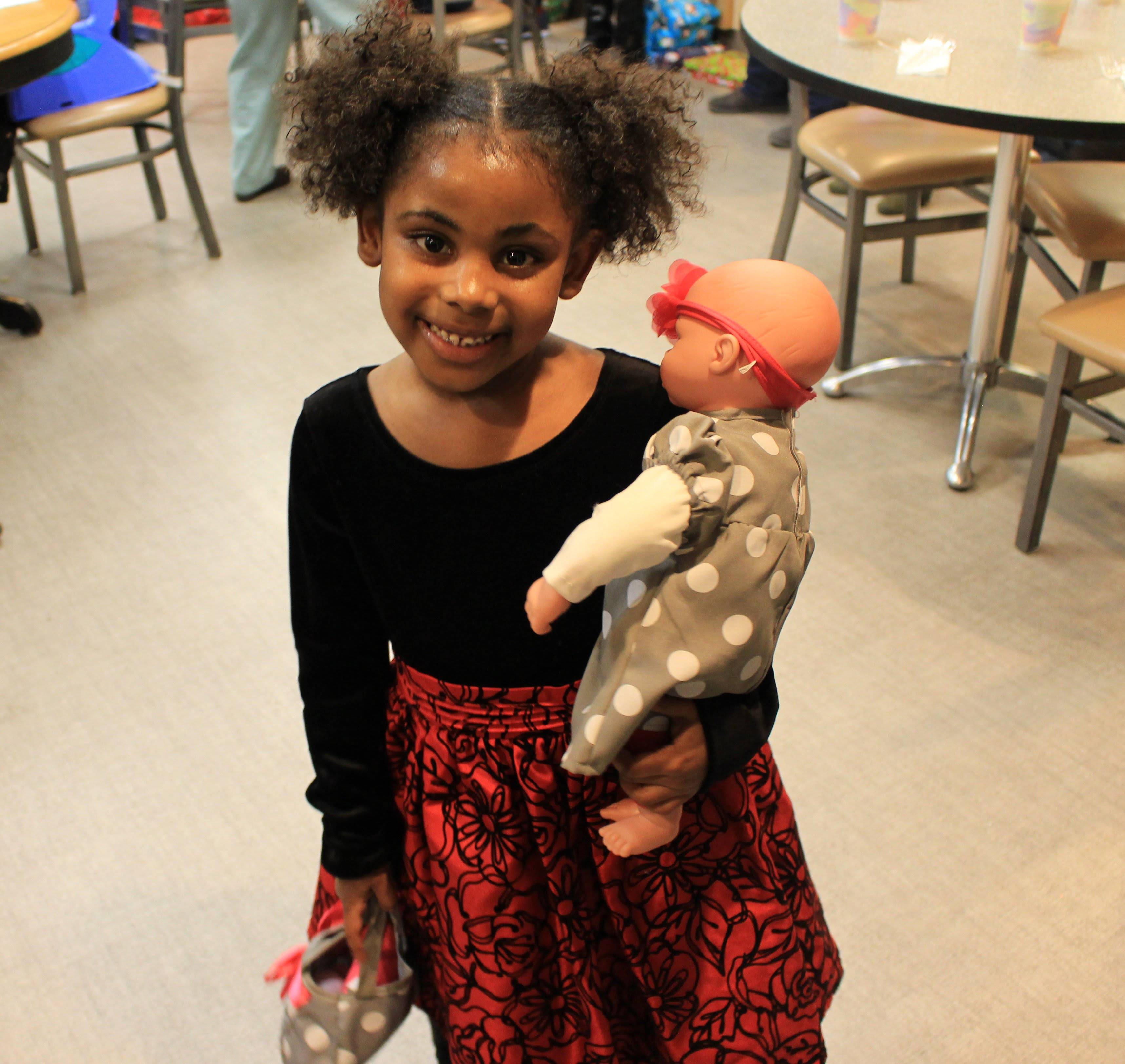 St. Paul's Center is a 501(c)3 not for profit organization. It is non-sectarian and offers services to homeless families regardless of race, religion, ethnicity, or sexual orientation. Upon request, a copy of the latest annual report can be obtained from St. Paul's Center (PO Box 589, Rensselaer, NY 12144) or from the Office of the Attorney General, by writing the Charities Bureau, 120 Broadway, New York, NY 10271.