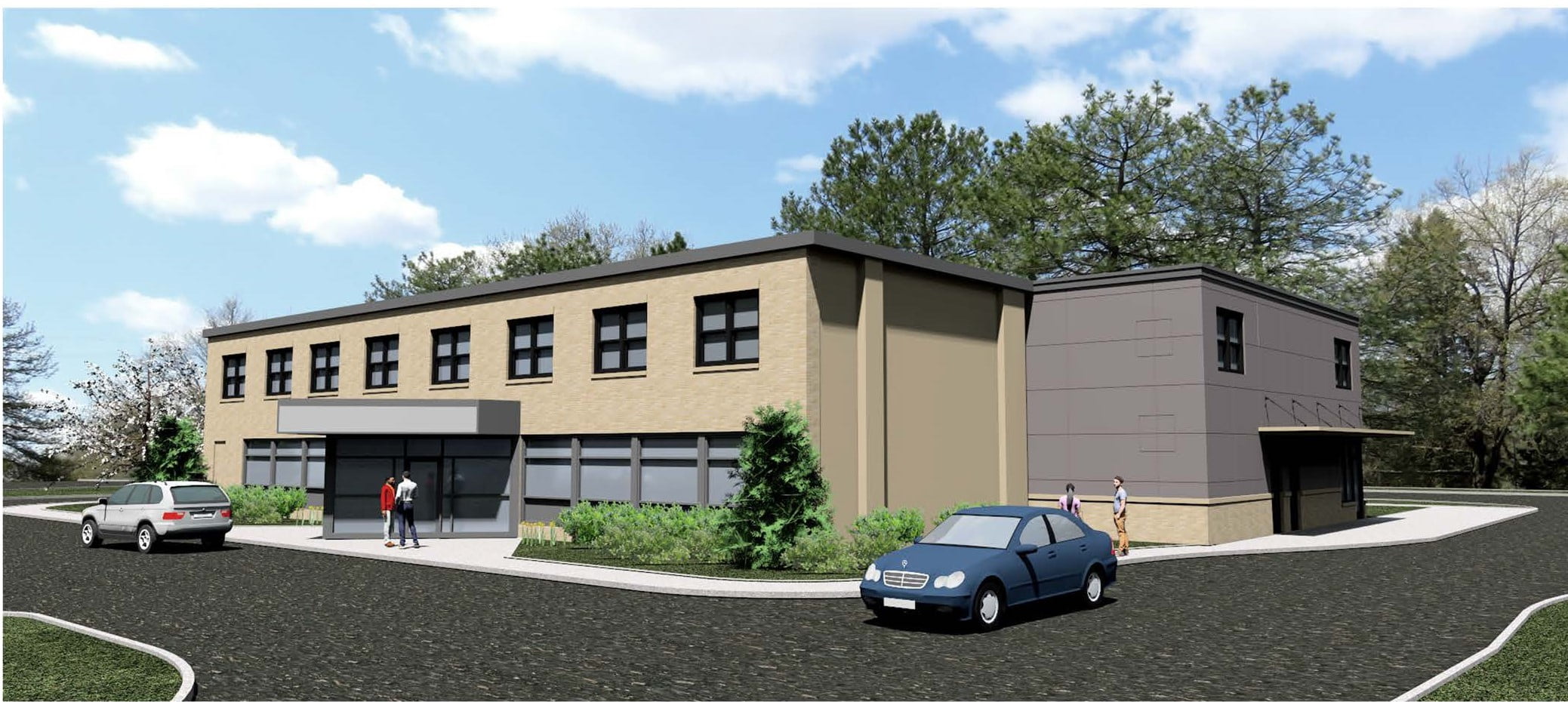 St. Paul's Center is excited to announce the expansion of our housing service menu to include 3 Cerone Commercial Drive in Colonie. This building will be rehabbed to feature a supportive housing program that features 16 one-bedroom units for seniors, age 55+, who would otherwise be homeless. The community room will house workshops that address seniors' quality of life concerns, events, and social activities. Along with housing program staff, the Center's administration staff will move out of the shelter and into this new location. Staff offices in the shelter once used by admin staff will be used to provide more room for families experiencing homelessness.
The rehab is funded by New York's Homeless Housing Assistance Program and operational funding provided by the Empire State Supportive Housing Initiative. St. Paul's Center still has a funding gap to close – you may to join our fight against homelessness and make donations to this new program for seniors. Donor funds will be used to turn apartments into a place to call home – comfortable furniture, bedding, bath and kitchen items.
To help out, reach out to Andrew at [email protected] or 518-434-2910.