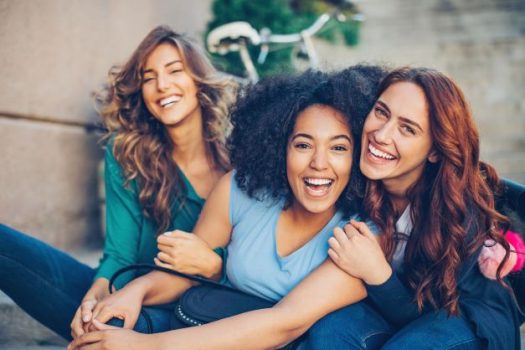 Program Aid
Earn extra money, sharpen your social work skills, and make a difference in the life of a family experiencing homelessness. We are hiring per diem Program Aids to lend support and encouragement to mothers and children staying in the Center's emergency shelter.
Successful candidates communicate without judgment, consistently follow through on direction, and are not afraid to roll up their sleeves and get involved. Addressing homelessness is a team sport that includes every staff member and each member of a family. If you're committed to making a difference and are eager to work, please send a cover letter and resume to Shay at [email protected].
Available shifts include evenings, overnights, and weekends and pay $15.00 per hour. Background check and fingerprinting required.