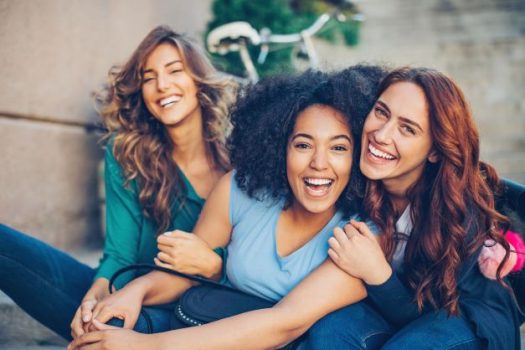 Program Aid
Earn extra money, sharpen your social work skills, and make a difference in the life of a family experiencing homelessness. We are hiring per diem Program Aids to lend support and encouragement to mothers and children staying in the Center's emergency shelter.
Successful candidates communicate without judgment, consistently follow through on direction, and are not afraid to roll up their sleeves and get involved. Addressing homelessness is a team sport that includes every staff member and each member of a family. If you're committed to making a difference and are eager to work, please send a cover letter and resume to Shay at [email protected].
Available shifts include evenings, overnights, and weekends and pay $15.00 per hour. Background check and fingerprinting required.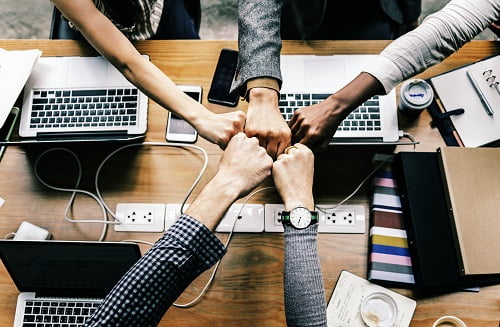 Development Manager
This is a great position for someone with proven skills in expanding philanthropy in a nonprofit setting. This position creates, implements, and monitors annual fundraising, communications, and marketing plan that attracts corporate, foundation, and individual donors. This position works with staff, the organization's executive director, the Board of Directors, and a Resource Development Committee to achieve fundraising results. The ideal candidate is skilled at digital marketing that tells stories that represent our work. The ideal candidate will be able to capture the passion that makes the two annual direct mail campaigns so successful. The ideal candidate's positive outlook is reflected in all aspects of the person's work including searching out and being open to new and different.
Responsibilities
Developing, implementing, monitoring a comprehensive digital marketing and fund development plan
Assists Board and Board Committee in their efforts supporting fundraising and advocacy
Build relationships to generate new avenues for income
Special event planning
Qualifications
Bachelor's degree
3 years of fund development experience with a proven track record
3 years of successful digital marketing experience
Strong organizational and communication skills
Please send a cover letter and resume to Tracy at [email protected].
 A background check and fingerprinting are required.