Our Housing Program
Keep tabs on our building and watch our progress as we renovate a building and create new permanent supportive housing units for chronically homeless families in Rensselaer County.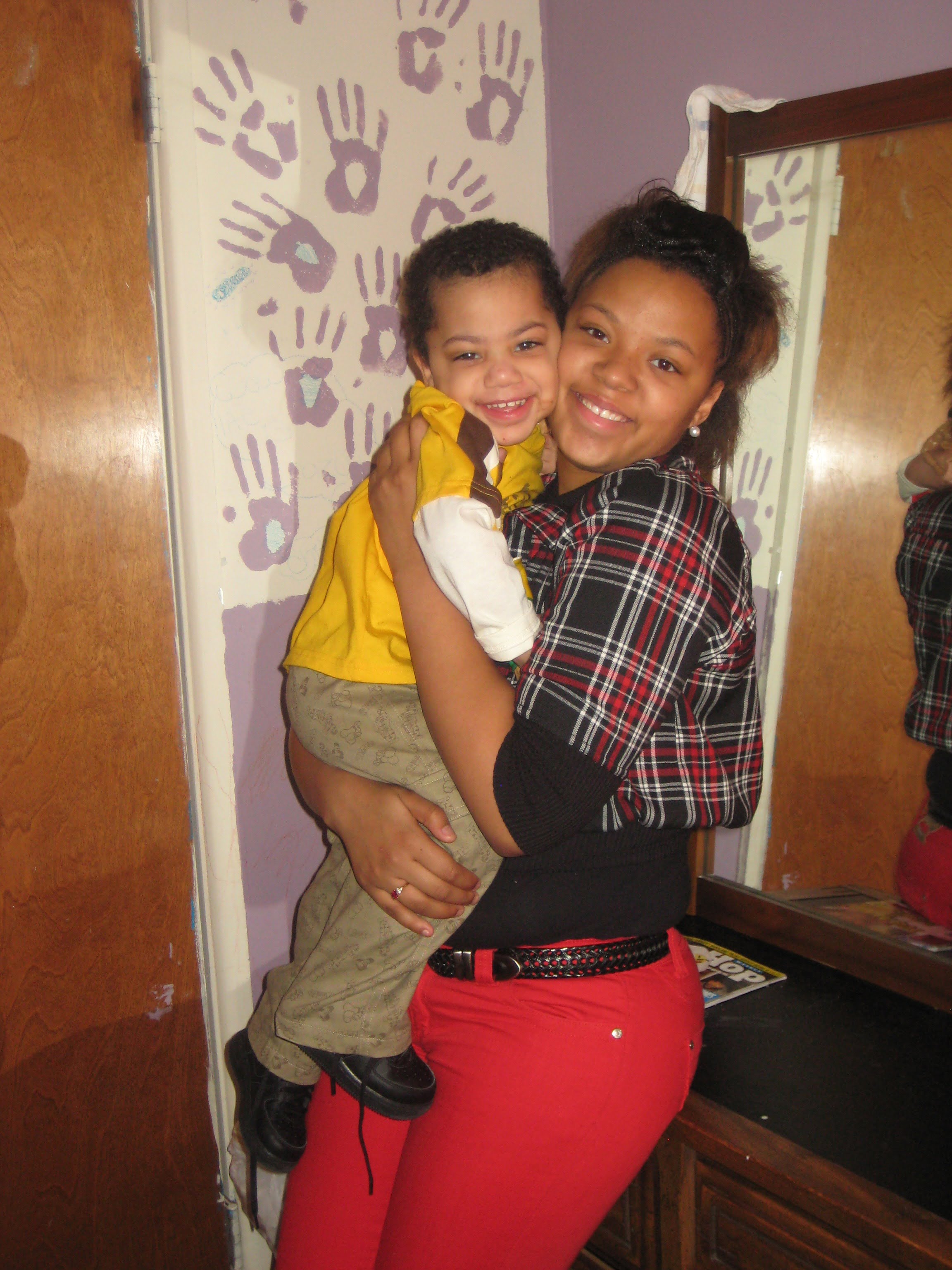 Lee Dyer Family Apartments
This single-site housing program, owned and managed by the Center, is a combination of housing and supportive services that provide families with an affordable way to move from homelessness to a sustainable future. This housing model works well for those who face the most complex challenges. Eligible families direct 30% of their income toward rent in addition to receiving monthly rental assistance, and case management support that provides life skill development, medical support, advocacy services, and enrichment activities for all members of the family. Our dedicated case managers work with families to address the causes of housing instability that stand in the way of a self-sustaining future.
Feeling inspired to make a difference?
Donate to our housing program to help furnish our permanent housing units and provide supportive services to local families in an inspirational and optimistic environment.
DONATE