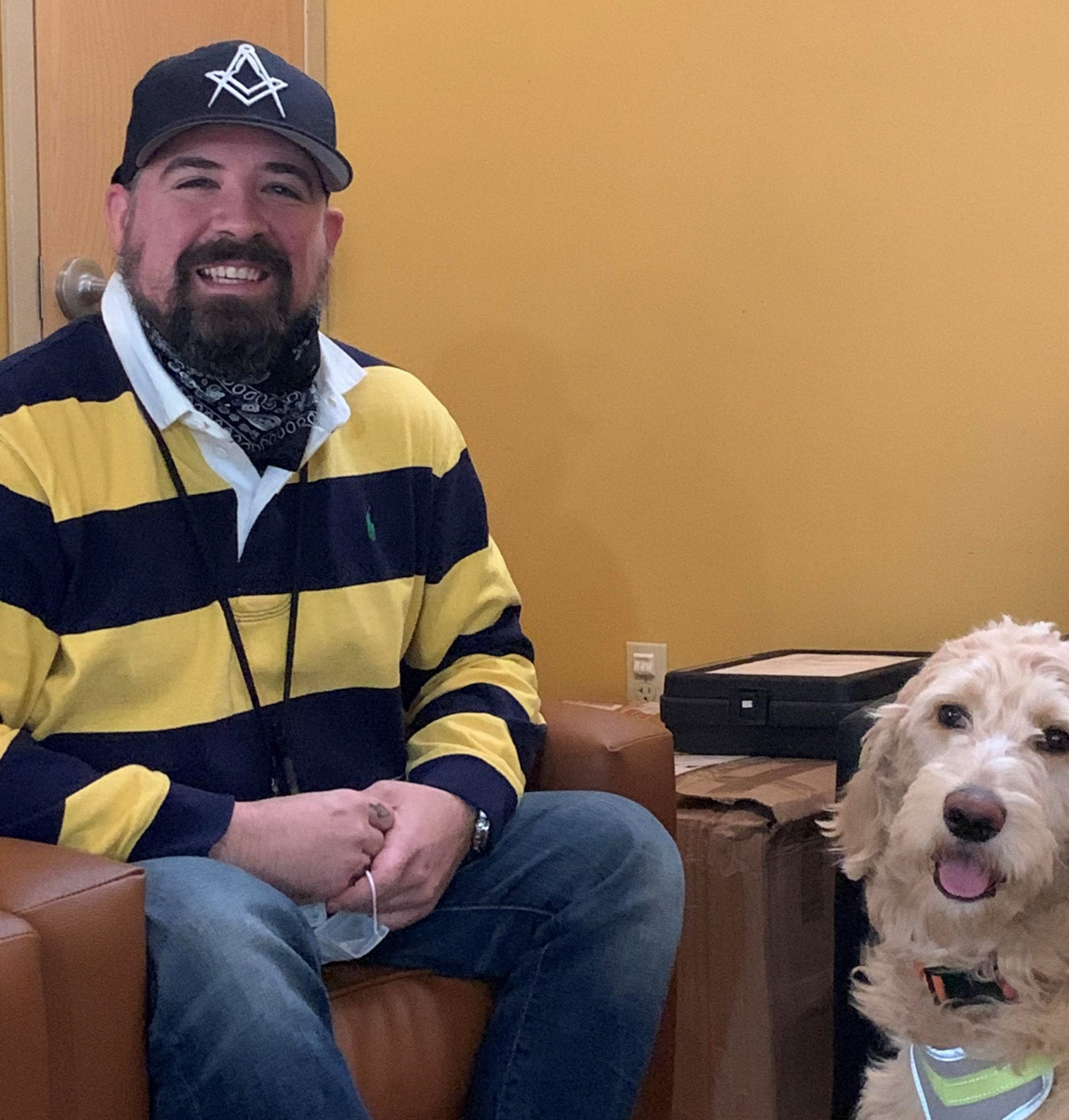 Bridges: From Homelessness to Stability
Ten years ago St. Paul's Center noticed a concerning trend that a significant number of families who left the shelter returned to homelessness within one to two months of leaving the Center. This alarming trend resulted in the creation of the Bridges program. This program allows families to work with our Housing Stability Advocate, Jason, for up to one year after leaving the shelter which provides more time to address issues that contribute to housing instability.
The Bridges program allows families to receive assistance with securing necessary furniture and household items to set up a home, maintaining financial assistance, developing money management skills, and securing access to various community resources.
This voluntary program allows families to continue to receive advocacy and support services from St. Paul's Center while they develop skills to maintain a stable home.
With personalized service plans, Jason and the moms in the program are able to identify specific challenges and areas of opportunities for growth.
The Bridges program currently has a 97% success rate, with families remaining in stable housing for more than a year after leaving the shelter.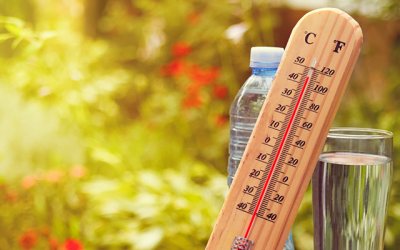 The Dangers of a Summer Heatwave: How you can help those experiencing homelessnessExcessive heat causes more weather-related deaths in the United States than hurricanes, flooding and tornadoes combined. According to the Center for Disease Control (CDC), heat-related...
read more