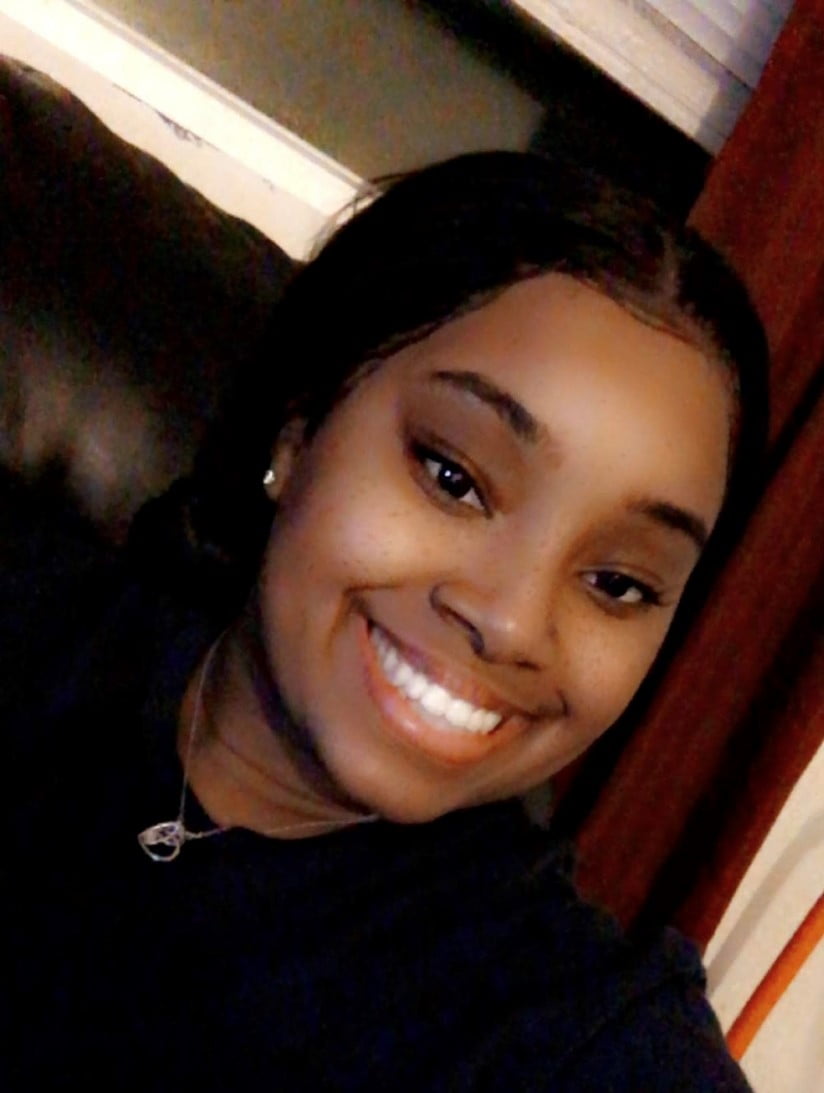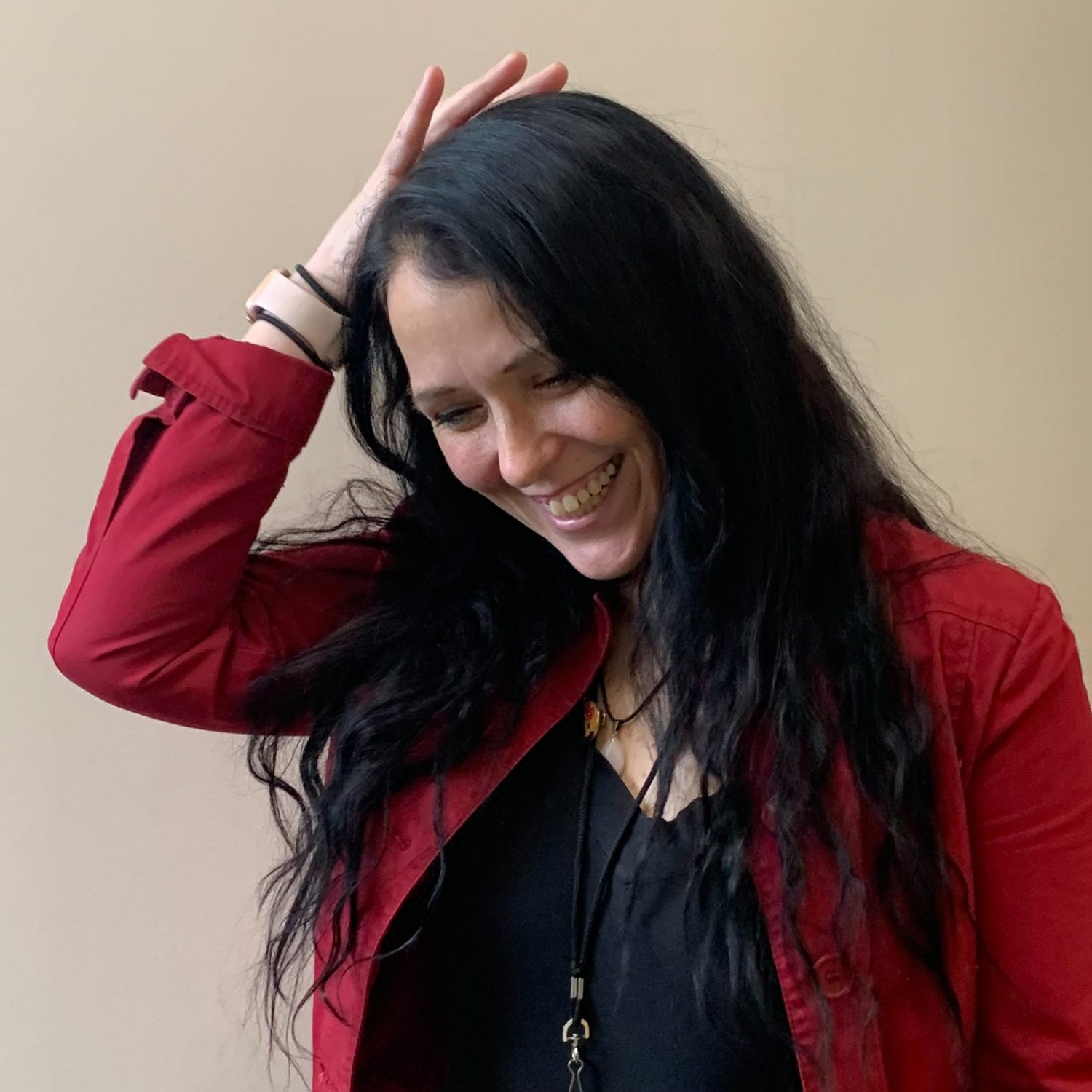 Two Positions Created to Meet the Needs of our Families
Since opening the Lee Dyer apartments in 2020, we had the opportunity to assess strengths and areas for growth both within our program and among the families we serve. Our success rate for housing stability at Lee Dyer has been over 95%, with only one family leaving the program for undesirable reasons since we opened.
The success of our families is a result of determination, commitment, and a desire for stable housing for their children.  Our understanding of the supports that are needed to help families in Lee Dyer has evolved in the past year. We learned that families often have not had enough exposure to life skills that translate into long-term success. These include the ability to create and maintain household budgets, the importance of establishing healthcare providers, affordable healthy meal planning, basic household management, and work readiness skills.
To help families improve these skills St. Paul's Center created two new staff positions.
Amesha Nunez accepted the position of personal development coach for our families in the shelter and Lee Dyer Apartment programs. Amesha will work with families to create a housing stability plan that addresses previous reasons for homelessness, provides life skill development, and incorporates goals identified by family members.
Lenai Gordon accepted the position of family advocate within the shelter and the Bridges program. In this position Lenai will assess the needs of sheltered families including those related to personal and family adjustments, finances, employment, food, clothing, and physical and mental impairments to assess referral opportunities and to develop independent living plans.
At St. Paul's Center, we are committed to awakening hope and rekindling dignity in families who seek to move from homelessness to sustainable futures. Our goal is to replace family stress and anxiety with confidence and assuredness as they work to build stable homes in our community.
Thank you to everyone who adopted a family this holiday season! Our staff and families were blown away by all of the presents! A special thank you to the amazing volunteers who came in and threw a holiday party for all the mothers and children in our programs. This...
read more