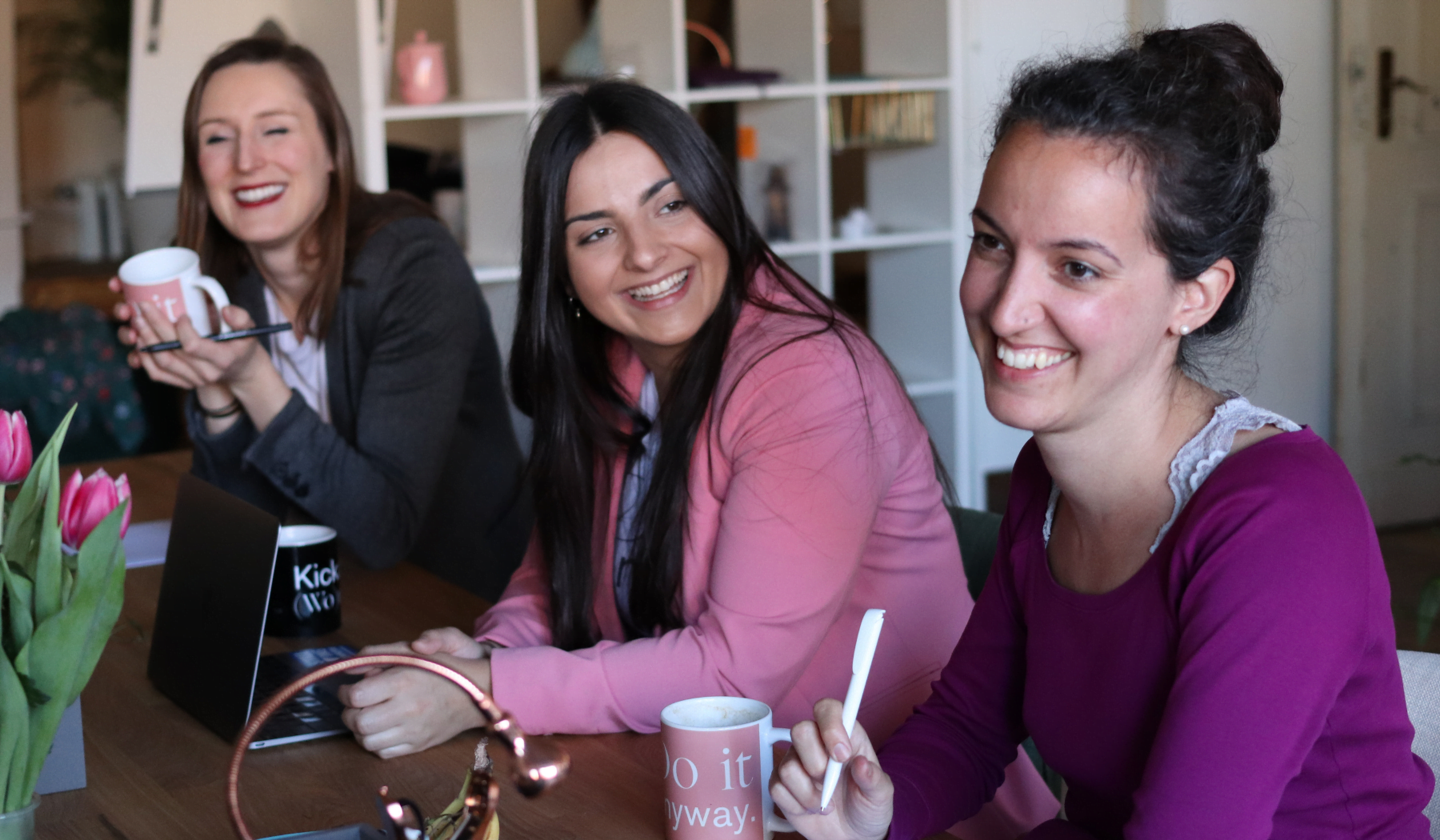 Women's Empowerment Program: Using Empowerment as a Catalyst for Long-Term Housing Success
At St. Paul's Center we're proud to provide more than just shelter to the mothers and children we serve. Through our work with families experiencing homelessness we've seen just how impactful holistic support services can be in fostering a family's long-term stability when transitioning from shelter and into a home of their own.
With an estimated 85% of mothers experiencing homelessness reporting domestic violence or other abuse¹, many of the mothers we serve arrive at the Center feeling powerless and hopeless about their future. Self-care and self-love are crucial tools for women experiencing a traumatic event such as the loss of your home. Yet, many of the women we serve have developed a pattern of always putting others first even when it hurts their family in the long run. For this reason, our Housing Advocate, Lenai Gordon, developed the Women's Empowerment Program.
Grounded in self-determination, distributive justice, and collaborative participation², this program provides mothers with a safe place to open up about the hardships and struggles they face, past trauma, and challenges parenting in times of crisis. The group fosters peer support and enables moms to share their wins and losses with a community of women who truly understand what it means to experience homelessness as a mother.
Now, every Tuesday, the mothers come together with an open mind, leaving judgement and bias at the door, to speak freely about their experiences and receive feedback and support from their peers.
This is a place for me to open up and talk about things without feeling like I'm alone, or going to be judged.
-Sandy, mom of one
At St. Paul's Center we believe empowerment is a catalyst for success and can be achieved through hard work and the support of those who understand our hardships. By encouraging moms to draw on their own strengths when shaping their goals, values and action-steps, we're hopeful this program will foster long-term feelings of strength, beauty, and confidence in the mothers we serve as they work to build a brighter future.  
Thank you to everyone who adopted a family this holiday season! Our staff and families were blown away by all of the presents! A special thank you to the amazing volunteers who came in and threw a holiday party for all the mothers and children in our programs. This...
read more