Letter from Executive Director Tracy Pitcher
Happy new year, all!
I truly hope that you're able to carve out a few minutes to read the featured stories. If you do, I know you'll consider your time well spent. But, before you dive in, I will share a quote that captures the underlying theme well:
"There is no power for change greater than a community discovering what it cares about." -Meg Wheatley, writer and consultant
We are thankful for our caring community's support, which comes in many forms. Without that we are destined to see homelessness and poverty continue through the generations. 
I hope 2020 is a year that fills you with joy and contentment.
Tracy Pitcher
Executive Director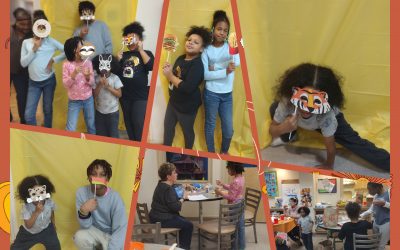 When the weather gets too cold for the playground we have a fall festival! A special thanks to the Zonta Club for bringing all of our kids gifts and brand new books. This is the second event this year the Zonta Club held for our families and we couldn't have asked for...
read more