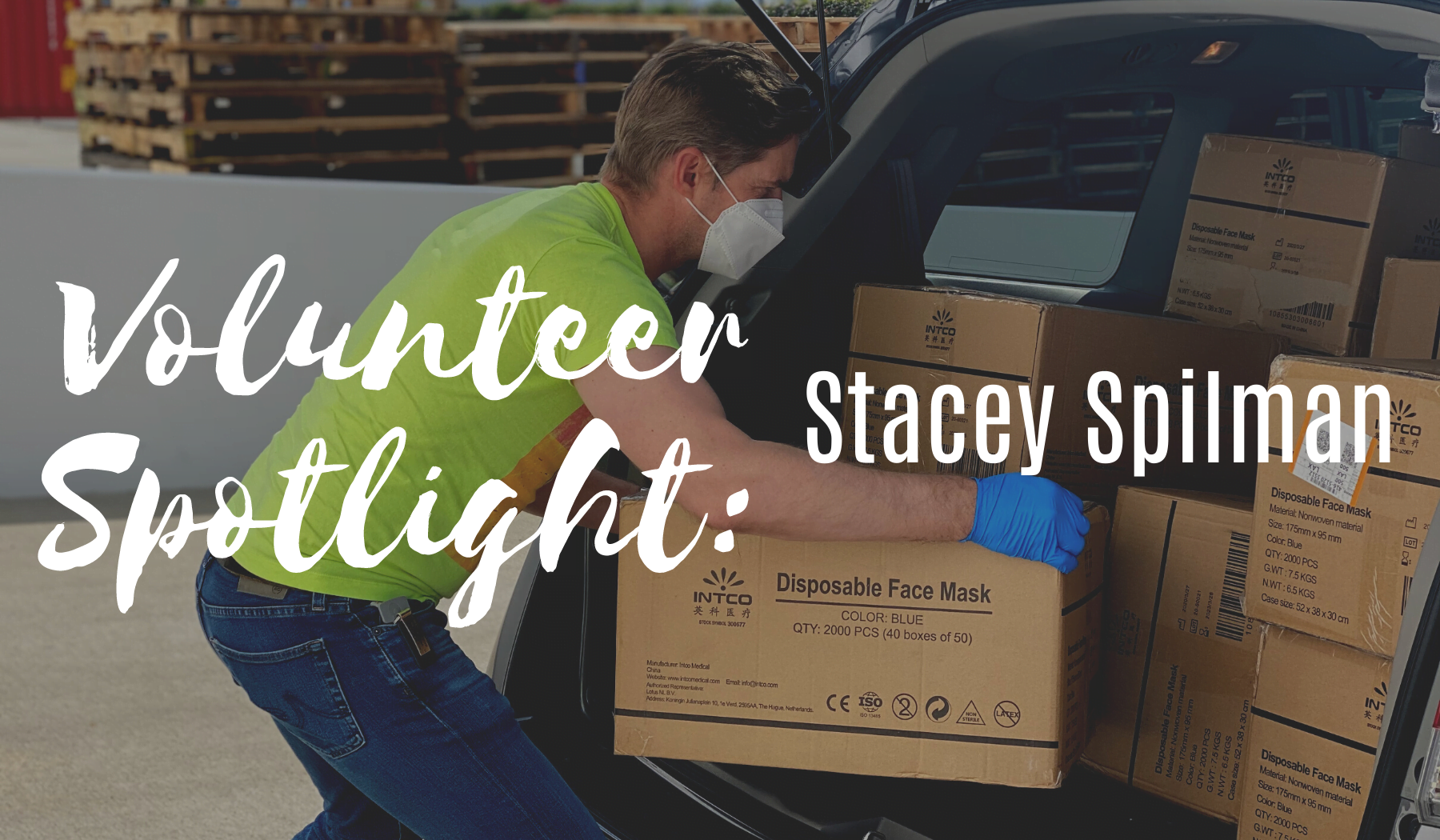 Volunteer Spotlight: Stacey Spilman
With the effects of the pandemic hitting persons experiencing homelessness particularly hard, our support services have become more important than ever. Nonetheless, we've had to get creative and pivot many of our volunteer programs to the virtual space to ensure the health and safety of the families we serve, our volunteers, and our staff. Stacey is one of several volunteers who have continued to reach out throughout the public health crisis to support us in any way she could.
Those who have worked or volunteered in the nonprofit sector know just how busy the Holiday Season can be. As a longtime volunteer, Stacey was able to lend us some much needed support during this time last year. Historically, we've been able to provide Thanksgiving meals to the families staying in our emergency shelter along with those living in our community based housing programs thanks to generous partners like CAP COM. In 2020, we wanted to continue this tradition but needed to find a way to distribute the meal baskets in a way that prioritized our families' health and safety. Similarly, we needed to deliver over 300 holiday wreaths purchased through our fundraiser this year; that's where Stacey came in.
During one of the busiest times of the year, Stacey volunteered her time to make no-contact deliveries to our families and dedicated supporters. We are eternally grateful to Stacey for choosing to support our community's most vulnerable throughout this time. Without her, we truly don't know how we could have delivered every Thanksgiving meal basket to the families we serve in time for the holiday.
We're so thankful for Stacey and all of our dedicated volunteers who continue looking for ways to support our agency during this time. We hope to be able to reintroduce some of our volunteer programs later on this year as vaccines become more available. Until then, we're focusing on what's most important, the health and safety of the families we serve. 
If you'd like more information about the volunteer opportunities we have available throughout the pandemic, reach out to Meghan at [email protected].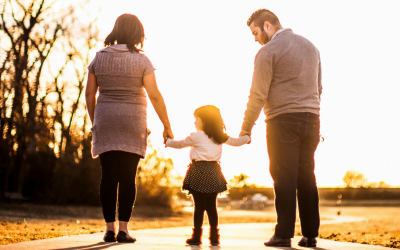 Executive Director's Report Raising the Nation's Youth Out of Poverty Research has long demonstrated the interconnectedness of homelessness and poor school performance; now, we've seen another factor added to the mix ― COVID-19. We know that for children to be able to...
read more