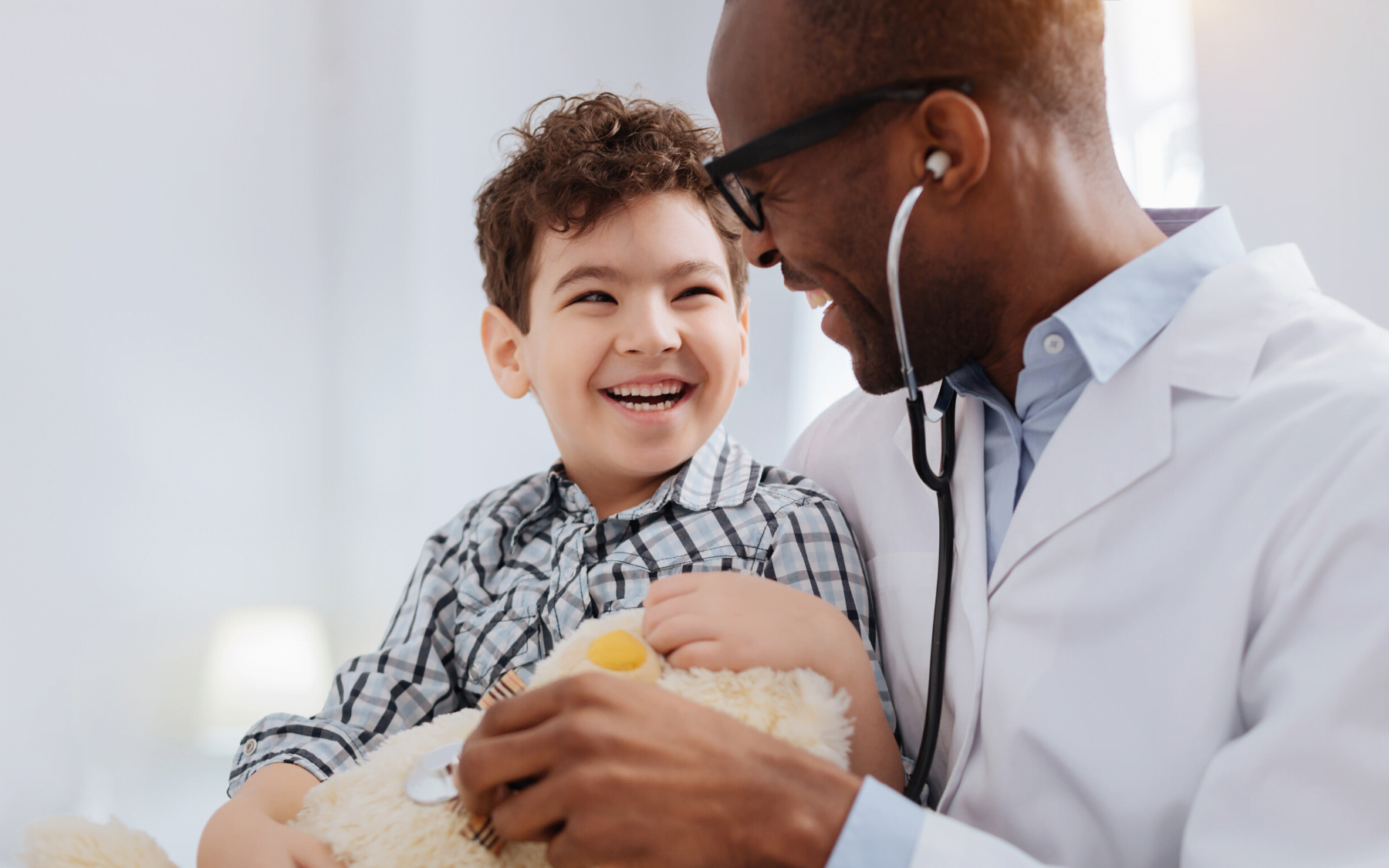 Improving Outcomes: Using Social Determinants of Health to Address Healthcare Disparities
In recent years, health care disparities have become an important issue facing individuals and families across the United States.  Historically, funding has focused on the development of technological advances to improve health outcomes for Americans; however, there has been much less focus on increasing health equity to improve outcomes for individuals from different backgrounds.¹
If mortality rates across races were equalized, an estimated 886,202 lives could have been saved from 1991-2000, whereas only 176,333 lives have been saved as a result of medical advances.¹
With this in mind, it's crucial that we understand the social and economic factors leading to health disparities if we want to improve outcomes for all individuals and families. In 2005, the World Health Organization created the Commission on Social Determinants of Health to determine the underlying social factors leading to these avoidable inequities.² The Commission's work led to the discovery of several determinants of health including socioeconomic status, race, early childhood development, and access to transportation, quality housing, and food. In fact, up to 80% of an individual's physical and mental health is a result of these factors demonstrating just how important it is to build-up community supports in these areas.³
Access to safe, quality affordable housing is one of the most basic and powerful social determinants of health. For families trapped in a cycle of crisis and housing instability due to extreme poverty, trauma, violence, mental illness, addiction, or other chronic health conditions, housing can entirely dictate their health and health trajectory. For these families, housing is a necessary precursor of health.
For many of the homeless families we serve, a mother's sole focus is on finding quality housing for her child. This leaves all other needs, including medical needs unattended. After all, if a mother is worried about where she and her children will sleep at night, how can she think ahead to schedule routine preventative visits with her family's pediatrician?
At St. Paul's Center our staff works closely with families to help them find safe housing they can afford to quickly move into their own homes permitting them to refocus on other quality of life needs including healthcare. Through our life-changing programs, trained staff work to address any factors that may have previously contributed to a family's homeless status so that they can build a brighter future and leave homelessness in the past.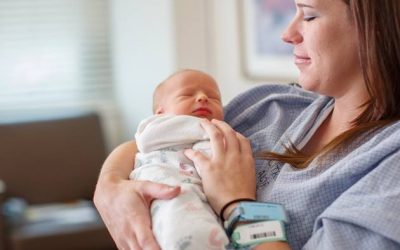 May is International Maternal Mental Health Month.  In the US, one in seven women experience some type of perinatal mood and anxiety disorder (PMAD). PMADs include postpartum depression, postpartum anxiety, postpartum obsessive-compulsive disorder, postpartum bipolar,...
read more