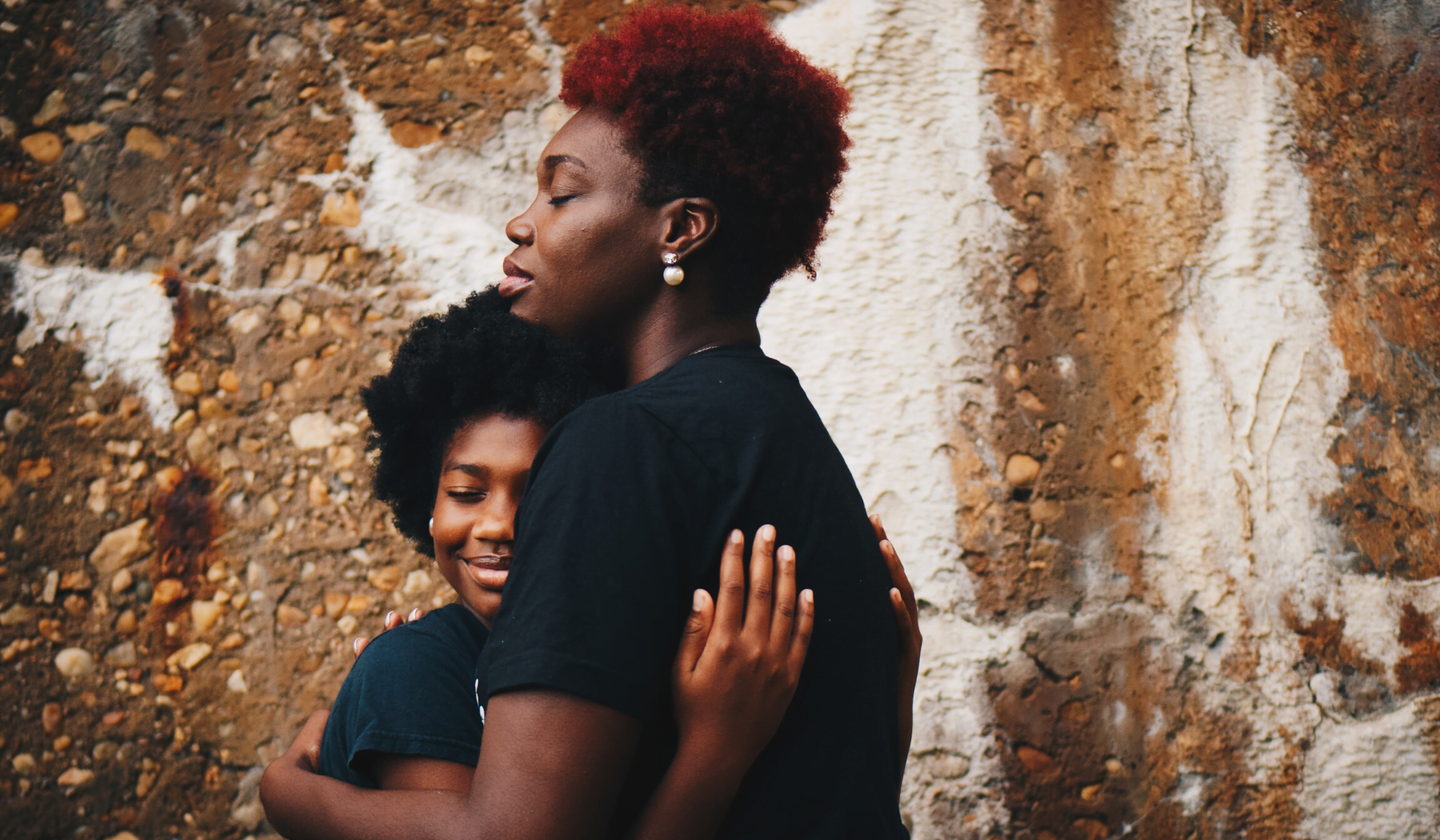 Homelessness in America: Racial Inequities and the Black Community
We know that most racial minority groups experience homelessness disproportionately to their white counterparts; however, the Black community is particularly affected by this disparity.¹ Nationwide, while only 13% of people are Black, this community makes up a shocking 40% of the homeless population at any given time.¹ This disparity is even more troubling in Rensselaer County, Black individuals represent only 7.9% of the population, but make up 63% of homeless guests staying in our emergency shelter. Homelessness is a symptom of racism, and if we ever want to right this imbalance, it's imperative that we understand why this inequity is occurring in the first place.
While slavery was abolished in 1865 and the Civil Rights Act passed in 1964, the Black community continues to be systematically oppressed and discriminated against leading to many of the racial disparities that present themselves across sectors today. According to the National Law Center on Homelessness and Poverty, the four leading causes of homelessness among families include poverty, lack of affordable housing, unemployment, and low wages.² All of these risk factors affect the Black community at higher rates than their white counterparts.
We know that living in poverty puts an individual at higher risk of experiencing homelessness in their lifetime. Both locally and nationwide, Black individuals are disproportionately more likely to live in poverty than white individuals. In Rensselaer County the median household income for Black families is $27,341, that's only about 40% of the median income for white families at $66,119. This, combined with the lack of affordable housing units, begins to explain why Black families are so much more likely to experience homelessness in our community.
Across the United States, affordable housing stock has been shrinking at alarming rates as more and more developers opt to build luxury apartments, but inequities like this are nothing new to the housing sector. Redlining, the practice of denying mortgages to borrowers solely based on their race, began in the 1930s and was initially backed by the U.S. Government.³ In fact, banks and other lenders began explicitly identifying, or redlining, geographic areas where no loans could be issued.³ This resulted in Black families across the nation being denied the right to own a home, an injustice still affecting these families today. Over the last 40 years alone, it's estimated that Black families have missed out on over $200,000 in personal wealth as a direct result of redlining practices.³
Although redlining was banned after the passage of the 1968 Fair Housing Act and the 1977 Community Reinvestment Act, this doesn't mean that racial discrimination in lending doesn't still occur today. In 2018, one analysis found that Black borrowers continue to be denied mortgages and other loans at higher rates than white borrowers in 48 cities across the United States.⁴ 
Now, the homeownership gap between whites and Blacks is wider than it was in the Jim Crow Era.⁴ 
With history in mind, it's easy to see why Black individuals and families are so overrepresented among the homeless population. After losing out on significant personal wealth as a result of redlining, this community continues to face housing discrimination when trying to purchase or rent a home today. In fact, the U.S. Department of Housing and Urban Development found that people of color looking to rent an apartment are shown significantly fewer units, offered higher rents, and denied more leases than whites.¹ In addition to these inequities, Black families have less access to high-quality housing and are more likely to live in poorly maintained, dilapidated, and even dangerous housing units.⁵ When landlords aren't incentivized to properly maintain their housing units and neglect to fix problems reported by their tenants, many of these properties are eventually shut down by Code Enforcement, leaving many families with nowhere else to go, homeless.
Although racial inequities have occurred throughout our Nation's history and continue to impact housing and homeless services today, policymakers pay very little to these disparities. As we work to end homelessness in the United States, it's not only imperative that we consider these disparities when developing new policies and programs but that we work to dismantle the systems of discrimination and oppression that continue to limit Black opportunity and perpetuate these inequities today.
Thank you to everyone who adopted a family this holiday season! Our staff and families were blown away by all of the presents! A special thank you to the amazing volunteers who came in and threw a holiday party for all the mothers and children in our programs. This...
read more