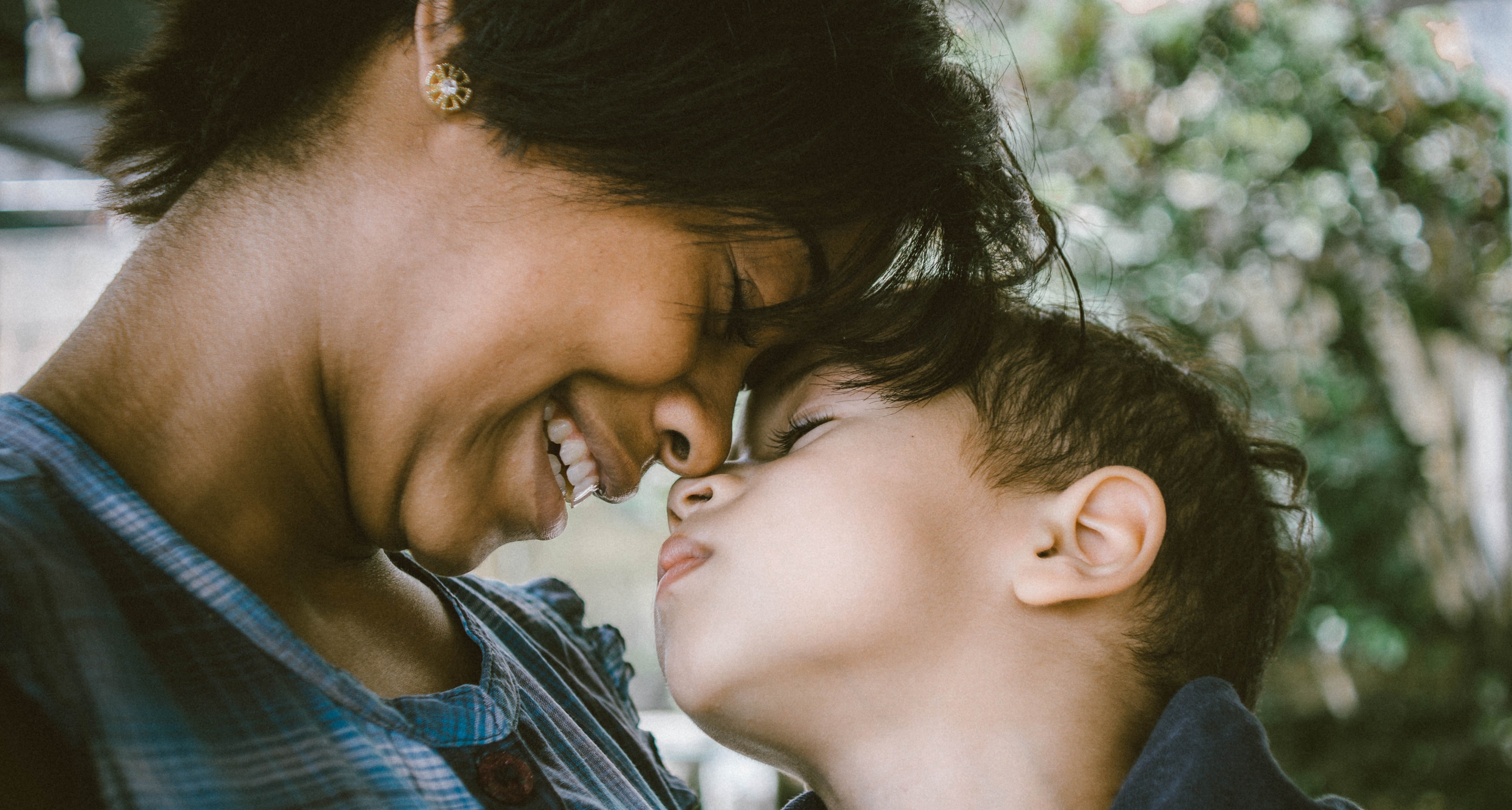 #1Thing Can Change a Life – Are YOU In?
This October marks the 30th annual National Domestic Violence Awareness Month. Year round, but especially in October, advocates working to end domestic violence mourn victims who have lost their lives, celebrate survivors, and spread awareness about this widespread issue affecting families throughout the world.
Sadly, more than one in three women and one in four men will experience rape or physical abuse at the hands of a partner. Even more troubling, one in four women and one in 7 men will be seriously injured as a result of this violence in their lifetime.¹
Four out of five people affected by domestic violence are female. That's 9,600,000 women every year.¹
The effects of domestic violence are far-reaching, 22% of domestic violence cases are witnessed by children making them 15 times more likely to become the victim of physical or sexual assault in their childhood.¹ It's time to change this narrative and end the cycle of abuse that becomes the unfortunate story of so many families in our communities.
While St. Paul's Center is not a domestic violence shelter, nearly half of the families who stay in our emergency shelter come from a domestic violence situation, and over 80% of mothers experiencing homelessness have experienced domestic violence in their lifetime. To support our families and all people affected by domestic violence, St. Paul's Center is participating in the Domestic Violence Awareness Project's #1Thing campaign.
"The Domestic Violence Awareness Project developed a unified message around #1Thing. Change can start with only #1Thing. One person's actions may seem insignificant, but together a community's collective "#1Things" can lead to real social transformation." ²
This month we are challenging you to pledge #1Thing that you will do to stand up to domestic violence and support victims and survivors in our community. The pledge can be accessed here. Just print it out, write your #1Thing and upload a picture of yourself with your pledge using the hashtag #MiracleOn3rdSt. We'll be sharing submissions from our community members all month to raise awareness and show support for this serious issue.
The #1Thing that will end domestic violence is our collective power.
Healing from domestic violence requires our collective One Things.
We can all do #1Thing towards eradicating domestic violence.
Sharing our stories can have a ripple effect and can inspire others to action.
Our collective One Things are valuable for systems advocacy.
#1Thing offers the community tangible ways to get involved in the effort to end domestic violence.
To get help for you or someone you care about who is affected by domestic violence, call the National Domestic Violence Hotline at 1-800-799-7233 or contact Unity House's 24-Hour Domestic Violence Hotline for local support and assistance at 518-272-2370.
Thank you to everyone who adopted a family this holiday season! Our staff and families were blown away by all of the presents! A special thank you to the amazing volunteers who came in and threw a holiday party for all the mothers and children in our programs. This...
read more