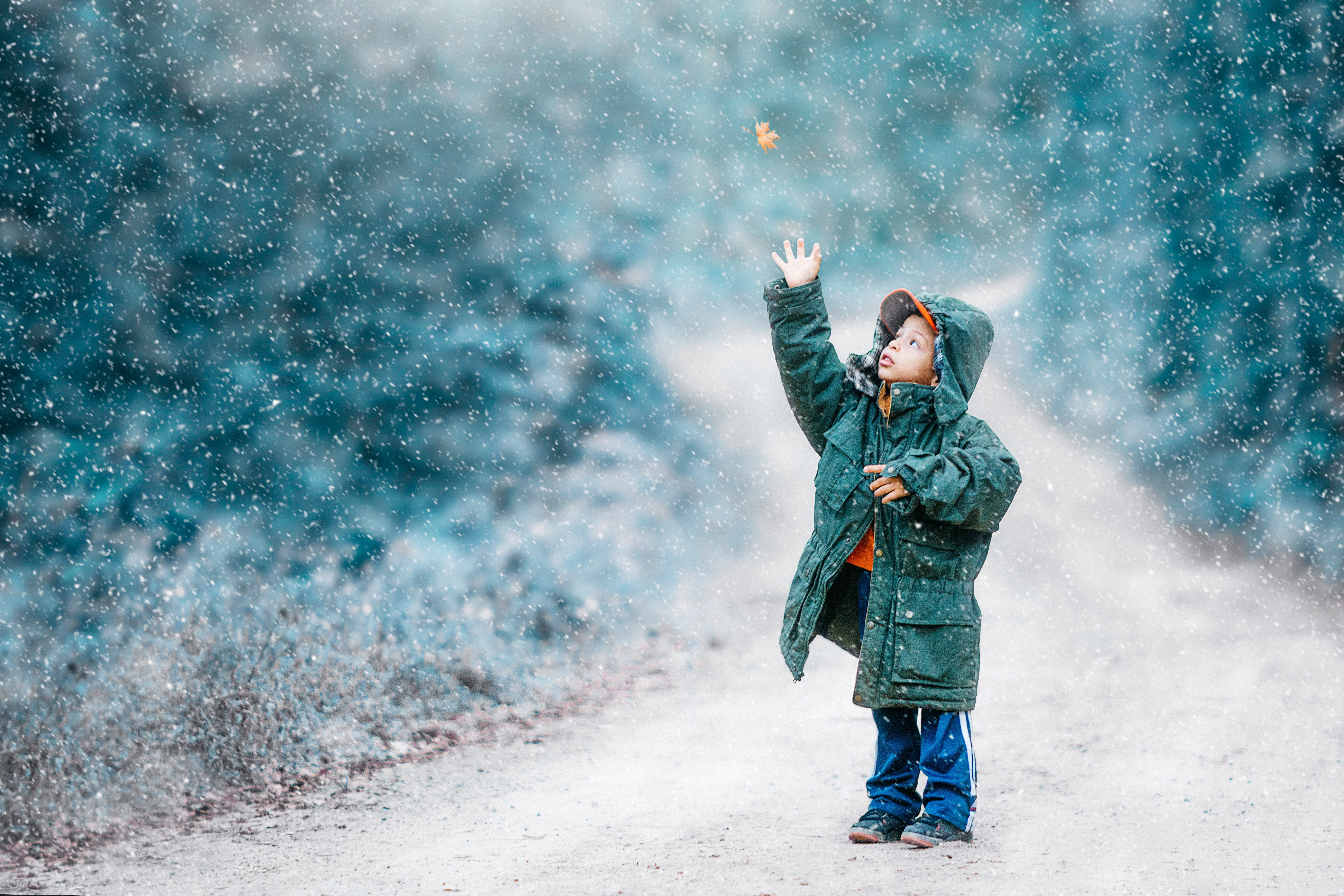 The Widespread Effects of Homelessness in Childhood
On a single night in the U.S. in 2018, more than 100,000 children were estimated to be homeless. On a cold January 2019 night in the three counties making up the Capital Region, there were 229 homeless children in families and another 45 who were unaccompanied. But that's not the whole picture. Those numbers don't count the children who are couch-surfing because they have no home of their own.
The effects of homelessness on children is very different than that for adults. Housing instability affects a child's well-being. Unstable and unsafe housing conditions increase children's exposure to violence, neglect, and social isolation. Homelessness is associated with a lack of attention to basic needs, extreme poverty, substance abuse, mental health issues, and high level of parental emotional stress.¹ Homeless children are also more likely than their peers to have moderate, severe, and chronic health problems, and less access to medical and dental care.
For younger children, homelessness experienced during foundational years can be especially harmful.
By the age of two, toddlers in low-income communities are four times more likely to have a cluster of health and developmental concerns than more affluent peers² resulting in long-lasting negative effects including developmental delays and poor educational outcomes.
Here at St. Paul's Center, we are working to change the narrative to ensure that the children staying in our emergency shelter or living in our housing programs are given the resources they need to get back on track.The
Sheltered Hearts Program
partners volunteers with children in our emergency shelter to provide them with one-on-one or small group attention that many of the children we serve crave. Reading, playing games, making arts & crafts, and playing music are all activities that encourage creativity and help to relieve stress — these activities allow kids to be kids during a time of great uncertainty.
Homework Helpers
lend added academic assistance and provide special attention that reinforces the idea that sheltered children are worth the time and attention of others.
School Advocacy
is an additional support to mom and child when that child struggles to maintain focus, needs extra help during a trying time, or requires additional support due to a disability.Ensuring families follow a
structured schedule
while in shelter for dinner time, bed time, and homework time, alleviates the feelings of uncertainty many children face and allows them to know what to expect in their day.If you're ready to become a part of the solution by volunteering your time in one of these areas, reach out to our Manager of Organizational Growth and Development, Meghan via email at
[email protected]
or by giving us a call at (518) 434-2910.
¹ Hong, S., & Piescher, K. (2012). The role of supportive housing in homelss children's well-being: An investigation of child welfare and eductional outcomes. Children and Youth Services Review, 34, 1140-1447.
² Hillemeier, M.M., Lanza, S. T., Landale, N.S., & Oropesa, R.S. (2013). Measuring early childhood health and health disparities: A new approach. Maternal and child health journal, 17(10) 1852-1861.
Thank you to everyone who adopted a family this holiday season! Our staff and families were blown away by all of the presents! A special thank you to the amazing volunteers who came in and threw a holiday party for all the mothers and children in our programs. This...
read more