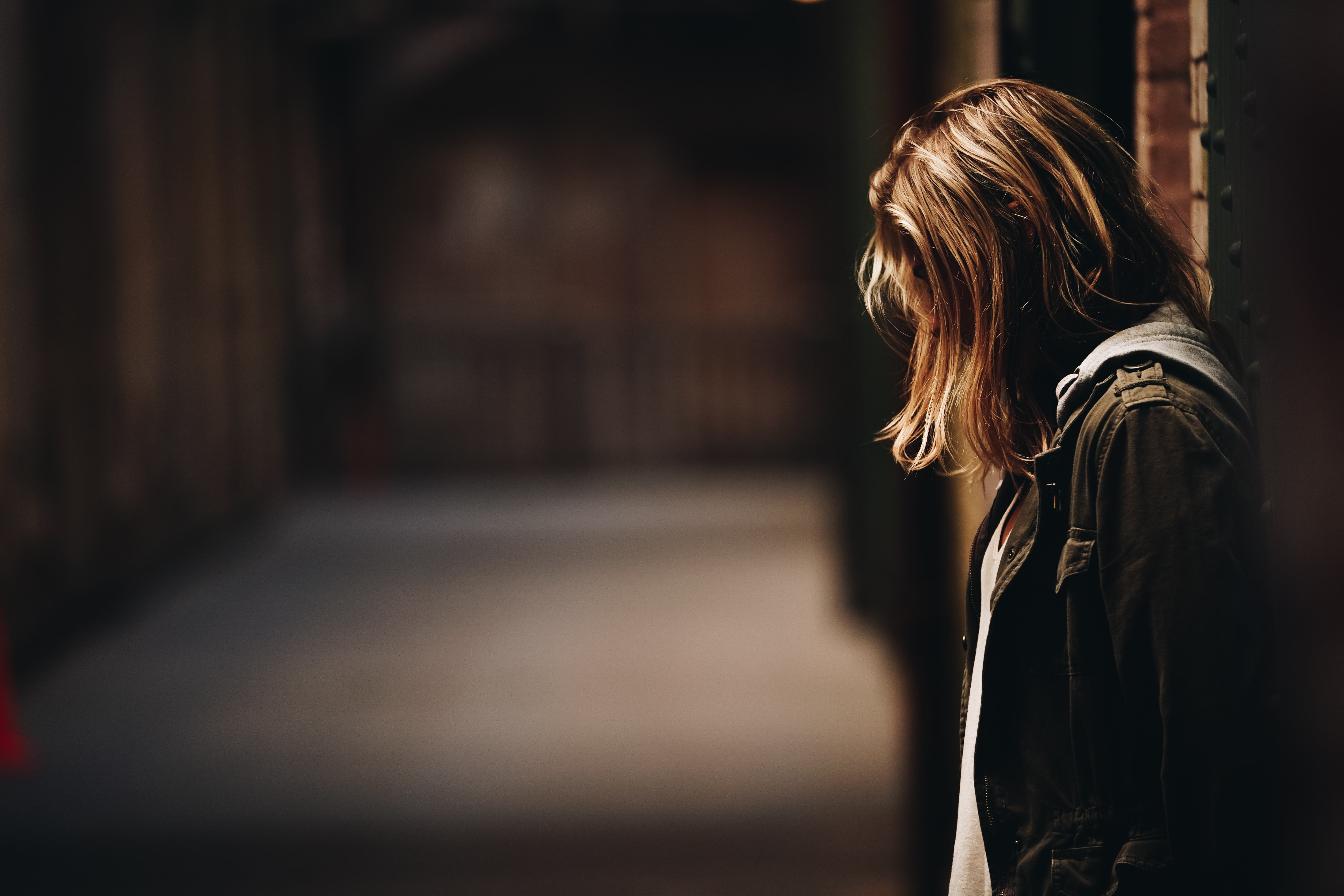 Highlighting Trauma's Impact on Homelessness
Homelessness is traumatic. Some people, particularly women, may have histories of trauma, including sexual, psychological, or physical abuse. Most families experiencing homelessness are headed by single women, most with a history of post-traumatic stress disorder, depression, and substance use at a rate higher than the national average.
A study completed by the National Center on Family Homelessness (NCFH) was able to identify two predictors for long-term residential instability, providing insights into the outcomes of homeless families. The study was conducted in Rochester, Syracuse, Buffalo, and Albany, New York.
One of the most striking findings was that trauma was one of only two predictors of residential instability after thirty months. "At fifteen months, there were four significant predictors for residential instability: unemployment, lower level of education, poor health, and lower self-esteem. At thirty months, the only predictors were the severity of trauma symptoms and lower self-esteem," said NCFH Director, Dr. Carmela DeCandia.¹
Interpersonal victimization was the most prevalent type of trauma.
Half of the mothers had been sexually abused as children, and two-thirds had been physically abused in their lifetime.¹
"The study provides us with a much better understanding of the effect of trauma among homeless families," said Dr. Maureen Hayes, senior researcher at NCFH.¹ "Previous studies have revealed that trauma is common among mothers in homeless families, but it was not understood how – or even if – it impacted a family's functioning and ability to stabilize. This is the first study to find that trauma is not merely a characteristic of these mothers, but its severity also impacts a family's ability to maintain residential stability. The families with mothers suffering from severe trauma symptoms, then, will not benefit from any programs or services unless their trauma is recognized and effectively addressed."
St. Paul's Center continues to provide staff with training to deliver trauma-informed care.
Thank you to everyone who adopted a family this holiday season! Our staff and families were blown away by all of the presents! A special thank you to the amazing volunteers who came in and threw a holiday party for all the mothers and children in our programs. This...
read more