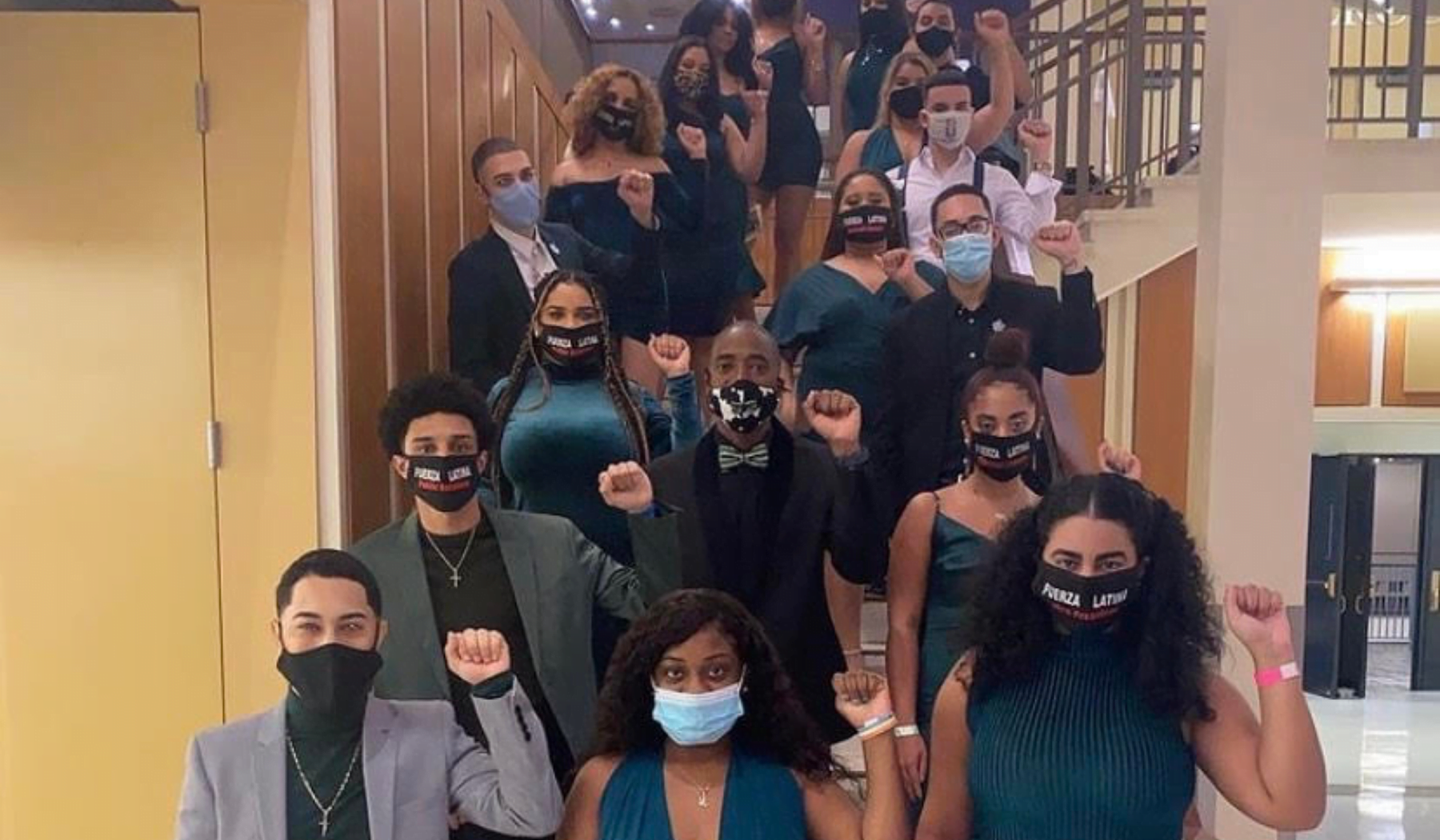 Volunteer Spotlight: Fuerza Latina
Like many other nonprofits around the Country, our volunteer programs were forced to shift as a result of the public health crisis. We're so thankful to volunteer groups like UAlbany's Fuerza Latina who have continued to reach out and provide support to our families throughout these uncertain times.
Earlier this year, Fuerza Latina partnered with Cinnabon to raise funds on behalf of St. Paul's Center. With a portion of all sales donated to the Center, Fuerza Latina was able to raise funds to purchase furnishings for our new Lee Dyer Family Apartments. Thank you, Fuerza Latina, for making a difference in the lives of our community's most vulnerable families.
If you'd like to partner with St. Paul's to support the local families we serve, visit us online at www.stpaulscenter.com/volunteer-2 or give us a call at (518) 434-2910.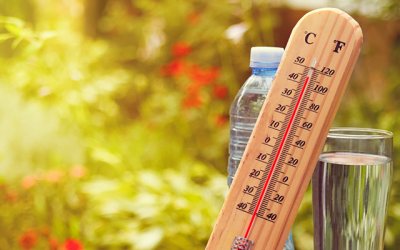 The Dangers of a Summer Heatwave: How you can help those experiencing homelessnessExcessive heat causes more weather-related deaths in the United States than hurricanes, flooding and tornadoes combined. According to the Center for Disease Control (CDC), heat-related...
read more