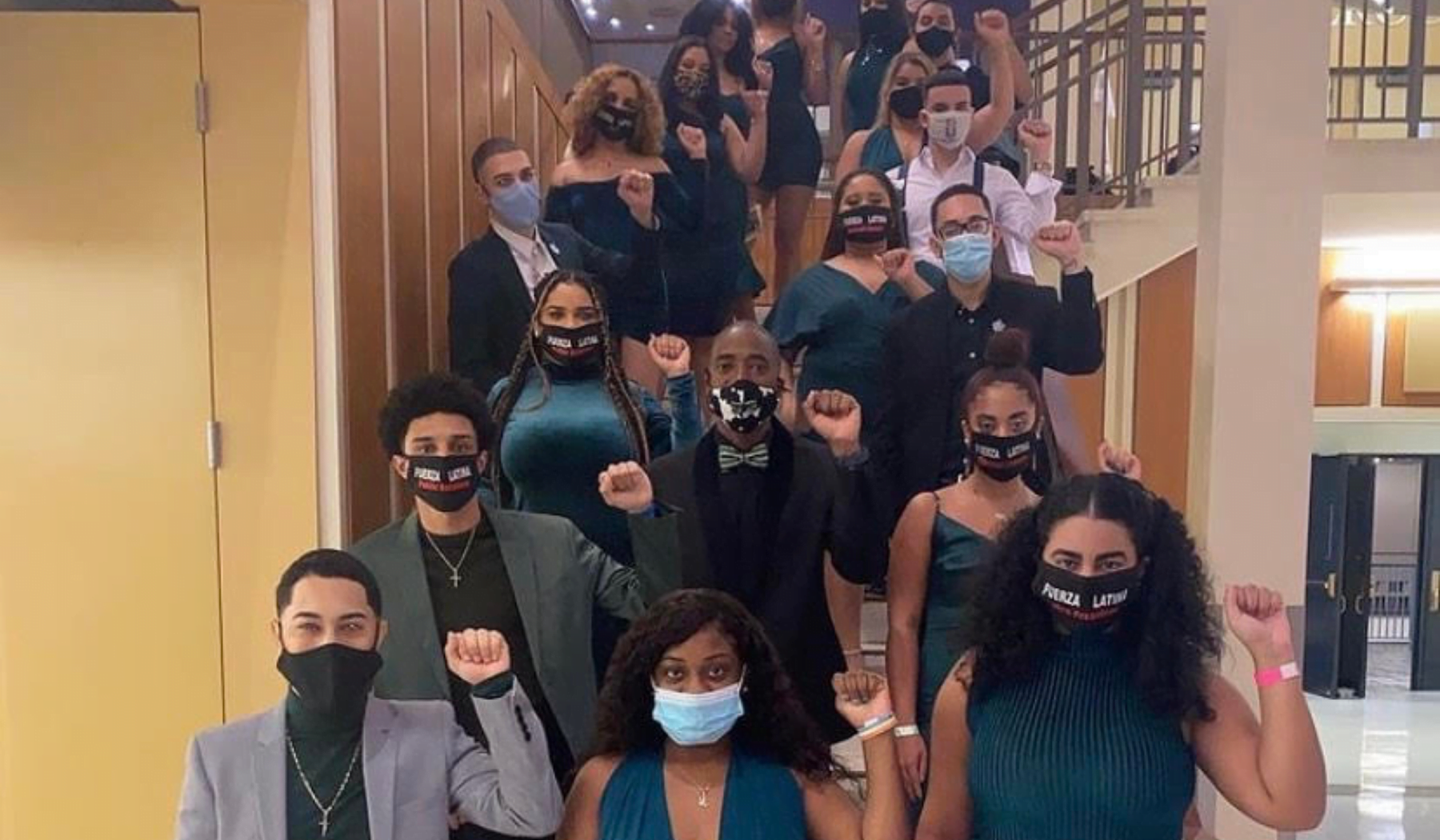 Volunteer Spotlight: Fuerza Latina
Like many other nonprofits around the Country, our volunteer programs were forced to shift as a result of the public health crisis. We're so thankful to volunteer groups like UAlbany's Fuerza Latina who have continued to reach out and provide support to our families throughout these uncertain times.
Earlier this year, Fuerza Latina partnered with Cinnabon to raise funds on behalf of St. Paul's Center. With a portion of all sales donated to the Center, Fuerza Latina was able to raise funds to purchase furnishings for our new Lee Dyer Family Apartments. Thank you, Fuerza Latina, for making a difference in the lives of our community's most vulnerable families.
If you'd like to partner with St. Paul's to support the local families we serve, visit us online at www.stpaulscenter.com/volunteer-2 or give us a call at (518) 434-2910.
Thank you to everyone who adopted a family this holiday season! Our staff and families were blown away by all of the presents! A special thank you to the amazing volunteers who came in and threw a holiday party for all the mothers and children in our programs. This...
read more