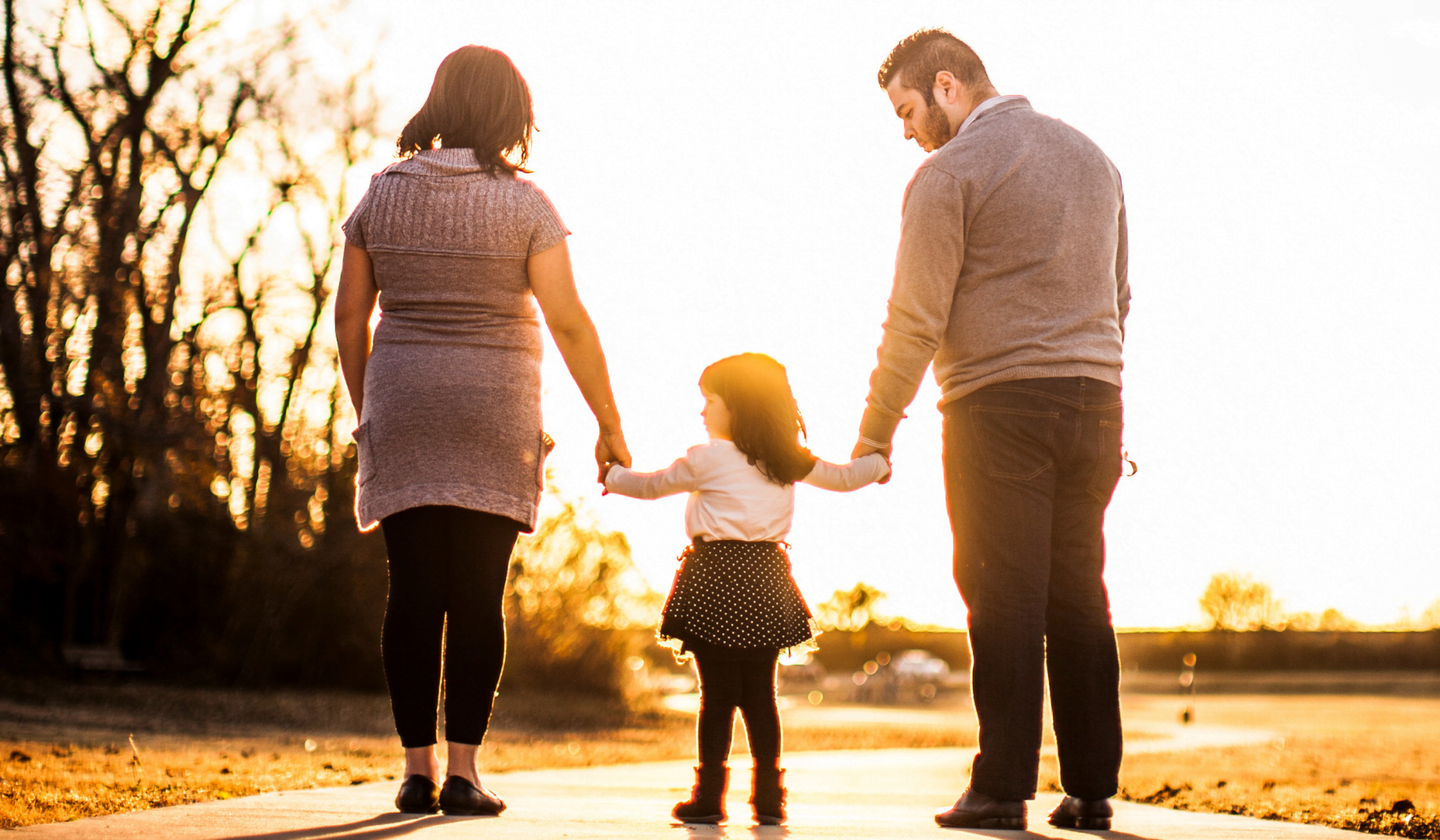 Faces of Homelessness: The Davis' Story
When COVID-19 began spreading early last year, we knew that the families we serve would be among those hit hardest. Unfortunately, we were right, and in a time when we should be pulling together, landlords across the Capital Region continue to illegally evict and force out tenants by refusing to maintain their units.
The Davis' have witnessed this callousness firsthand when their landlord refused to fix their furnace after it stopped working altogether early this winter. With temperatures below freezing, the family was forced to purchase space heaters with their already limited budget. However, they could only afford to purchase two, and Mom and Dad sacrificed their own comfort sleeping in a freezing cold room so that their children could stay warm. But, heating was only the first of the Davis' problems; plumbing soon became a nightmare when sewage began backing up and flooding the bathtub and sinks. With no hope in sight, the Davis' were forced to live in filth and without heat or to shell out upwards of $400 a week to stay in a hotel all while continuing to pay rent.
When our Housing Stability Advocate, Jason, heard the Davis' story he sprung into action. He was able to contact Code Enforcement (CE) who issued several violations and fines to the Landlord, but because CE didn't shut down the apartments the Department of Social Services refused to shelter the family; luckily, the Davis' qualify for Rapid Rehousing. With vacancies so low due to the public health crisis this is a challenging task, but Jason is committed to helping the Davis' access the housing they deserve. While he continues working to find the family an apartment, Jason checks in with the family weekly to continue providing support and ensure their unique needs continue to be met. 
To support the Davis', and other families in this situation, please consider making a donation to St. Paul's Center to help cover expenses that stand in the way of a family's chance of moving into a home of their own.
Thank you to everyone who adopted a family this holiday season! Our staff and families were blown away by all of the presents! A special thank you to the amazing volunteers who came in and threw a holiday party for all the mothers and children in our programs. This...
read more