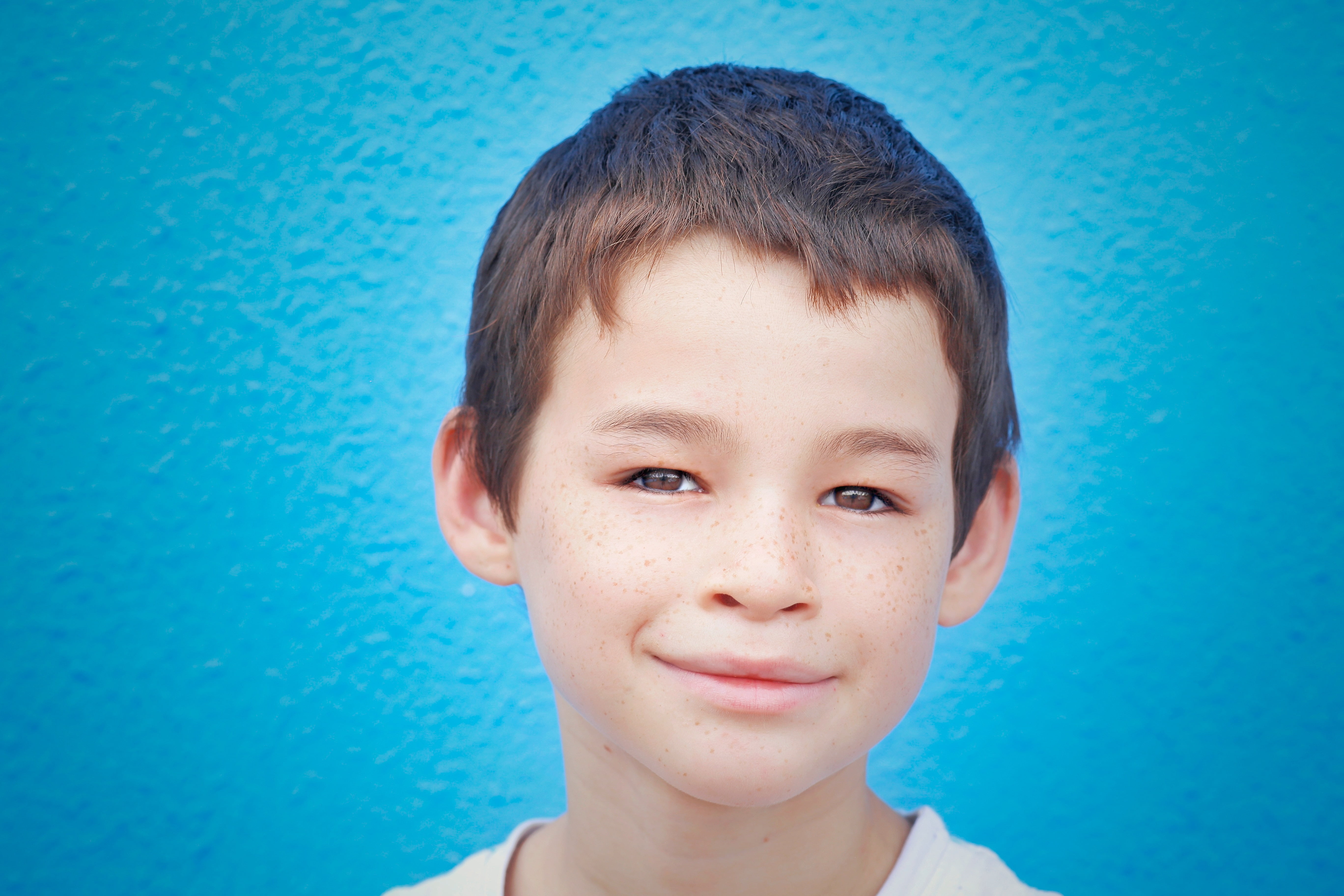 Faces of Homelessness: Jeremiah's Story
When Jeremiah came to St. Paul's Center with his mother and two younger siblings it was clear that he needed our help. Somber and withdrawn, our staff knew that at only seven years old, Jeremiah was struggling to cope with the trauma he'd experienced throughout his childhood.
After years of manipulation, name-calling, and physical abuse, Jeremiah's mother, Maria, knew she had to protect herself and her children. The next time her abuser attacked she fought back, defending herself in an effort to keep her children safe.
In a time when Jeremiah and his siblings needed their mother most, Maria was suddenly ripped from their lives while she served time until the courts determined she acted in self-defense. For over a year, the three children were cared for by family members.
Jeremiah and his siblings were left terrified and confused, struggling to cope with losing
their mother without a clear explanation they could understand.
By this time Jeremiah was drained and little hope remained, even after his mother was released. But, entering shelter presented a new opportunity for Jeremiah and his family to start over in a new community full of people committed to helping rebuild the family as they move towards a sustainable future.
At the Center, Jeremiah was connected to mental health services so that he could begin healing. Our staff worked relentlessly with Maria to model positive parenting skills and Jeremiah's mom began showing him the attention and affection he so desperately craved. Slowly, Jeremiah began to come out of his shell, playing with his siblings again, and engaging at school. Over time, Jeremiah was able to rebuild his bond with his mother and gain the confidence that his family was now safe and mom was not leaving again.
A few months ago, Jeremiah's family was able to move into their own, three-bedroom apartment in a safe neighborhood. Jeremiah was thrilled to finally have a space of his own where he could invite friends over to play after school. The family's case manager continues to work with them as they work through the trauma and fear they'd been holding onto for so long. With this support and guidance, Jeremiah's family has begun transforming as they build their brighter future.
Thank you to everyone who adopted a family this holiday season! Our staff and families were blown away by all of the presents! A special thank you to the amazing volunteers who came in and threw a holiday party for all the mothers and children in our programs. This...
read more