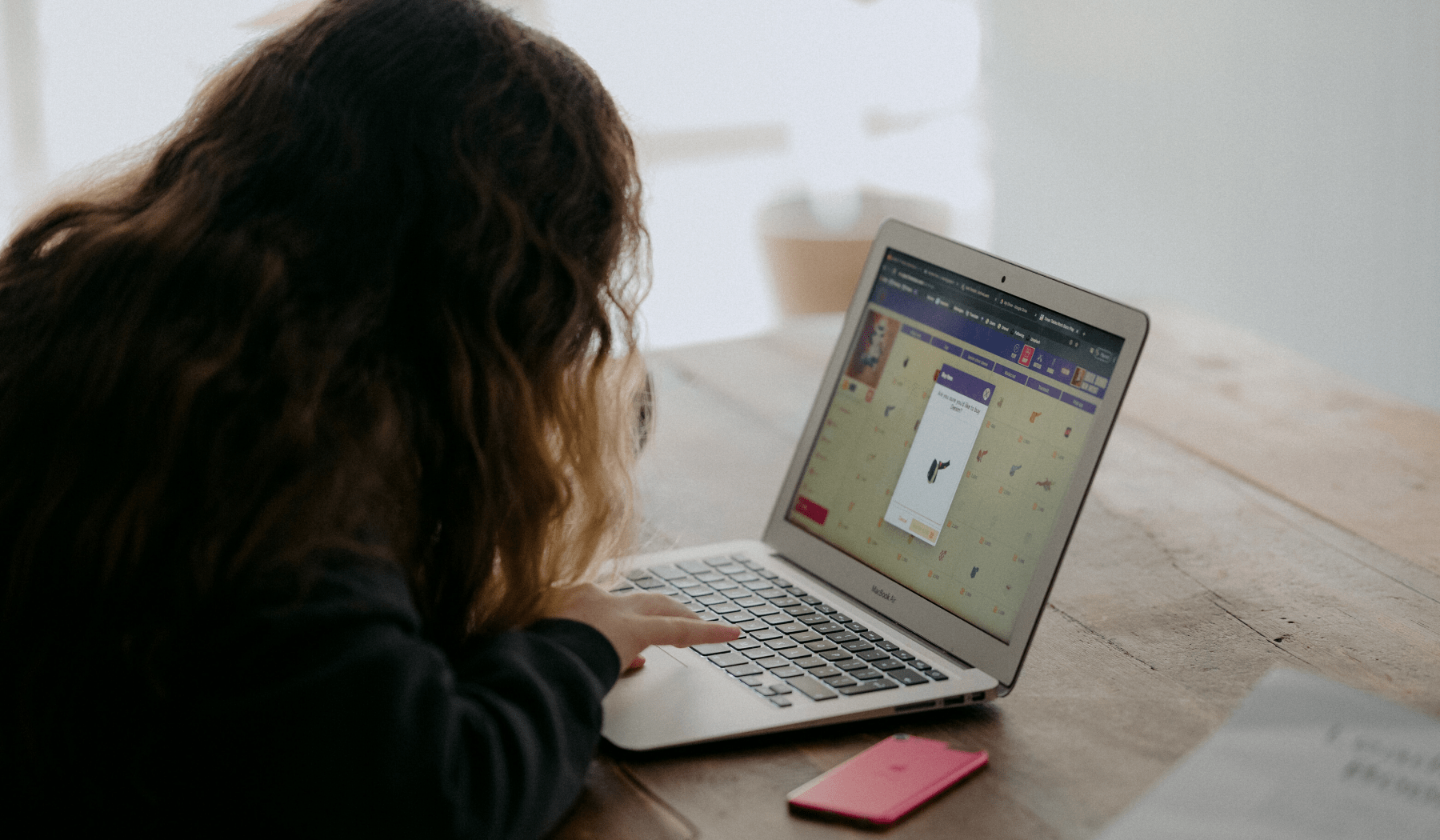 The Silent Effects of Distance Learning on Homeless Youth
With all New York State schools closed for the remainder of the academic year, families across the State are adjusting to distance learning. Nevertheless, students experiencing homelessness who often lack access to a computer, reliable internet, or even a quiet space to study are working to overcome more obstacles than ever before.
Thanks to Cap Com, we're able to provide the children and teens in our emergency shelter with computers, ensuring their access to the necessary technology to continue learning throughout the shutdown. However, experts fear that distance learning alone won't be enough to bridge the gaps that have been created by school shutdowns across the State.
After all, for many students experiencing homelessness, school isn't just a place for youth to learn. Schools provide homeless youth with a structured, safe and stable environment that they may not otherwise be getting. More so, homeless youth often receive two meals from their school, and for many of these students, this might be the only food they can expect to eat all day.
We already know that children and teens who experience homelessness during their youth have worse academic outcomes than their stably housed peers. This achievement gap not only poses long-term risks for these students but also for their communities and society as a whole.¹ When you add on the stress and uncertainty that has come along with the spread of the coronavirus, it's easy to see how much more difficult it can be for a homeless student to focus on learning throughout this time.
"My concern is that they will fall even further behind than they are already. Given what we know about the connection and relationship between education and future economic outcomes, I think that we're really setting them up to fail in the long run if we don't do even more to ensure that their educational needs are met." – Raysa Rodriguez, Citizens' Committee for Children of New York²
Just take the children and teens staying in our emergency shelter for example. When Elijah's two younger siblings are fighting and his mom is trying to cook lunch for the family, it can be next to impossible for him to focus on schoolwork; there are simply too many distractions around. When Elijah does get a few moments of peace and quiet, it can still be hard for him to focus because he's too preoccupied thinking about what could happen to his family if someone at the Shelter gets sick.
Distance learning also requires a lot from parents who have been tasked with supervising and helping their children work through the materials assigned by their teachers. With only 31.5% of moms in our shelter completing high school, many are not prepared to help their older children when they have questions. Prior to the spread of COVID-19, we helped families fill these need through the utilization of volunteer Homework Helpers; however, we were forced to suspend all volunteer programs in early March to reduce the spread of the virus. Now, we're seeing the impact this has had on the students who relied on our volunteers for support.
In the coming weeks, we're hoping to begin bridging this gap by providing virtual Homework Help to the children in shelter and in our community-based housing programs. Volunteers will be matched with students and meet virtually to provide weekly academic support to the youth we serve. Not only will this program give children and teens the support they need to stay on track at school, but it also gives students some much needed social interaction throughout this difficult time. If you'd like to apply to become a Virtual Homework Helper, submit an application online here and a member of our staff will be in touch.
Thank you to everyone who adopted a family this holiday season! Our staff and families were blown away by all of the presents! A special thank you to the amazing volunteers who came in and threw a holiday party for all the mothers and children in our programs. This...
read more