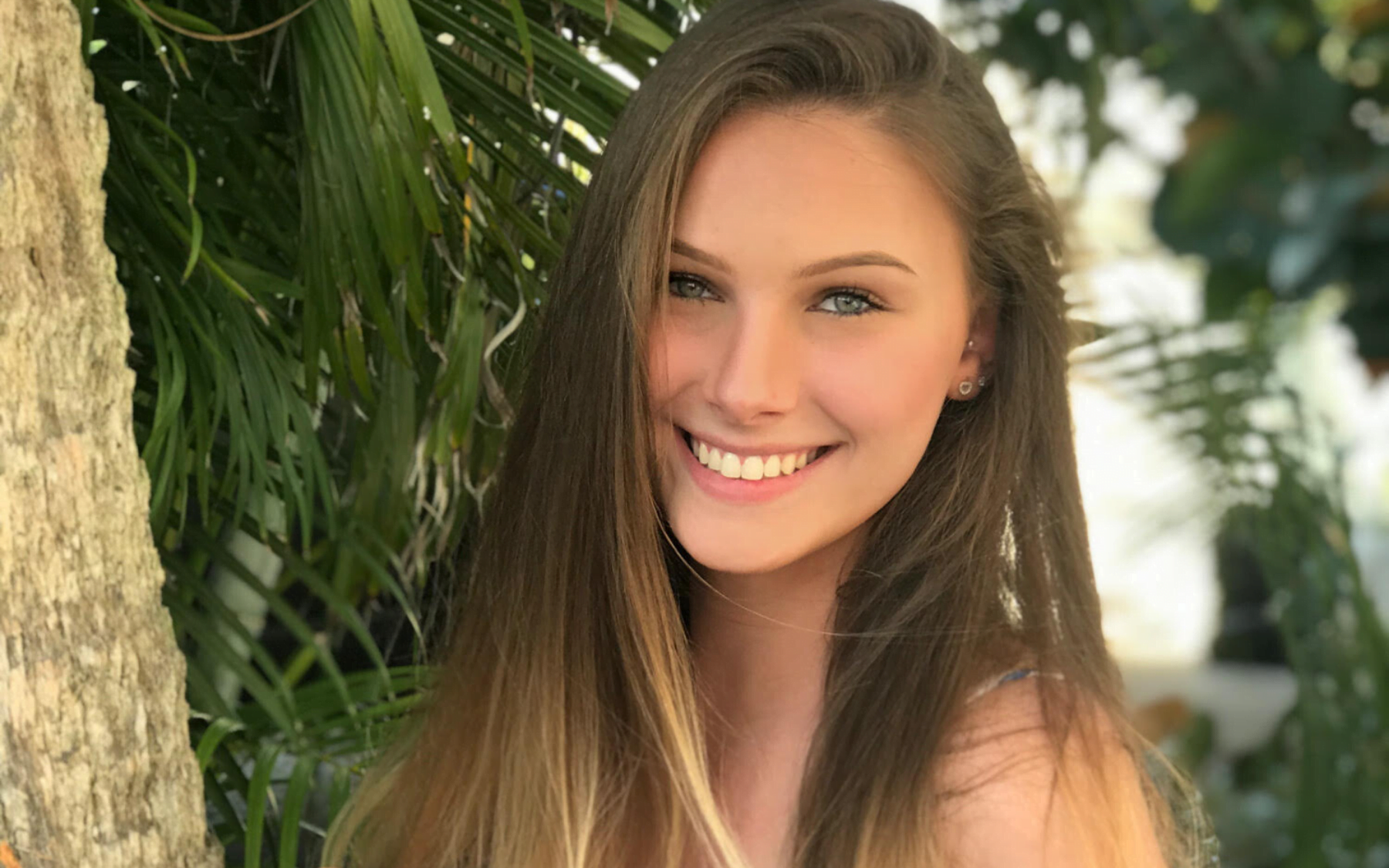 Volunteer Spotlight | Carley Starr
When Carley comes in for her volunteer shift each week, it's exciting to see how much the kids' faces light up – especially because Carley's arrival means its homework time at the Center. As a Homework Helper, Carley provides the one-on-one attention many homeless children crave, all while helping students continue learning as they work to achieve their academic goals.
It's easy for children and teens experiencing homelessness to fall behind at school. After all, these kids are facing challenges that even many adults won't ever experience. These children are far more likely to perform below grade level in math and reading and have higher retention and drop-out rates; but it doesn't have to be this way.
In the months since Carley first began volunteering with us, we've seen children's attitudes towards learning begin to shift. Thanks to Carley's encouragement, reassurance and patience, students who dreaded pulling out their homework (if they pulled it out at all) have begun to feel confident about their ability to succeed. Sometimes all it takes for a child to start believing in themselves is for one adult to show them that they're worthy of that belief.
Carley is one of several volunteers helping us fulfill our mission every day, but we can always use more help! If you'd like to learn more about our volunteer opportunities or apply to become a Homework Helper, visit us online at www.stpaulscenter.com/volunteer-2 or give us a call at (518) 434-2910.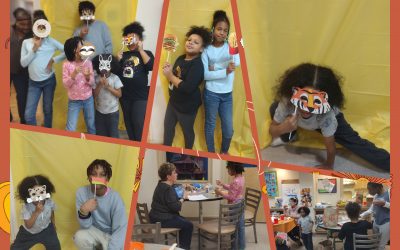 When the weather gets too cold for the playground we have a fall festival! A special thanks to the Zonta Club for bringing all of our kids gifts and brand new books. This is the second event this year the Zonta Club held for our families and we couldn't have asked for...
read more