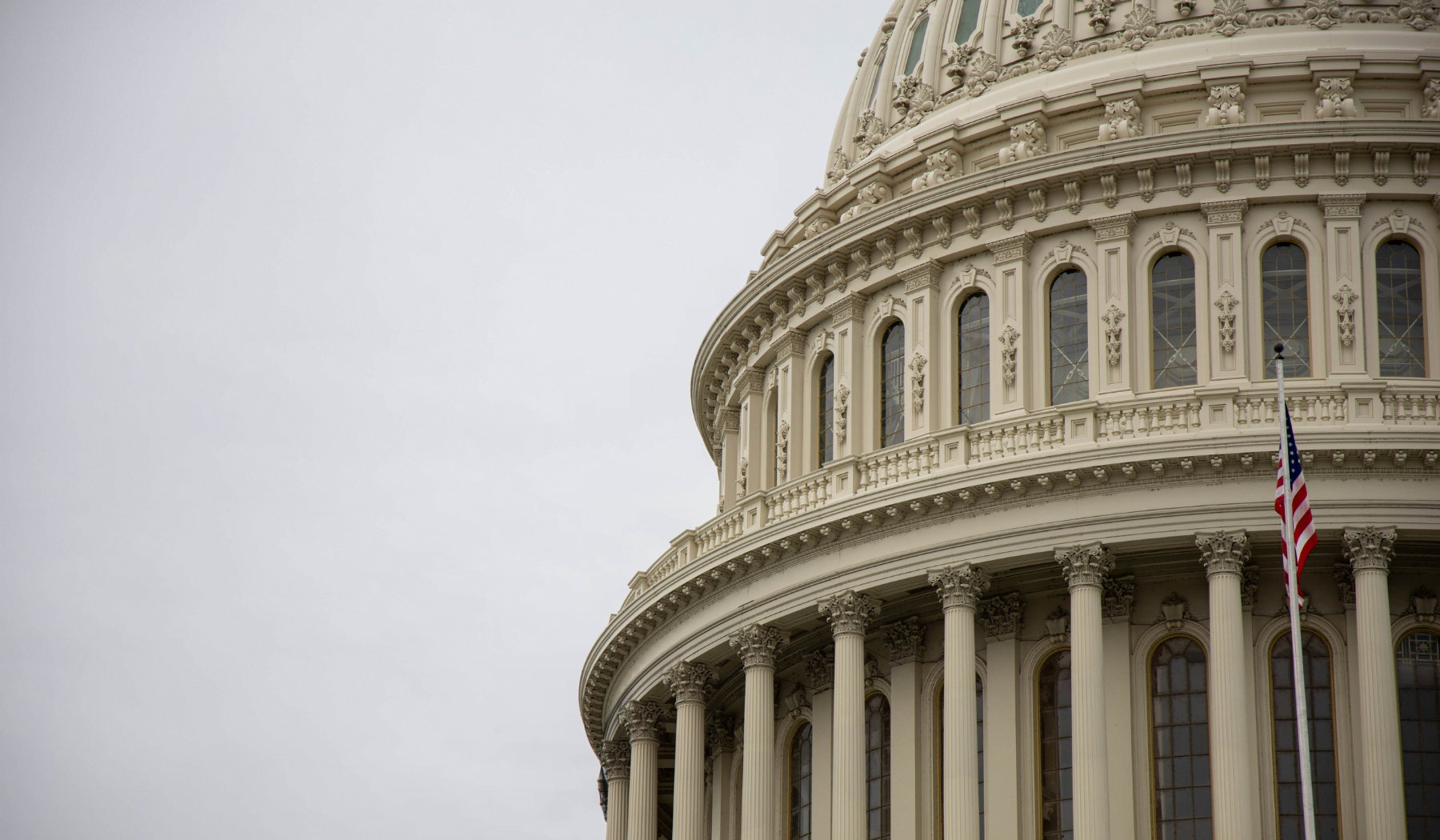 Call to Action: Advocate for Local Families in Need
Throughout my time serving as Board President, it has become my personal mission to advocate for families experiencing homelessness across Rensselaer County; however, this was not always the case. It was only when I became involved with St. Paul's Center that I started to truly understand what it means to experience homelessness. While the stigma surrounding homelessness often suggests that folks lose their housing due to laziness or poor budgeting, we see far more families coming into shelter after fleeing domestic violence, losing a job, living in substandard/uninhabitable housing, or natural disaster. One story that still comes to mind is Josie's.
After losing her house in a fire, Josie was unable to find affordable housing due to the decreased housing stock in the Capital Region, and her family entered our emergency shelter. 
For moms like Josie, homelessness was not caused by anything that she "did". Unfortunately, we see stories like Josie's among many of the families we serve.
So, how do we begin advocating for this vulnerable population? It starts with educating ourselves. Taking the time to learn more about what it means to experience homelessness and the challenges a family faces after losing their home. A great place to start learning is our monthly blog. 
Second, we have to get involved. Familiarize yourself with current legislation and best practices so that you're prepared to contact your representatives to advocate in favor of legislation that will keep families housed. 
As COVID-19 rates continue to rise, the families we serve have been hit particularly hard. We need your help before it's too late. While Governor Cuomo extended the State's Tenant Safe Harbor Act, we've seen that this is not a true eviction moratorium. Since the moratorium initially expired on October 1st, we've seen landlords evict tenants, legally and illegally, in cities like Troy, where many of the families in our Bridges program reside. 
With nearly all families living paycheck to paycheck and unable to grow their savings, this has put many of the families we work with at direct risk of experiencing homelessness unless a true moratorium is put in place until families are able to reasonably catch-up financially and pay their back-rent currently owed. 
At St. Paul's Center, we believe that everyone deserves a place to call home, especially in these unprecedented times. Housing is healthcare, and if we ever hope to eliminate the spread of COVID-19, it's imperative that we keep families housed. We need your help advocating for legislation that would protect these families throughout this public health crisis. 
The Rent and Mortgage Cancellation Act of 2020 would cancel rent for the remainder of the pandemic plus 90 days and gives all tenants the right to renew their lease. This bill also establishes a landlord hardship fund and wraps in mortgage relief for small homeowners. A second bill, the Housing Access Voucher Program, provides vouchers to quickly rehouse individuals and families experiencing homelessness. To ensure that these bills are passed, we urge you to contact your local senators in support of this legislation. Our state's most vulnerable families are depending on it. 
While poverty and homelessness continue to affect countless families across the Capital Region, we have the power to offer families a hand up and advocate on their behalf to those with the influence to enact widespread change. We hope to one day live in a Nation where all have access to safe, affordable, and high-quality housing. In the meantime, we'll continue sheltering and supporting those fighting to keep a roof over their heads; what will you do?
Thank you to everyone who adopted a family this holiday season! Our staff and families were blown away by all of the presents! A special thank you to the amazing volunteers who came in and threw a holiday party for all the mothers and children in our programs. This...
read more