Affordable Housing is Headed Your Way | Lee Dyer Family Apartments Virtual Tour
After years of hard work, sweat, and a few tears, renovations are finally coming to a close on our new Lee Dyer Family Apartments. The first of two buildings located in downtown Rensselaer will provide permanent supportive housing to four families with a history of homelessness. In addition to stable housing, this new program will provide case management services including life skill development, medical support, advocacy services, and enrichment activities for everyone in the family. By taking a holistic approach and providing these support services to the entire family unit, we hope to break the cycle of poverty and homelessness for good.
If you'd like to become a part of the solution and sponsor one of these units, reach out to Meghan at [email protected] or by giving us a call at (518) 434-2910.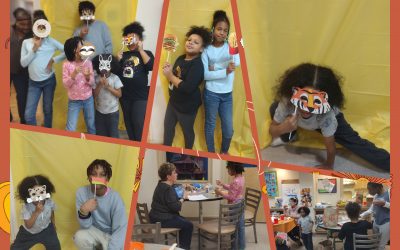 When the weather gets too cold for the playground we have a fall festival! A special thanks to the Zonta Club for bringing all of our kids gifts and brand new books. This is the second event this year the Zonta Club held for our families and we couldn't have asked for...
read more