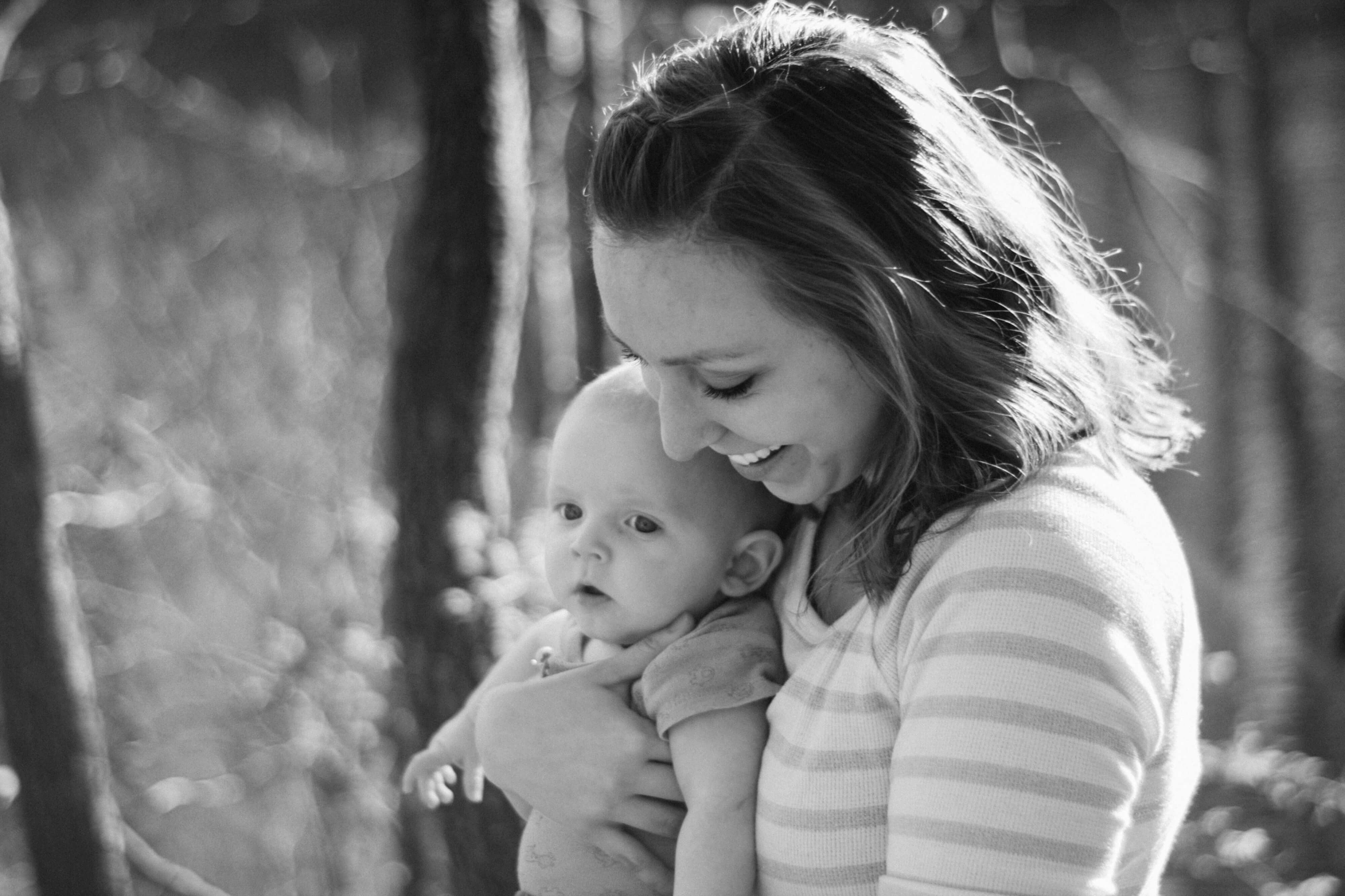 Paula and her two daughters came to St. Paul's Center after her family became homeless unexpectedly. After staying in our Emergency Shelter for a few months, Paula found an apartment. Once Paula was in her new place, she turned her attention towards her future and the start of a collaborative relationship with our Housing Stability Advocate. During this time, Paula began to trust her worker through regular visits and phone calls.
When Paula expressed her doubts about ever getting out of poverty or her ability to become financially responsible for her girls, Paula told her worker she wanted to make a plan to get out of debt. Paula began to gather all of her past due bills and look honestly at her debt. With belief in Paula's ability to improve her financial status, our staff helped Paula organize her financial documentation and hire a bankruptcy lawyer. Within a few months the mounting interest and debt were discharged in court.
Empowered by her accomplishment she turned her sights on gaining a skill that would enable her to support her girls for their future. Since leaving the Shelter, Paula has began to train as a Certified Nursing Assistant with the Educational Opportunity Center. Paula made the transition from stay-at-home mom to full-time student triumphing over homelessness and unemployment.
One year later, Paula is starting a tenants rights association in her apartment complex. She credits her success to the trusting relationship she built with our staff; now, Paula is empowered to advocate for herself and is accomplishing great things for her family and community.
Donate now to support women like Paula