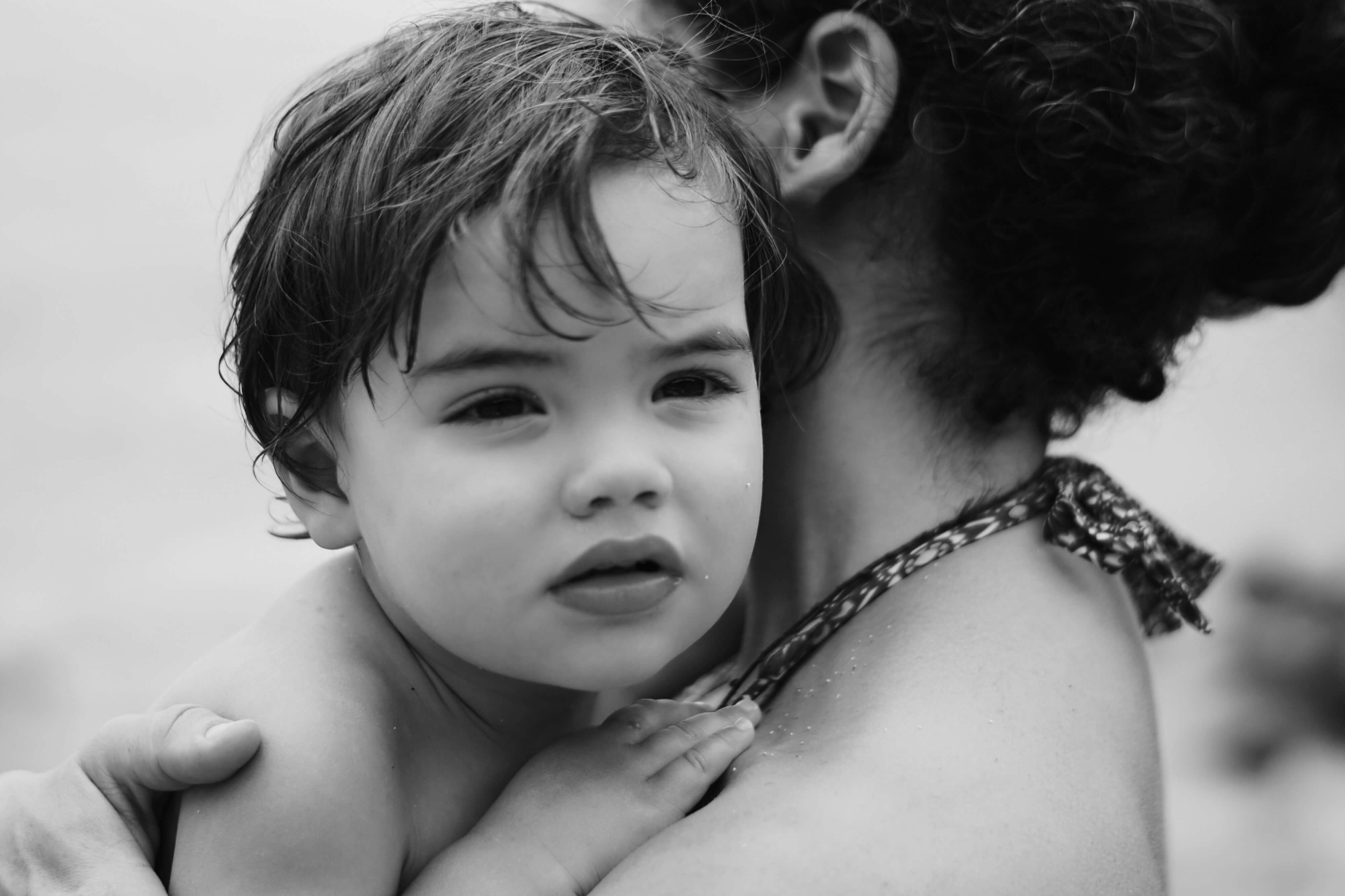 Helena arrived at St. Paul's Center after her husband left her family, this left Helena without the means to pay her rent and utility bills, and buy food or anything else her family needed. Without a high school diploma, finding employment was difficult and Helena's husband refused to pay child support.
Throughout Helena's struggles she was able to remain positive, smile, and speak kind words. The Client Advocate Team helped Helena sign up for the benefits she needed to stabilize her life. Soon things were looking up when Helena found a part-time job, but her happiness quickly fell when her employer lost program funding and she was laid off. Helena didn't let this stop her and she was able to find work in just a few weeks.
Going to Family Court has been stressful and overwhelming; but, as a result of this process, Helena was granted child support, which will add a few dollars to her $501 housing budget. Finding a two-bedroom apartment on such a small budget is a taxing and nearly impossible job for mothers like Helena.
"It's not easy. None of this is easy. But I get up every day because I have things to do and a son to care for. Jay may be taller than me but he's still my responsibility." -Helena
Helena not only cares for her son but is also recognized as the "House Mom" by many of our guests. With many young moms in the shelter, Helena recognizes when they need help and is quick to come to their aid with parenting tips or will watch their children so they can cook or hunt for apartments distraction-free.
Donate now to support women like Helena