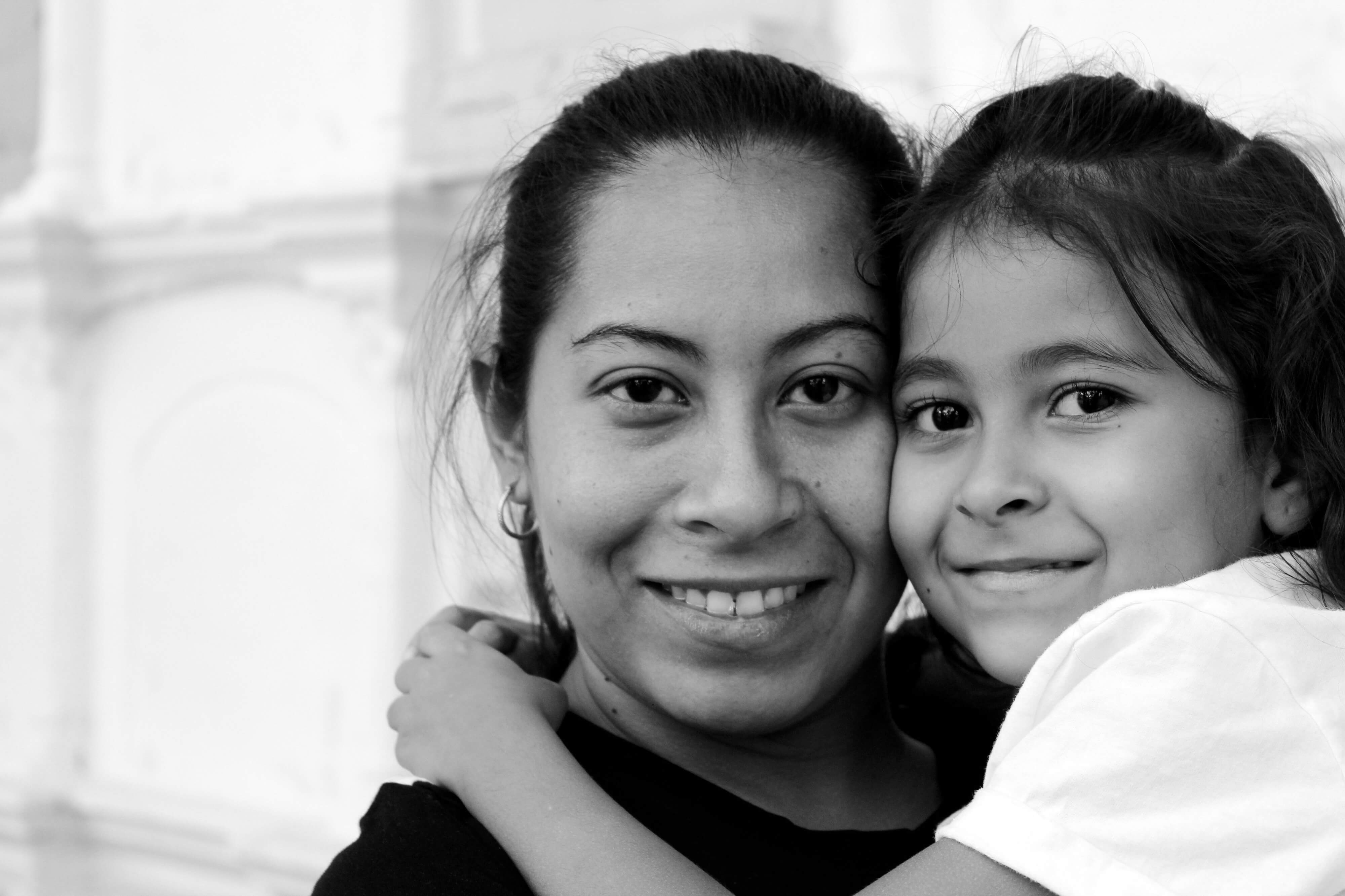 When Heather came to St. Paul's Center she was medically unable to work and had become homeless. She remembers feeling so hopeless that it seemed impossible to get out of bed every day to accomplish daily tasks like tidying up and taking good care of her children.
During her time at the Shelter, the staff helped Heather explore self-care and meditation in a safe environment. Through her hard work at St. Paul's Center, Heather was able to start working part time. Soon her part-time job became a full-time position when she impressed her employer with her strong work ethic. During this time, Heather was walking over a mile each day to pick up her children after work, which speaks to her determination and fighting spirit.
"St.Paul's helped me see that I'M POSSIBLE. St. Paul's was the bridge to my brighter future." -Heather
After a few months she was moving into her own apartment where she continues to live today. Heather continues to thrive at work and impresses the staff at St. Paul's Center regularly. She has become an inspiration to many of the moms we serve and frequently checks in with our staff to share the new exciting things happening for her family.
Donate now to support women like Heather