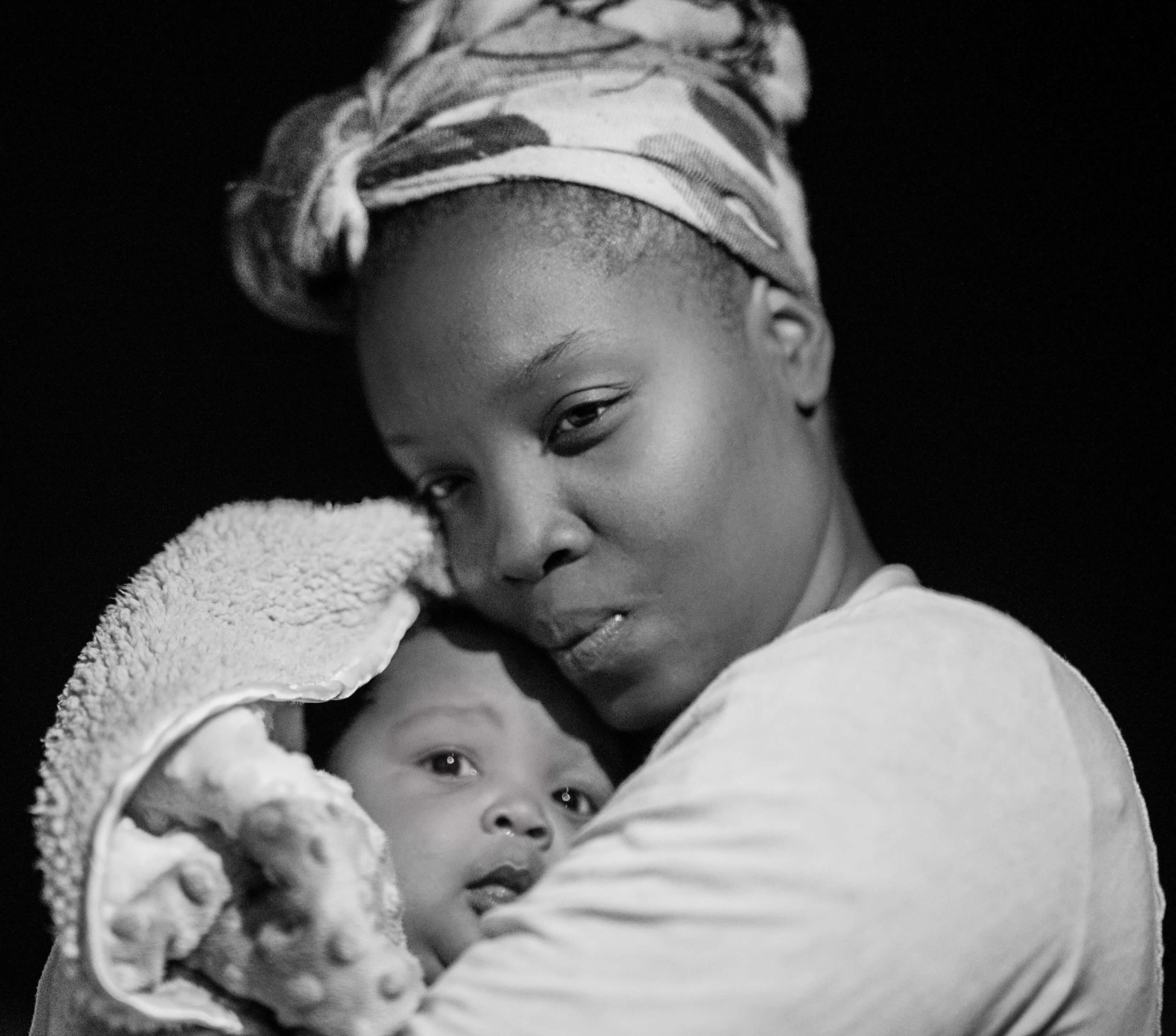 When Elayjah entered St. Paul's Center she was 18 years old and doing her best to care for her five month old child. It soon became clear that she was living with untreated mental health issues and was struggling to effectively care for her child.
Throughout her four month stay, our Advocate Team helped Elayjah establish a daily routine, provided linkage to the mental health services and domestic violence services,  as well as parenting classes. Elayjah was also able to establish a relationship with a primary care physician and pediatrician to take care of herself and her infant. These services helped address Elayjah's daily needs as well as prepare her for independent living outside of the Shelter.
Upon leaving the shelter, Elayjah was thriving. She consistently attended her appointments and utilized the life skills she learned in our program. Elayjah had begun using the parenting techniques she learned in shelter and frequently expressed her excitement to live on her own. She credits St. Paul's Center with providing her with the resources to develop positive daily living skills, establish linkage to services, and support throughout her journey.
Donate now to support women like Elayjah