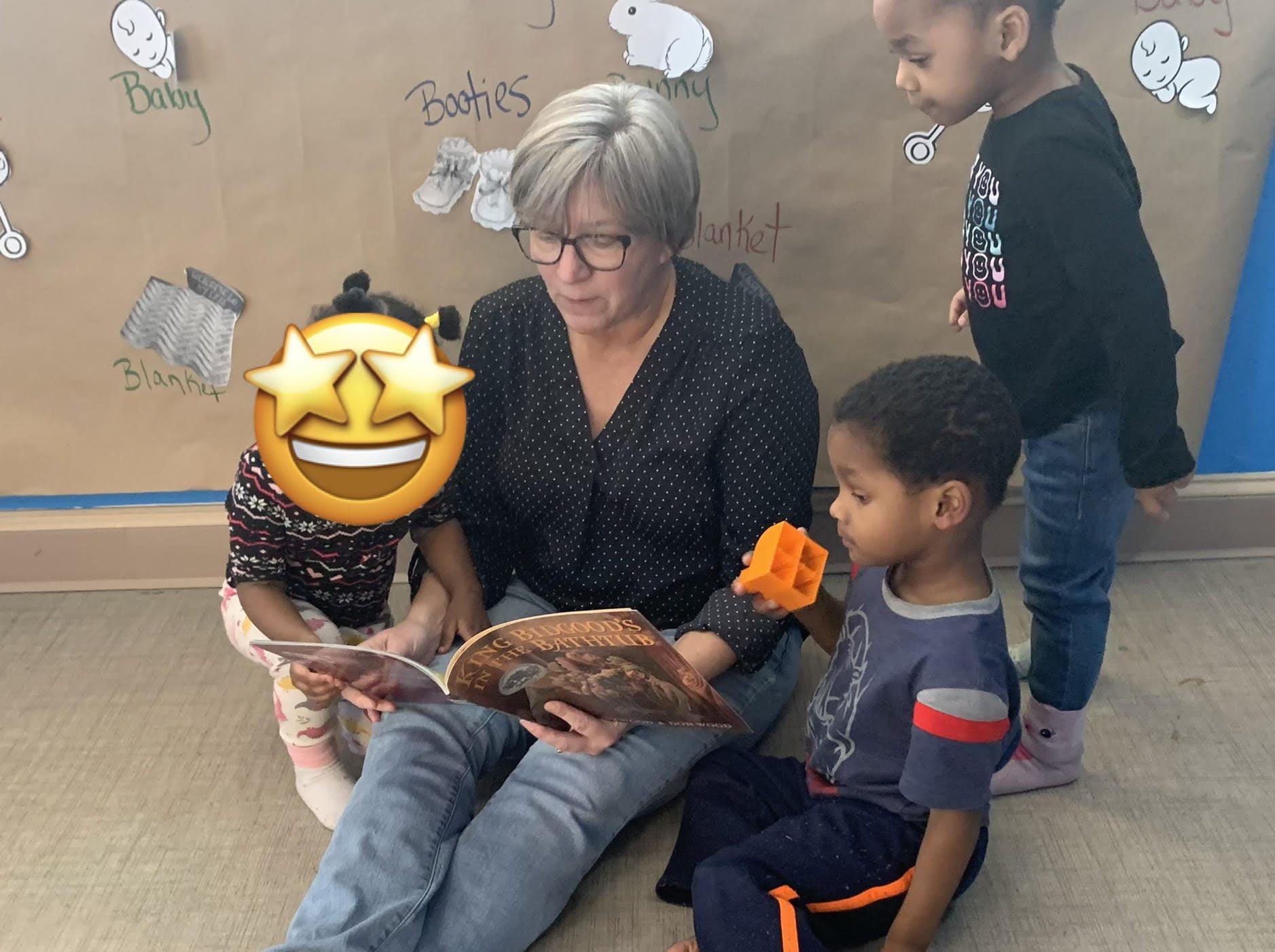 You have the power to change lives.
Provide a night of hope and support for families experiencing homelessness.
St. Paul's Center now offers a unique way to make a direct impact
 

in someone's life.
On any given night of the year up to 20 mothers and children seek the support of St. Paul's Center. By adopting a night in the Center you support families with a safe place to sleep, healthy meals, and access to supportive services to move from experiencing homelessness to a sustainable future.
Every night there are up to 8 families in the Center, and you have the power to make a difference in their lives.
You may support the work of St. Paul's Center by making a contribution in honor or in memory of a friend or loved one.  This is a great opportunity to best show your love and/or admiration of an individual. 
MAKE A GIFT IN THEIR NAME!
 $300 will adopt all the families for the night.
$15 adopts a mother or child staying in our shelter for the night.
Request a date that is meaningful to you.
Contact Andrew Barnes at 518.434.2910 for information about available dates and how we can customize your night in a meaningful and impactful way for all.